(…in which I am studying the Book of James)
Gravity and falling…
and James and trials…
the lessons are linked somehow and I have to figure it out.
I want to understand James, and just how wisdom relates to trials.and testing.
So I move in thought from James – to Jesus – to the Old Testament Book of Proverbs – and then – to the book based in good part on Proverbs – and much more recent. It's the Book of Sirach. And it's here that I'm sure many people will wonder, ""But that book isn't in the Bible."
It isn't in the Protestant or Jewish Canon. But, it has always been considered divinely inspired by the Roman Catholic Church. I'm not Catholic. I'm not "expert" enough to say it should or should not be in a Bible. But I want to understand the brother of Jesus – and this book, placed in the Catholic Old Testament is too much like James for me to ignore. At least to get the trial/wisdom thing.
And I'm in the middle of a gravity lesson – and I understandably want this figured out pretty quickly.
The author of Sirach was a religious teacher in Jerusalem around 200 B.C. His teaching reflected a love for the law, the priesthood, and the temple, and real worship of God. He was very James-ish.
Whether it's Scripture or not he spoke to me today:
Sirach 4:17 "She [wisdom] walks with him as a stranger, and at first she puts him to the test; Fear and dread she brings upon him and tries him with her discipline; With her precepts she puts him to the proof, until his heart is fully with her.
There it is, the link between trial and wisdom. Wisdom comes subtly. You don't even realize it's walking beside you. But it doesn't come without a price.
Wisdom lessons aren't memorized as for a test,
they are imprinted on my heart by means. of. the. test.
The trial
is the dark,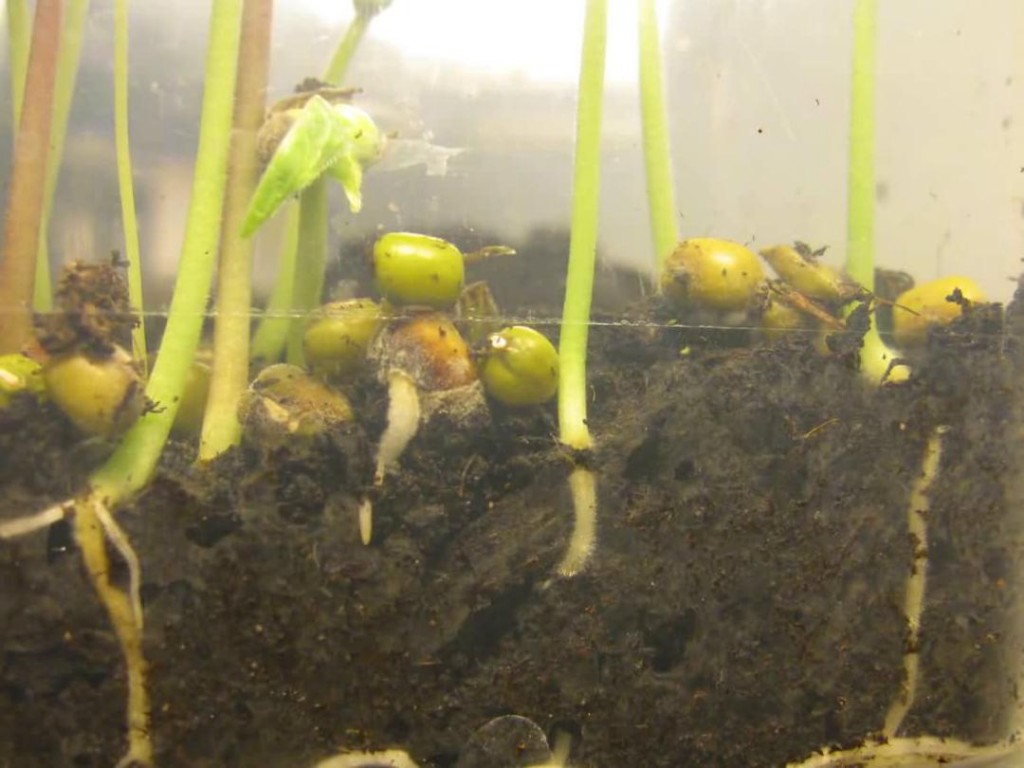 musty,
grimy soil
through which
the tender stalk of the plant,
fresh from the seed,
has to push through
fight through
to see the sun.
This gravity test,  the one I'm going through..
This gravity test you are going through…
won't end at the bottom of the canyon in a puff of cartoon dust.
There may be fear, and dread, and tears, and doubt, and hurt, and darkness, and struggle…
…but…
It's one of the greatest things about being in a relationship with the God who created all of the universe,
to set this planet, in the one perfect spot,
so he could watch my life play out, and be in my life, and love me, and teach me
and so he could watch over your life, and be in your life, and love and teach
you.
Sometimes he'll teach through joy. Or in the mundane stuff of life.
But it seems I pay the most attention through trial. Like I'm paying attention through this one.
So maybe that's the deal.
In the trial
Hidden its folds
Enveloped in it's fog
In the center of the test
there may be the treasure.