It all sprang from good intentions. But the rubble it has created has been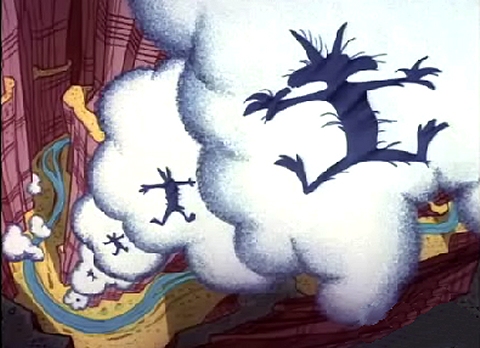 brutal, severe, biting, and unforgiving.
This trial.
Have I had bigger? Sure.
Is this one unique and hurtful and very personal? Yes.
Am I the only one who's experienced it? By far not.
Does it reach deep down into the core of who I am and scoop out huge chunks of "self worth"? So much so that if God, and a few incredibly nice people were not sandbagging the leaks, the river might have flooded the once peaceful little hamlet.
Has it made me want to pack up my blogging bags, and throw in the towel even now – after just a week? Yes, even after the first 3 days. It has been that deeply destructive and at times – crushing.  Almost each day since, a new wrinkle has developed – or rather – has been discovered. Because everything has been veiled behind the curtain. And I didn't have access to see.
It's seeking to define me in a way other than who I am. It's seeking hard.
James 1:3 for you know that the testing of your faith produces perseverance.
It's a trial, and I happen to be exactly at the right at the spot in the Book of James. I didn't plan it this way. Interesting timing
The beginning of this verse, "for you know", although three words in the English is actually only one in the original Greek. It's called a participle. Basically it's a noun with an "ing".
knowing
A trial, mine or yours, big, or  small.
A good first step is to face it "knowing".
What do I know? I know that a trial is "all joy". I wrote about that just a few days ago. And there's what I wrote on the sister site – today – about resting in God. This blogging thing is going to keep me accountable. I can't say a trial is "all joy" and then forget that I wrote it.  I can't say that love rests in God, and run frantically about like the clouds are falling from the sky – and the planets and stars are next. I feel better already so I'll just. stop. now.
kidding – but soon.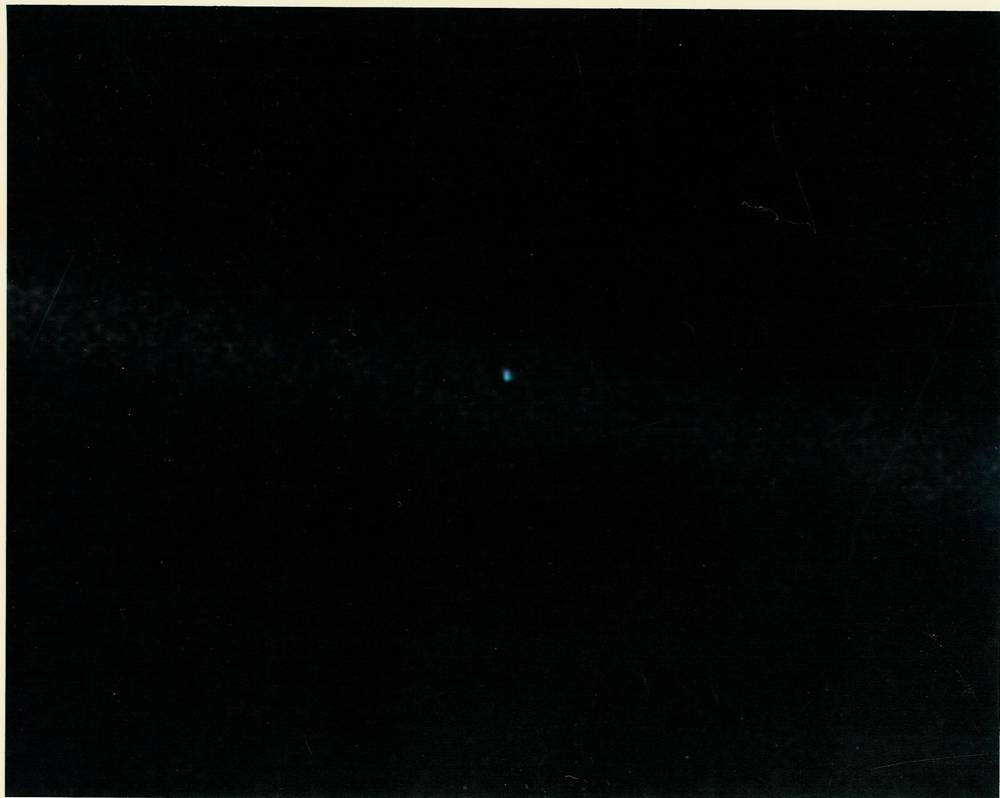 What else am I knowing?
I wrote this just three posts ago. Darned blog!
I am knowing that the pale blue dot is in his hands,
and so I am in his hands,
and so this thing is in his hands.
So seriously, why all the worry.
I am also "knowing" that the trial, once fallen into, can have different shades, at different times. I wrote about this too. Two days ago. Why am I doing this to myself? I don't like all this accountability. Anyway, I need to anticipate the changing hues, pray about them before they happen, and while they're happening. From the different vantage points within the trial I need to see the big multi-colored picture.
God has been not so quietly telling me, as I write this post,
"Have you been reading your writing?!
Umm. No, not really. But I have now, and I feel better, thank you.
"Good"
he says.
And I do, and then there's what I'm knowing from yesterday's post. God really timed these posts well.
"Darned right I did."
he says.
I know that this is wisdom's way. And oh the stuff I'm learning. My seedling is seeing glimpses of sunlight already.
"Fine, I can move onto other things now?"
Yes God, nothing to see here. Move along.
Well at least I got through the first word of the verse.
God Bless you for reading.
Till tomorrow.