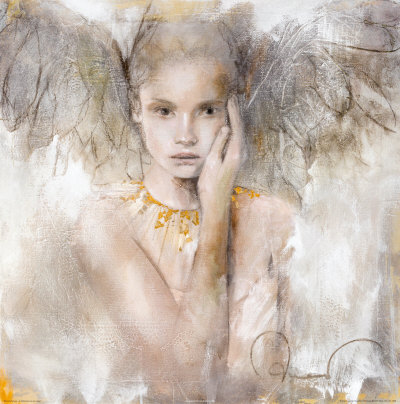 A faith, bruised and battered can become, through the beating, and trial, and quest, a rock that stands firm.
this is part two of the story of a journey into doubt and faith. part one is here
His belief knew few bounds. And the more he read, and he read everything he could, and He read that book again and again. He came to understand the sweep of history and how it led to this one perfect time when then, and only then, could God enter earth – and save it.
His relationship with the One who created all things was intimate, deeply personal, and near. His essense became tied up with One who was three but yet one. He even came to apprehend that. There were people who challenged it. He needed answers. And like a starved stray dog, desperately digging through the garbage bin of a restaurant, he burried himself in texts, until he could find the answers.
And still, through the faith, this I cannot let go of Him faith, arose doubt after doubt.But each doubt, once arisen, was beaten back. Every question had an answer – even if the answer came slowly and painfully. It takes time, years, decades to answer a multitude of questions.
He never became planted in a church, this believer. He considered himself a freelance Christian – a rogue knight – out there slaying dragons, and sending the would be victims into the safe fellowship of the One True God. But he always remained outside the gates of the fortress.Always outside the gates of Camelot.
Mistake.
It was him. And the Book. And this unwavering and achingly immediiate and inseparable relationship with His God. This God, in whom he was certain, and yet, in whom he was, at times,  breathlessy unsure even existed. He held onto that shield of faith, white knuckled, like it was life itself, because without entering into fellowship with the body of Our Lord, it was everything he had.
He never sought Christian advice. Every problem, heartache, setback he encountered, was just between him and this God. Answers through prayer, through the Word that coursed through him like lifeblood, through the occasional whisper – this was his fellowship.
But still, the questions. "What if there is no God?" "What if this crutch I have been leaning so heavily upon is man made and will disintigrate when it's needed most?" But he had to be real.All the piled up evidence he had accumulated screamed out that doubt was more unfounded than belief.
But through this driving, digging, nagging uncertainty, the link was never once severed.
On a desert road he sped past an isolated building. Something told him to go back, he had learned to listen to voices that whispered, rather than clanged, voices that were not his. He circled back around and spent a day with a Catholic priest. They studied together, but he studied mostly alone – yet not alone.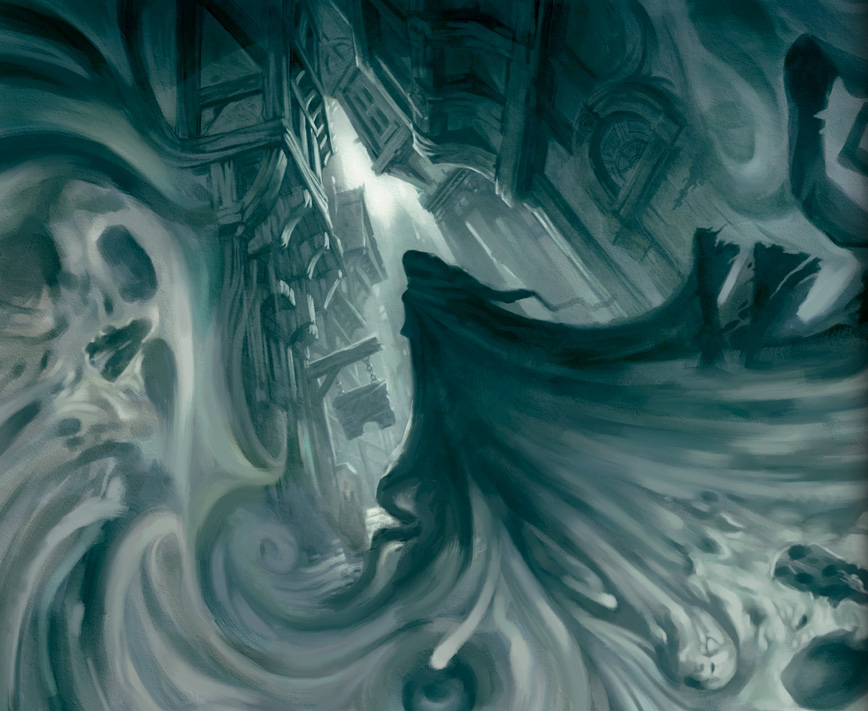 It was a one time meeting. He would go back years later and find this priest was no longer there. But in this meeting a piece of the puzzle was issued. One of many that were needed to settle this long lingering doubt. The idea that honest doubt is good, chronic doubt was the problem. Honest doubt leads to questioning, is impetus to finding, and movement forward. Chronic doubt paralyzes and ceases movement – and often pushes back – hard – and ground gained becomes ground lost.
Into a Jewish museum in Los Angeles he walked. He was wearing a Christian t-shirt and eyes were on him. He entered just before closing, but he saw the exhibit of Abraham. This man was his original Christian hero. He had to see about his hero. He was the one who left everything behind and followed a voice that said "I. Am. the. only. God. Follow me," and he did, and he had to be uncertain, but he did anyway.
There was a wall sized map of Abraham's journey following a God he believed in. Doubts? Did the "father of the faith" have doubts. Of course he did, but he believed, and the belief drove him to answers. There was a reason he was a hero to this Christian.
There was a golden threefold pomegranate. It stood as a symbol of the temple, the king, and the high priest. He knew that in this body of his there was a temple to the God who IS, to the King, to the only high priest. His spirit was quieted in the reminding of these facts. As the museum was closing around him he was transfixed by a container of the scroll of the Torah. He noticed how ornate, golden, magical it seemed – and it was supported by golden lions. The support of everything, he suddenly knew, is the Lion of Judah — Jesus.  Then he crossed the lobby, to the left a tall statue of Moses and the tablets.  Across the hall, doors.
Then hushed in spirit, head spinning, doubt invading, he walked into and across the lobby, toward those double doors.  Stepping through the doors marked "temple" he entered a sanctuary — alone, quiet. A puzzle piece lay beyond those doors…
Did I say two days on this? OK, maybe three…
Sorry – me of little faith and way too many words.
please come back…