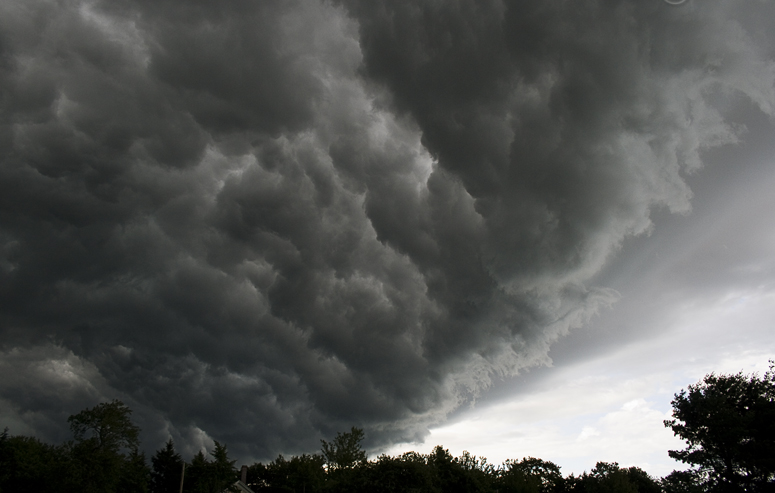 Is a blog a place to pour out a heart? I am about to pour. If you'd rather wait for me to pick up sharing with you what I learned from Scripture, there will, God willing, be tomorrow.
When I began blogging I started by not starting.
What I mean is that I read bloggers, seeking my niche. I read the top Christian blogs. I didn't expect them to all be written by men. They were excellent, concise, educational. But not a one seared my heart. Then I came across one blog written by a woman – a mom.
It cut right through. Then I followed her blogroll to others, they did the same, even moreso.
I kept following blogrolls, thinking that what fueled their heart would fuel mine as well. I didn't think for one moment that each blog they read – every blog they read – would be written by women. So soon I found myself reading not a single male written blog.
The waters seemed safe, refreshing, welcoming.
I was exuberant. I thought I found a way to be able to read other blogs, have my heart inspired, then encourage others by telling them how their words bolstered my heart. Then with that inspirited heart, write to touch other hearts.
Exuberance and excitement collided with distance and disallowance..
This blog, and it's twin, are parts of very important dreams. I almost ended both of them on day number 4. I was crushed that day and today again. That's twice, and I've only been at this two weeks.
But it's the continuing on in the face of doubt that is doubt's undoing. I know this – so there is only one thing to do.
I'll continue. The fire within has been reduced. Inspiration has become impediment. The doubt which was there from the start has been stirred – violently – twice now.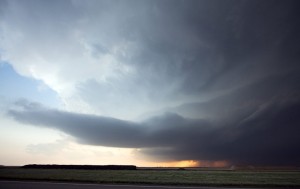 So to meet doubt with faith. To get up again after being thrown down by sudden and unexpected headwinds. To try to find an updraft to climb like an eagle. To see with better eyes, from a higher perspective. To not lay down, To not give up. This is my calling. It is our calling.
To pray?
Always the first option.
To find someone to help me remain afloat as I am being submerged? I'll look. But people are always an imperfect source of strength. Bless their hearts.
If you made it this far. Thank you. You're a really nice person.
Here's the thing, really nice person – if you find yourself discouraged. If your dream has been trampled on. If areas you thought were open and friendly turned out not to be so. If you have failed and no matter how hard you try can't undo the failing.
Then today my friend…
…today, my friend, as I pray for me, I'll pray for you too. God knows what I don't. I'll count on him to work without my knowledge. He's good like that.
And I'll keep doing in the face of doubt. I know what that does to doubt. I'll keep praying, and listening, and learning, and writing. It just might be harder now. And that's OK. I want my way. But I want God's way more. I'd like easy, but I know the worth of hard.
And if you made it all the way down here to the bottom.
God Bless You.