So, we have a Bible verse that can be viewed one of two ways – and they're different – and both good – two sides of the same ancient coin…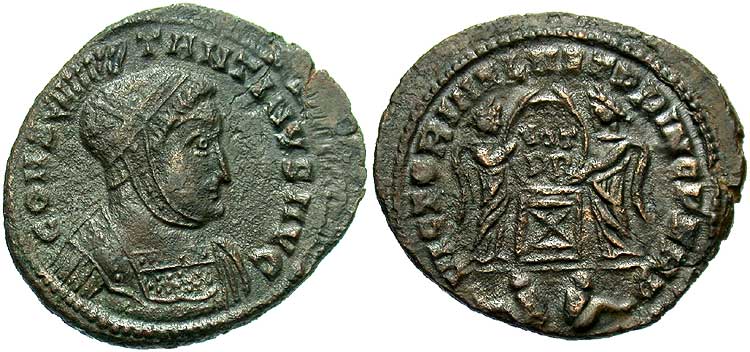 James 1:19 is a tough verse and could appear to mean all the wrong things if it doesn't get close enough attention.
"He willed to give us birth by the word of truth that we may be a kind of firstfruits of his creatures."
Yesterday I looked into the "He" part, and the "us" part, and the "word of truth" part. If you missed it and would like to see what I found – it's here.
The "of his creatures" part is pretty straightforward – except I don't like the word "creatures". It sounds kind of Sci-fi to me. It doesn't seem to bother many translators though. Most of them go with it. Still, I like "creations". I'd much rather be called a creation than a creature. Just sayin'
Now for the "firstfruit" part.
The Old Tesatament / New Testament way of looking at things – that applied to "word of truth" yesterday, really make a difference here.
In the Old Testament "firstfruits" were pretty much always concerned with the offerings given to God. It's the firstfruits that Cain did not give God. But Abel did. It's the best of the crop, or flock, or time, or attention. So in the OT way of looking at this verse it says that we should stand out among all of his creation and, using a NT phrase, be "living" sacrifices to God.
And that's nice.
I like that.
Makes me want to pick the OT way of looking at this.
But…
I also like the NT view. It's a less literal view. First fruits means means preeminent and set apart, as Jesus being firstfruits of resurrection, and first in a line of resurrected people to come.
But now Christ has been raised from the dead, the first fruits of those who are asleep…. For as in Adam all die, so also in Christ all will be made alive. But each in his own order: Christ the first fruits, after that those who are Christ's at His coming…(1 Corinthians 15:20, 22, 23)
Jesus is different, of course, because he is God. But he is like us too, and he died, and he didn't stay dead – and because of him, if we believe, we will die, and not stay dead as well.
Paul was writing to the church at Corinth. They may have needed a reminder that they were the beginning of the full number, and from a bigger view, part of the chain from Adam to eternity.
Corinth was like Las Vegas – and like Las Vegas it was built to suck you in. I think they needed constant reminding that their roots, and their future, were bigger and brighter than all the cool, but not godly stuff placed before them every day.
I like that.
It makes me want to pick the NT way of viewing this verse.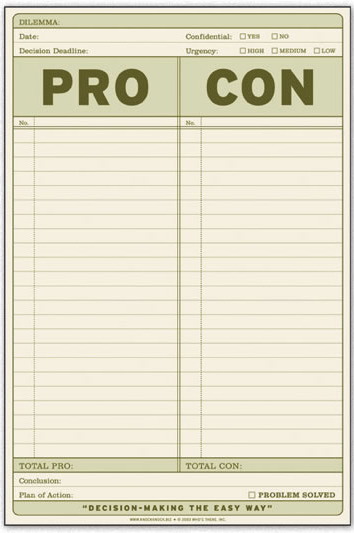 So, here's the thing. We clearly have two biblical ways this verse can be interpreted. If I live both of them out, they'll make me a better child of God. But if I have to take my best guess at which one James is going for here. I'm going with the NT way.
I pick it because of the immediate context. I know that when I'm looking for what a passage means I first have to look at what was said just before and just after – then in broadening circles of context finally including the whole Bible.
The NT view of this verse is big in scope. It speaks of the universe, and all of creation. This fits in with the whole astronomical theme of this section of James. (here and here).
It's also the relational one of the two. Relational is the way we are meant to be:  me to you, you to me, us to all the others in the body – and outside, and us to God.
Whew! I'm exhausted.
If you made it through all of this – you win a gold star. Thank you for staying with me.
If you made it through all of this – you know more than most Seminary students do about this verse.
If you made it through all of this – I want to say thank you for being here, and reading me.
God Bless.