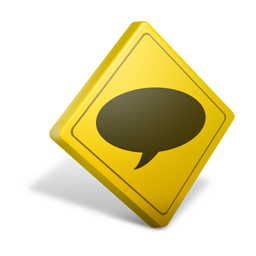 Oh, no. I like to speak. I like to speak without thinking. I like words to just come out and not have to worry about how they'll be received. I like writing that way too. But nope, James is on my case the case. James 1:19:
Know this, my dear brothers: everyone should be quick to hear, slow to speak, slow to wrath, for the wrath of a man does not accomplish the righteousness of God.
I think we'll leave the anger thing for later – just do the talking thing now. Or maybe skip the talking thing, I'm much better with the anger.
But that would be cheating. James would have issues with that. You'll find, if you haven't already, that James can get on your nerves be quite convicting.
I need to be quick to hear and slow to speak.
I can't blame only him for this nitpicky piece of unwanted advice wisdom. James is a very Jewish Christian, and the people this letter was written to were Jewish Christians, so when he echoes Jewish literature, they got it.
Besides, when he wrote this letter, the only thing to study in depth were the Old Testament and the writings of the Rabbi's. In this case James is echoing the Mishna. This is a too short explanation of what it is – but think of it as the equivalent of the Catholic Catechism.
Although it's from the Mishna, I can hear James lecturing and scolding me incessantly kindly bestowing this wisdom to me:
There are four types of disciples:
swift to hear and swift to lose – his gain is canceled by his loss,
slow to hear and slow to lose – his loss is canceled by his gain;
swift to hear and slow to lose – this is a happy lot
slow to hear and swift to lose – this is an evil lot.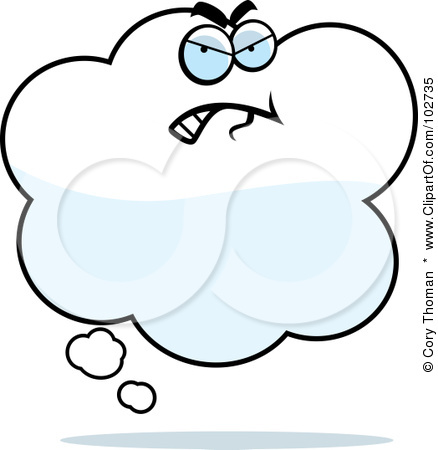 Sadly, I've been all four of these. Right now now, because James is picking on me and making me feel guilty and probably looking over my shoulder as I write this touching my spirit, I am a little pissy and not really in the mood for this quick to hear and slow to lose.
Here's another Mishna reading. No, you haven't stepped into Hebrew School – this is the stuff people were learning from before they had nice leather bound New Testaments.
"Make the study of the law a fixed habit, say little, do much."
I like the study of the Law, it's kind of a thing with me. And the doing much – that's good too. And the saying little that's really getting on my very last nerve important for me to hear.
I am really not diggin' James right about now for making me read this stuff delighted that James has led me to this Ancient wisdom and I am going to close my ears and sing la la la la laaaaaaa am going to listen very closely to what obviously was of interest to him.
But now I can't do the cross out thing anymore because you know who, with his pokey pointy bony little fingers has God pointing at me too now there is Biblical back up for this as well. In Eccl 5:1, it's written,
"Be not hasty in your utterance and let not your heart be quick to make a promise in God's presence. God is in heaven and you are on earth; therefore let your words be few."
So all cross outs aside. And honestly I think I needed to get them out of my system. I was a little grumpy and I feel much better now. I know you probably couldn't tell because I was controlling it so deftly.
But, truthfully, I do get the point. And, yes, I really do need to hear this.
I need to determine which kind of soil I am to be
for the receiving of the word of truth.
Because the Good News doesn't end with just the call to Salvation.
It's a call to love and being a living sacrifice.
It's best for me to be eager to know,
and eager to keep it all in front of me,
all the time.
And consider all I know before I act
and before I speak,
or write
But seriously I think Stop! I said enough of that!
May God Bless You