Anger is a sneaky thing, not always what we think, and not always bad, and almost always destructive.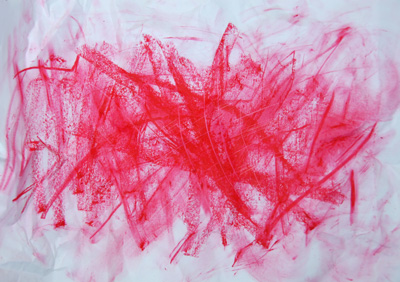 So I'm in my old Seminary library reading about James, and writing, and translating, and digging into church history. You know, just your everyday gleeful kind of stuff.
It's easy to study about anger when anger really isn't your thing.
You get to be all judgy.
James 1:19,20
"Know this, my dear brothers: everyone should be quick to hear, slow to speak, slow to wrath, for the wrath of a man does not accomplish the righteousness of God.
So I studied this day, in the delight that this verse wouldn't apply to me – just other people. Which is good, because the first part of it sliced me up like a ginsu in yesterday's post (here).
I had hours of work on my computer all about this verse. I liked it. I was satisfied. I left the library, ate some Ramen noodles, rested a while. Then I went back to finish up.
When I opened up the computer, every file was fine – except one. The one I had just spent hours on. It wouldn't open up. I could see it, but it wouldn't open. I've never had this happen before.
Hours of research were locked up and not coming out.
I could have kicked and screamed and bashed my computer – or the table.  But I didn't. I just don't get all steamy over stuff. Lord knows I have plenty of weaknesses, but rage is not one of them. So I simmered…
…and I didn't like it very much that this verse suddenly applied to me.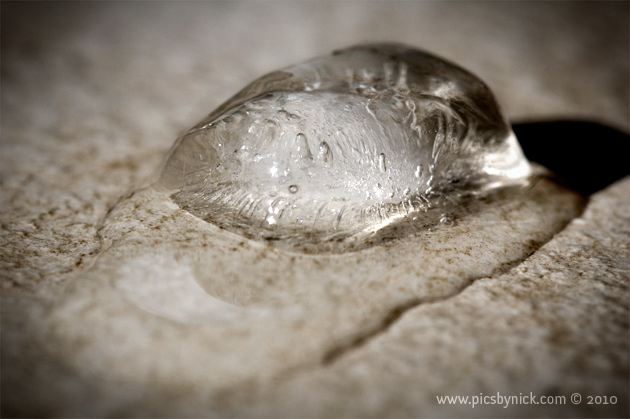 I redid everything, dug through the books again. But all that bliss I talked about – it was like an ice cube that dropped on the floor and got left there – and puddled.
I let the anger steal the joy. No fits, no tantrums, but still wrong. I was quick to the anger.
See what happens when you get all judgy.
Lets see, more stuff from my notes…
Oh. An angry spirit prevents spiritual progress. Example? Peter. He had to quit lopping off ears before he could get it. It might just be that it's as hard for an angry person to enter the kingdom as a rich one. Anger is going to happen, but if I let it linger, I don't grow – and  can even lose valuable spiritual ground.
Lets see … anything else?
Oh. Even Our Lord got angry – so anger isn't always bad. Righteous anger to protect someone else, for instance, that's not so bad I think. But then we have to be careful because – well – who are we to judge when it's time to be all righteously in a snit? I'm safely assuming that Our Lord knew when to be snitty.
Let's see … anything else?
Oh, and one last Bible geeky type thing…
The early Christians to whom James wrote? The ones with the heavy Jewish background? Well they probably had a good number of Zealots. Remember them? They were the guys who wanted to violently overthrow Rome – the ones that killed people. Yeah, those guys. Well some of them became Christians.
So there may have been a fair sized group in the early church that would be easily tempted respond in an eye for eye fashion. The hint comes from looking ahead to James 4:1-3,
"Where do the wars and where do the conflicts among you come from? Is it not from your passions that make war within your members? You covet but do not possess. You kill and envy but you cannot obtain; you fight and wage war. You do not possess because you do not ask. You ask but do not receive, because you ask wrongly, to spend it on your passions."
James may have been telling this type of new Christian that progress of the kingdom couldn't be had by the sword, by anger, by strife, but by unity and peace.
Now there's some geeky Bible trivia for ya.
The thing is, If I make a decision and it's done in anger, I better double check it.
If I make a prayer in anger, I better review my words and thoughts.
Anger can be as quiet as a stealing of joy by simmering,
or as violent as wars and strife.
Either one is anger,
either one stops my progress,
and the progress of the kingdom.
The effects ripple.
Can't have that.
It boils down to some very simple Frankenstein logic.
Fire bad,
Tree pretty.
Anger bad.
Peace pretty.
May God Bless You