Strong and constant breeze. Wide open blue skies – not a puff of white anywhere – except for just over the mountains in the distance. Everything dry, but not all of it brittle.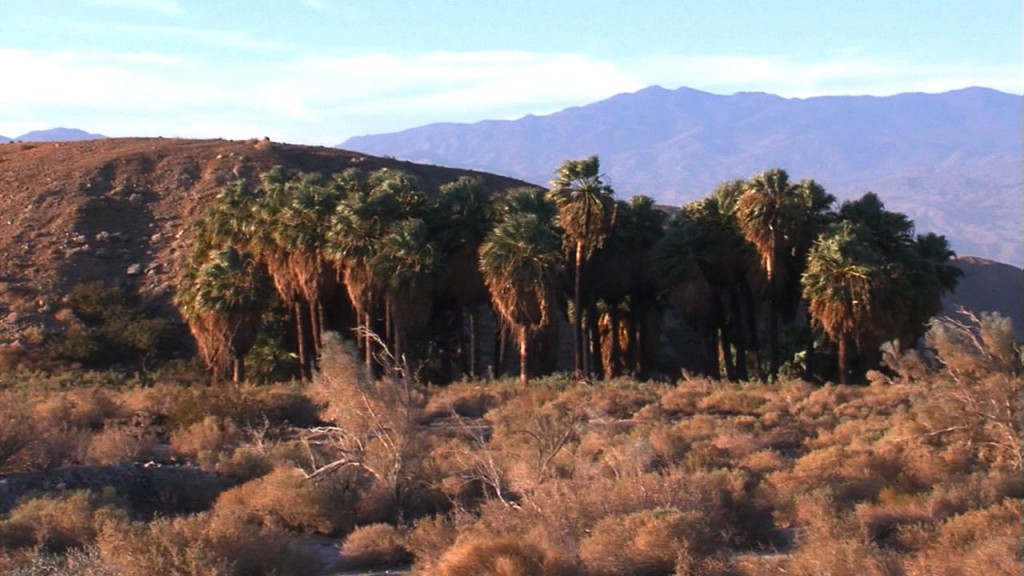 I was thinking about about the Exile – how Israel had messed up so badly that God had to have them evicted from the Promised Land – by Babylon. Praying and wondering how much like them I was. Would I be evicted to? Had I already been?
For a while now I've been digging through Bernard of Clairvaux's Steps of pride. Each one a step I have traveled upon before. Many of them are now dust covered. That's a good thing. Because for so many years I climbed up and down those steps so often that the dust never had a chance to settle.
Some things are better off dusty.
Anyway, about the hike – and a little miracle – a parable played out before me…
This is really going to sound like it couldn't have happened. But it did. I promise. I know it occurred exactly this way because I recorded it as it was going on. I began the recording with this:
"I am currently having a stare down with a fly two feet in front of me.  I am reminded of the difference between a Holy and Righteous God and a defiant and disobedient Christian.
It's just sitting there on a rock in front of me.
Two big red eyes, washing his head and legs.  It's not a very noble creature at all.  He's just sitting there, staring at me – daring me to take a swat at him."
I understood at that moment what we must look like before God when we rebelliously say, "My way not yours. My will be done."  I know now that it's this insolent attitude that can mark a plummet to spiritual disaster.
This fly could have been smushed out of existence in just a moment. Yet he stood there boldly staring me down for nearly five minutes.  I've never seen fly stay in the same spot for five minutes unless it was dead – much less on a heated rock – getting hotter by the minute under a blazing desert sun.
But this one stayed there,
baking rapidly,
and glaring at me.
Yeah, he was glaring,
really,
you should have seen him.
He might even have been smirking.
It was hard to make out his lips.
It inspired a quick chat with God;
"Hmm. How patient you are with your kids who do just this very thing before you. I do it all the time. I'm sorry. But really Lord, doesn't this fly realize that I could crush him without blinking an eye?"
Then it hit me that God could do the same to all of us. He never had to create such a troublesome family in the first place.
He never needed to save us.
He never needed to love us.
It seems like he should have lost his patience long ago
at least with me.
I began to comprehend what I was watching.
I said thank you to God for pointing it out to me.
But just then…
Please come back tomorrow,
things got really interesting,
really,
interesting.
God Bless.