Normally my thank you list resides on the twin site. But today is February 14th and St. Valentine will have his day – and he's hogging all the real estate over there. So tomorrow I tackle the mystery of what James calls "the perfect law of freedom", but today, I join with Ann Voskamp and a host of others and count my blessings, one. by. one…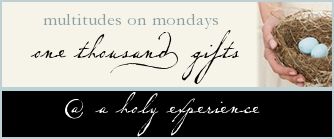 #73 … for the unexpected, uninvited, didn't see that coming, compliment. The one that affirmed and encouraged. It shot straight through my heart and exited in a tear.
#74 … that as this moment passes to the next, and is no more, and as the clock continues to tick, I know that time will never run out – because where time ends – eternity is.
#75 … that everything I see around me is real, but only part of reality.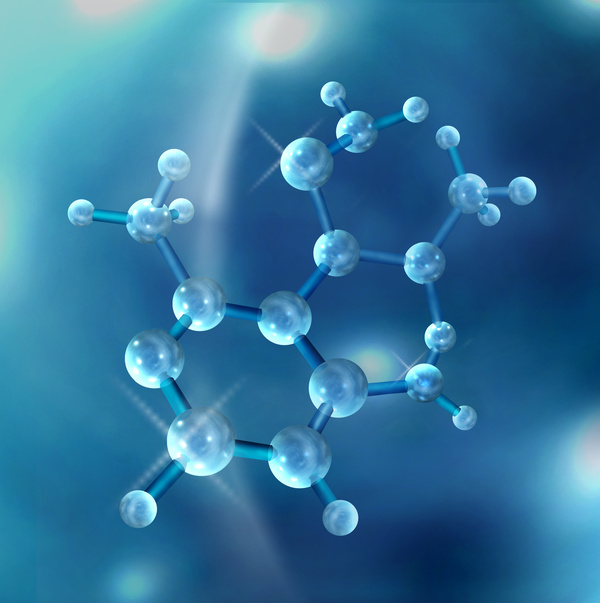 #76 … that the frame of the window I press against has molecules which are moving, swimming, dancing, attracting, repelling. The molecules exchange with the ones in my hand, and yet both retain their shape. Literally, some of me rubs off on the frame, and some of it on me, and I don't become the frame, and it remains as it is. Isn't that a miracle?
#77 … that this may be what Our Lord meant when he said that if the crowds were silenced as he entered Jerusalem that "the stones will cry out." Maybe what we see as inanimate objects, continually sing and dance in praise of their creator.
#78 … that Our Lord allows the severe, and hurtful, and painful, to invade our lives – yet always keeps his hand on the situations – and us.
#79 … that in allowing evil to remain – for a time – Our Lord allows for freedom – freedom to choose to follow light or darkness. The bitter of this life is difficult to swallow. But I am thankful that He cups His hands around this broken world until He puts evil in its place – forever.
#80 … for the Kingdom of God which is to come, that was in our midst when He walked this earth as human, yet God – and – is – right now – present in this moment, in my life.
#81 … that if I look into the mirror, not the one in this room, but the one that is Our Creator, I won't see a "me" that isn't good enough, or is a failure, or shouldn't try. But that Our Lord will call me worthy, and will work even failure to the good, and call me out on the tree limb – because that's where all the good fruit is at.
#82 … that Laska the love kitty finds such glee in chasing a ping pong ball all over the house. And that every time I hear the bounce of the ping pong ball, wherever it may be, it makes me smile.
#83 … that I have this magic filled book by Ann, brimming with words that will drip off the pages and penetrate deep into my soul.
#84 … that the love of God circles from heaven, like a needle and thread, through my heart, and back again through nail pierced hands – creating this moment of Grace in which I live and move and have my being.
God Bless