It was the most miraculous moment in history – the Crucifixion of Our Lord…
and were we there?
Paul writes in Galatians 2:19, "I have been crucified with Christ"
Was he being literal?
Last week I began exploring time and eternity because Ann Voskamp said so. I'm only writing this because she is the boss of me and I'm linking to…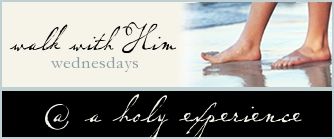 And this study of time and eternity has made my head spin with all sorts of questions, like:
When was Our Lord crucified? About 33 A.D. Right?
Or was it before the foundations of the earth? (REV 13:8)
And we haven't been raised from the dead yet – because we haven't died yet. And we aren't in heaven yet, because we're living here – now. Right?
Maybe.
"…even when we were dead in our transgressions, [God] brought us to life with Christ (by grace you have been saved), raised us up with him, and seated us with him in the heavens in Christ Jesus, that in the ages to come he might show the immeasurable riches of his grace in his kindness to us in Christ Jesus. (EPH 2:5-7)
So we died, and were raised, and are in heaven now? Even as we live here now?
It's all possible because one day God will roll up the earth and the heavens like a cloak – and maybe time along with them. (Heb 1:10-12).
And in Revelation 10:8 an angel announces at the end of days, "there will be no more delay". But literally, in the Greek it reads, "there will be no more time".
And now, maybe the most mysterious and amazing time and eternity possibility.
Our Lord,
at one "moment"
bore each of our countless sins
and paid the price of them all
on the Cross.
If God can hear and respond to all prayers at the same moment while giving solitary attention to each (here); is it possible that he is able to take each and every sinner, throughout all of time, and place him or her, you or me, literally at the Crucifixion?
Were we transported by a God who is above and beyond time, and whose ways are much higher than our ways, to Calvary?
Then,
once there,
our decisions made in "time",
to either accept or reject the gospel
were answered in an "eternal moment"
through an act visible
in "time"?
Were we actually "crucified with Christ" – and raised, and seated in heaven – before we were even born?
I told you this was mind boggling. And I write it with a smile.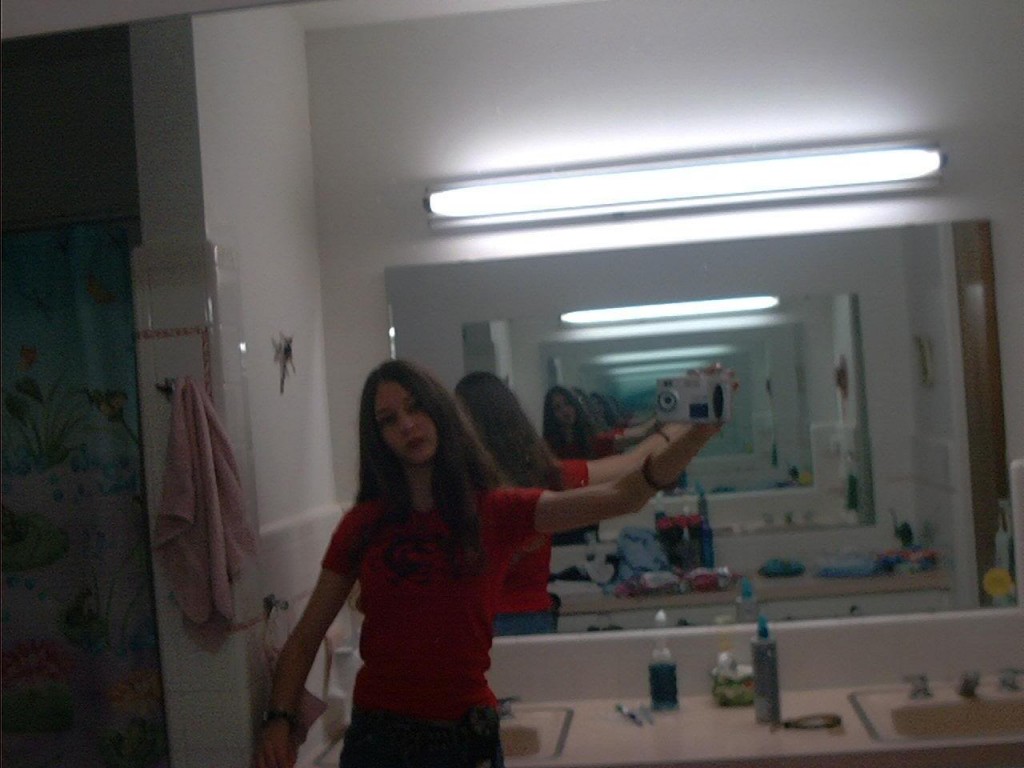 And through time and eternity Our Lord placed himself in front of us on the Cross so that we and our sins are actually, literally, hidden. Like when we stand between two mirrors and we can see countless reflections all partially hidden behind the first reflection.
Soren Kierkegaard wrote about this:
He hides our sins quite literally.  When a man places himself in front of another and covers him entirely with his body so that no one at all can get a sight of him who is hidden behind — so it is that Jesus Christ covers with His holy body your sin.  Though justice were to rage, what more can it want?  For satisfaction has indeed been made…a vicarious satisfaction which covers your sin entirely and makes it impossible to see it, for repentance losses the sense of sight when justice, to which it makes its appeal says, "I can see nothing."
Great theologians have thought about this long before me. We just never hear or read about it unless we have stacks of theological books to dive into. I'm just lucky enough to have those stacks available – and I love swimming in them.
And just to make your brain a little more crazy I'll end with this, by Erich Frank:
History comes to its end in the religious experience of any Christian who is in Christ.  In his faith he is already above time and history.  For although the advent of Christ is an historical event which happened "once" in the past, it is, at the same time, an eternal event which occurs again and again in the soul of any Christian in whose soul Christ is born, suffers, dies and is raised up to eternal life."
God. Is. Big.
God bless