This will make much more sense if you read part one. Just click underneath the feet of the ninja kitten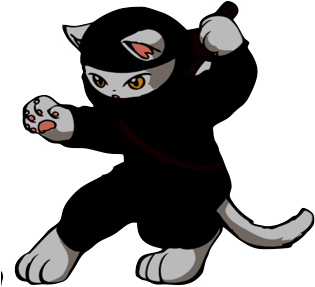 If you'd rather just pick up with part two – it's just a gathering of wisdom from some wise women, useful stuff to keep ninja kittens safe through storms…
Continuing with…
"621. blustery wind (and) 622. safety in the storm"
This I know already, and am now reminded, that there is safety in the eye of a hurricane, in the center of the storm. There is shelter we all have access to – and that's where we need go when the wind blows. No?
And from Amy
"36. New baby goat learning to stand (and) 37. Critters"
And I'm reminded of my wobbly legs – and it's OK to wobble a little. A baby goat goes to the mama right? And when I wobble I need to find my Father in Heaven. We are never too old for a Heavenly Father. And #37? I have Laska the love kitty – he is furry smiles and joy.
Then I left the thank you lists and found more words:
"And as I was thinking about you and me today, the word "through" kept turning over and over in my mind. And I thought of Psalm 23: "Even though I walk through the valley of the shadow of death…" I was struck with the thought that "through" is the most important word in that verse.
All I can add to this are the words (in the KJV) "because thou art with me – thy rod and thy staff – they comfort me." If you've been reading, you know I have a lamb thing goin' on right now. We aren't meant to crawl "through" every trial – sometimes we need to be pulled through.
And one more thing to add. Alece is in the middle of trial herself. And so I prayed for a person I've never met. I've been enjoying this praying for others – a lot – recently. We need to look around for others walking through big crashy waves. No?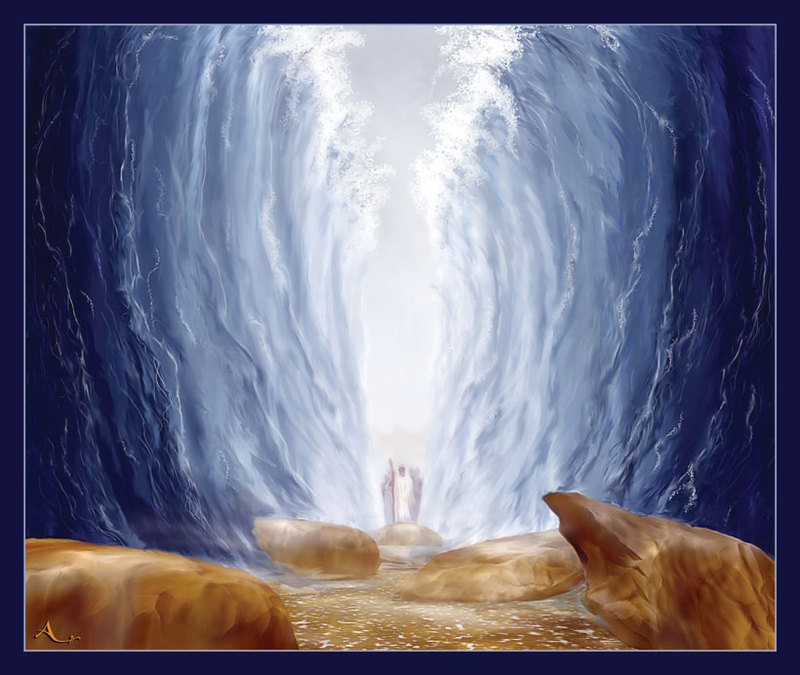 got this here
And finally, two of my favorite poets:
"Held fast by the Lamb, our lamps burning bright, we lean into the winds, yearning for our heavenly home.  We soar higher, bow lower, pick up our crosses and follow."
I have mentioned the lamb thing right? We are His, nothing can take us out of his hand. Just trudge along, be held tight, him being the spark to our flame, pick up our cross and go. And there is peace through the tempest. And I know again, after reading, what God taught me long ago. He never promised silver linings in clouds, but rainbows through the storms.
And from Deb
"From a distance
the truth
is harder
to see
but
moving closer
helps us
tremendously."
Moving closer to Him helps me see from God's point of view, with hope, and faith and love. To think with my head, but see with his eyes – and move forward in the night – and not only on my own strength, but by His Spirit.
And so, just by the reading, I am refreshed and well armed. So today, storm still raging, I follow the advice of some wise women.
Today I will:
•    understand that there must be gray skies
•    allow for a little refining
•    know that Spring is never swallowed up by Winter
•    know where my true shelter from the storm is
•    accept a little wobble in the legs – but be a Weeble
•    hug Laska the love kitty
•    know there is a "through" this valley
•    do a little praying for others – I'm not the only one with burdens.
•    know I have a Shepherd, The Lamb of God, stay near to him and let him hold me. And see with his eyes.
And say thank you for all the help.
Could anyone ask for better wisdom and heart to see through a storm?
Thank you.
God Bless