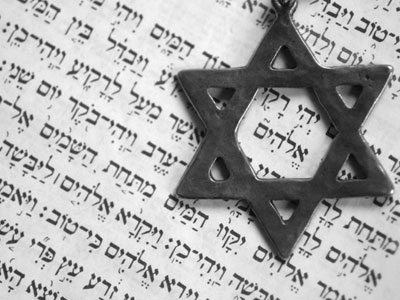 In a really funny twist, at least to me; James, who is the most Jewish of Jewish Christians, and who wrote this oh so Jewish-ish letter, is far less Jewish-ish than Paul concerning the Law.
When James writes about the Law he's mostly writing, not of the law of Moses, but Our Lord's perfect Law of freedom – the perfect law of Love. (a lovely little post on that is here).
Paul, on the other hand, whenever he talks of the Law is talking about the Law of Moses.
Everybody says that Paul is all grace and James is all works.
Paul is all New Testament-y and James is all legalistic and Old Testament-y.
I know Martin Luther thought that.
He called James "a letter of straw".
But to me it sounds just like Jesus.
I've written this before, but if you take 5 minutes and read something at random that Jesus said – and come back and spend 5 minutes reading James – they sound just alike.
Paul is a bright light, but he sounds like Paul – not the brother of James. I wrote about this way back when Laska the Love kitty was a kitten. (here – and it includes cute kitten-y pictures – you'll heart them )
And now, James, Chapter 2 verse 11:
For he who said, "You shall not commit adultery," also said, "You shall not murder."Even if you do not commit adultery but murder, you have become a transgressor of the law.
James throws out two commandments here – and he says – break just one of them and you break the whole law.
Maybe because I think too much – I wonder why he chose these two?
A little history…
The churches James wrote to were Jewish Christian churches. They weren't the basic Roman or Greek Christians who never, ever had a thought of rising up in rebellion against Rome.
The Jewish people of James' day had been dreaming of gaining back independence since long before the Romans.
Among all these Jewish converts there were no doubt a contingent, like the Zealots of Israel, who given a chance would try to usher in the Kingdom of God by force, by murder if need be. Old habits die hard.
Anyone ever wonder if maybe Barabbas became a Christian?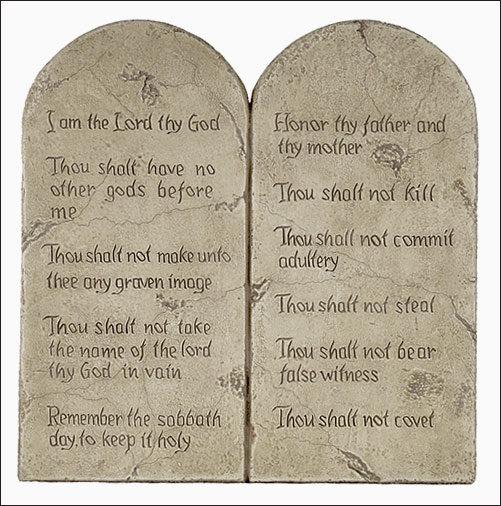 Or…
it could be just this simple…
the two commandments sit side by side in the listing of the Ten:
You shall not kill. You shall not commit adultery. (EX 20:13,14)
Yup – it could just be that.
So…
I ask myself what does this mean anyway?
I think James is saying:
"Craig, I'm pretty sure I made myself clear with that break one, break them all thing in verse 10. But since I know you don't always pay attention. Or it might be that you didn't read your very own last post on this topic (here). Let me say it a different way. Everywhere you turn, my brother, there's a breaking of the law of love. It can't be avoided perfectly. This places you in huge jeopardy with the One God, who is all Love to be sure – but also all Justice. I'm just sayin.'"
So…
If I think of myself over someone else, it's a sin.
I fail to help when I see an opportunity, it's a sin.
Omission or commission, it's a sin…
and I can't not sin…
and no sin is not my fault.
There are so many ways to get lost – but One gracious light to lead me home.
God Bless