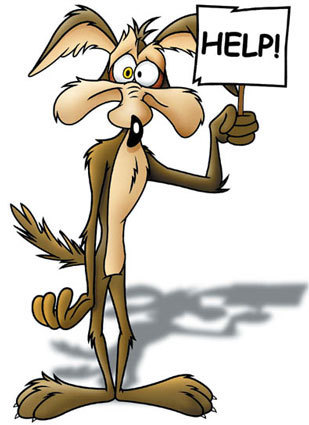 It began with these verses a few days ago.
"If a brother or sister has nothing to wear and has no food for the day, and one of you says to them, "Go in peace, keep warm, and eat well" but you do not give them the necessities of the body, what good is it?" (James 2:15,16)
I took it to mean that I should help everybody – if I was able.
But I was wrong.
Your comments made me ponder further.
Thank you.
So I wrote a follow up post entitled "In which sometimes Jesus walked away…" (here)
That's a bold statement. It needs back up.
So I talked to Our Lord about it…
(btw – In the following I've substituted "you" – for "him" and "he" when the Scripture referred to Jesus. At the time, I was quoting Scripture to Our Lord – about Our Lord – so – I don't think he minded.)
♥✞ღ
Lord, when you went to Nazareth – and, "They rose up, drove you of the town, and led you to the brow of the hill on which their town had been built, to hurl you down headlong. But you passed through the midst of them and went away." (Luke 4:1-30)
You never again set foot in Nazareth. Obviously not because of the danger; Jerusalem would prove to be far more treacherous. But maybe because staying there would have been of no use for them? So you walked away?
♥✞ღ
And when you sent out the disciples you told them to walk away sometimes too. There is no help more important than hearing the gospel – and you told them, "Whatever town you enter and they do not receive you, go out into the streets and say, 'The dust of your town that clings to our feet, even that we shake off against you.'" (Luke 13: 10,11)
♥✞ღ
And you said, "Do not give what is holy to dogs, or throw your pearls before swine, lest they trample them underfoot, and turn and tear you to pieces." (MT 7:6) Is it that some people will use our help against us, or won't use the help, or won't appreciate it – or maybe it's the wrong kind of help?
Discernment – I think you ask us to discern. No?
♥✞ღ
Then, are there times when we have helped repeatedly, then need to stop helping?
"Then some of the scribes and Pharisees said to you, "Teacher, we wish to see a sign from you." You said to them in reply, "An evil and unfaithful generation seeks a sign, but no sign will be given it except the sign of Jonah the prophet…" (MT 12:39)
It's not as if you hadn't given them plenty of signs – but in the lot of straws – this would be the last one – then no more.
♥✞ღ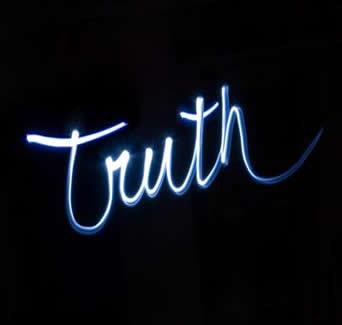 And I think of this, "Pilate said to you, "What is truth?" When he had said this, he again went out to the Jews and said to them, "I find no guilt in him." (JN 18:38)
There is no record of an answer.
I suspect you would have given him one if he really wanted to know.
But "when he said this" he left.
It implies that he didn't even wait for an answer.
If a request for help is insincere should we ignore it?
♥✞ღ
Pilate needed help, as did the Scribes, as did whole towns like Nazareth, as do swine who trample on pearls – and then turn.
So two things hit me.
I should be discerning with my help – because You were.
And…
since we all eventually need some sort of help,
I should remain the kind of person that is worthy of it.
No insincerity, or being unappreciative, or misusing help offered, or ever, ever turning against someone with a sincerely helpful heart.
I think I have my answers.
So I ask you guys,
because I heart what you have to say.
What do you think?