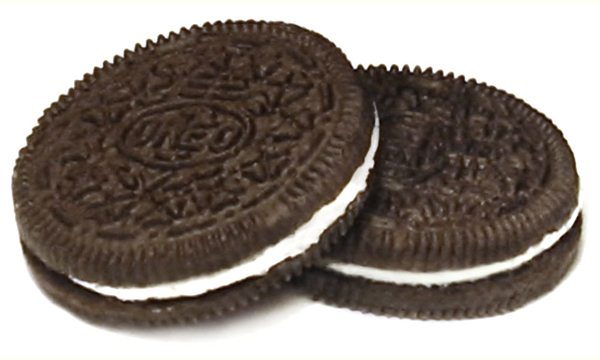 There you have it. It's been around almost a hundred years.
You take part of it, say … the cookie part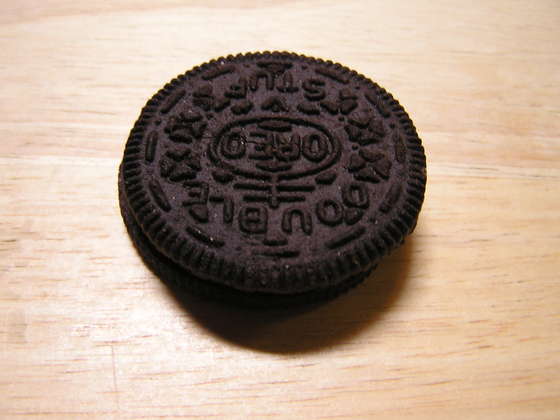 …and it's OK. It's a chocolate cookie, not so bad all by itself.
But it's a little bit parch-y and thirsty-making.
Kinda not satisfying.
Then there's the middle – the fluffy good stuff – but too much of even the good stuff is…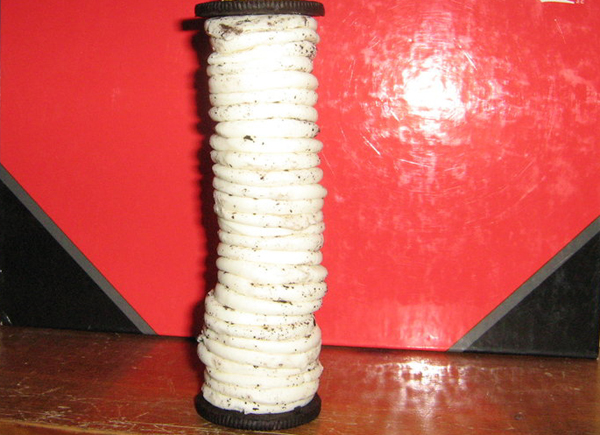 … well
… blargh.
Then there's James 2:18.
Indeed someone might say, "You have faith and I have works." Demonstrate your faith to me without works, and I will demonstrate my faith to you from my works.
You know how a rhetorical question is? Well, this is a rhetorical statement. In other words, "You can't show me your faith without works. Here, let me show you faith (insert random "work" here). See? That's faith."
We have the moist, creamy, delicious good stuff – let's call it "believing".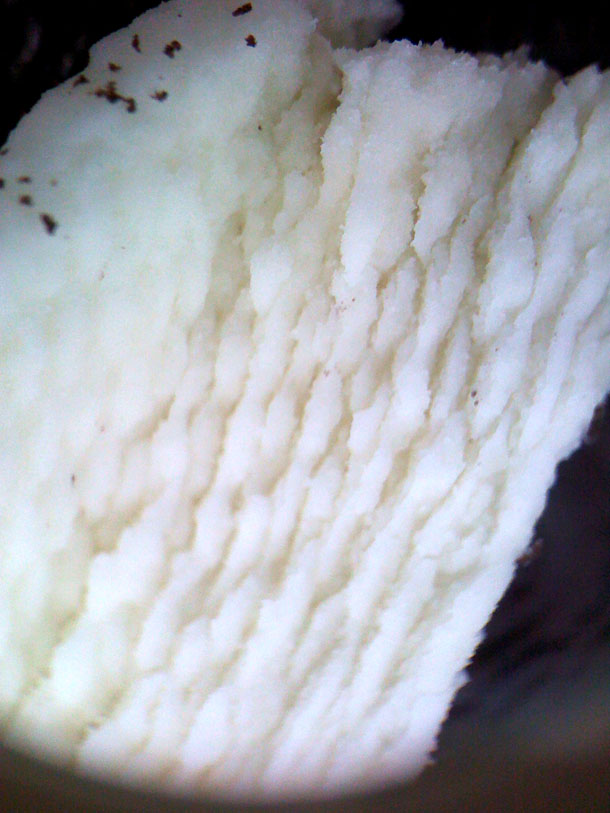 We won't call it faith – because faith is more than just believing. I mean, as James will mention later, even demons "believe".
Then there's the drier part, the crumbly part, the part that's rigid and not so delicious – but tasty in its own right – and necessary for yummy Oreo goodness.  Let's call it "works".
I can't have all cream – I've tried – it gets kinda disgusting in a hurry.
I can't have all cookie because it's all thirsty-making.
There's just something special about the creamy good stuff along with the dry hard stuff.
Hmmmm.
You stick delicious creamy "belief" together with harder, more tempered, works and you have live faith – the complete Oreo.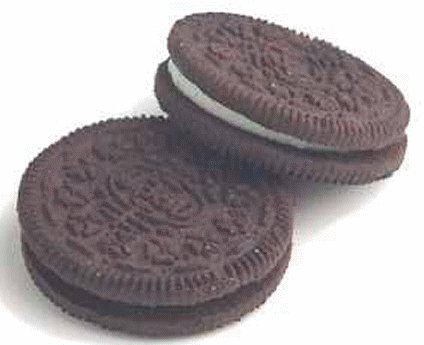 John Chrysostom wrote about, 400 ish:
Even if somebody believes rightly, Father, Son, and Holy spirit, if that person does not lead the right kind of life, their faith will not benefit them at all as far as their salvation is concerned. Merely uttering words is not enough to save us, our behavior must be pure as well.
Hmmmm.
If I say I believe and then act just any way I want, I don't have what I can call faith. Belief maybe – I can have belief. But belief doesn't save or else demons would be "saved".
So is "works" a part of salvation?
James says it's necessary to complete faith, to make faith alive – and you can't have salvation without faith.
Perfection?
No.
There is no one, perfect, Oreo.
I think it's not the perfection, but the quest that matters. It's the direction of my heart that counts.
I mean, do I want to sin? Not desire it, that's different than wanting it. If temptation weren't desirable – it wouldn't be so tempting would it? But do I want to sin or do I want to want to avoid sin – but mess up on occasion?
Messing up – that's what Grace is for. But if I start "wanting" to sin – seeking after it – making that my goal – then that's a little worrisome.
Ooh. And I have a story for that! It involves this: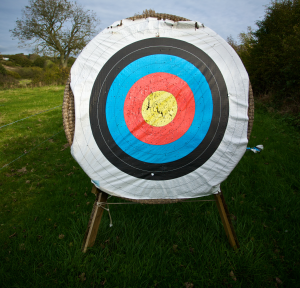 I have to hang out on "works" a little but.
I mean what is "works"?
I think the story next, you'll like it, it's a parable-y story.
Then, I have to clear up what "works" is. And whether or not this emphasis on "works" in James is contrary to Paul.
Because if it is, we have a problem.
(hint) We don't have a problem.