Linking with Ann Voskamp today for…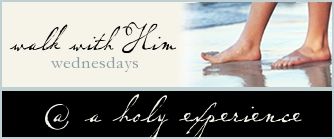 And she has me considering resurrection.
And it was easy, week number one – as easy is a poem can be – taking into account that poems. hate. me.
I just considered the story of the Phoenix – rising from difficulty, trial, and ashes – and wrote this poem.
I heart that poem.
Then the second week was easy because Laska the Love kitty lived out for me a little resurrection tale in real life. That was hard, but it made the writing on the subject easy. (Laska's "resurrecton" story is here)
But this week.
I find…
I got nothin'.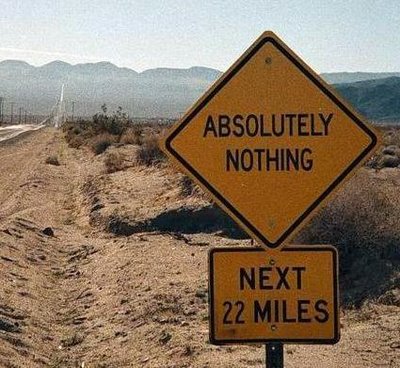 source
Then Monday, Caroline wrote a post on  Under God's Mighty Hand and it made my head spinny.
She studied Philippians 2:1-4.
Verse 4 was a problem.
Some translations have it that we are to think less of ourselves and more of other people.
And we look at it, and we think, "That's good, that's possible."
But when you dig into the Greek, as Caroline's post compelled me to do – it actually says, not to think less of ourselves and more of others, but simply, not to think of ourselves, and only. Think. Of. Others.
Well that's different!
And that's impossible!
I can see why so many translations have tried to wriggle around this. The demands of love, the demands of God, the demands of righteousness, are impossible.
That's not fair!
But then, it's only impossible…
without resurrection.
Resurrection, after this body dies, into a new body, that's on the way. And when that happens, living out the impossible demands of love will be chocolate cake with chocolate frosting and chocolate chips baked in.
But for now, a constant, and repeated death and resurrection of this life, to a new life, by the power of our Lord, through the Spirit – death and resurrection are needed.
And joy! I have my post.
New direction…
My mom.
My mom hearted this guy.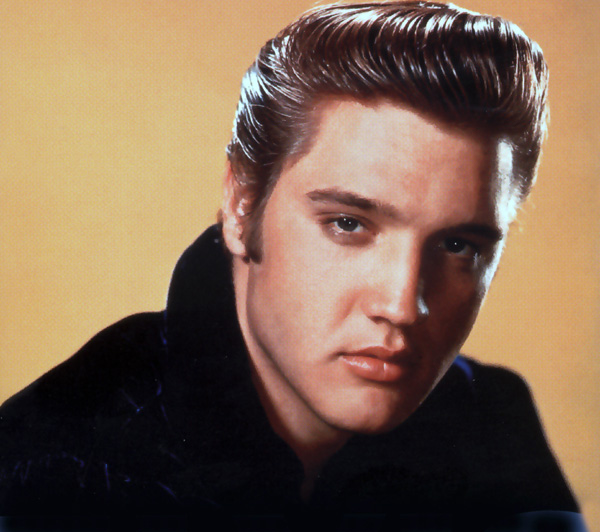 I mean she hearted him to the point of swoon, fainting, throwing unmentionables on stage…
She wasn't alone.
and then there's this song…
and for some reason WordPress is not letting me imbed the video
and I think, "Impossible…
but not."
You just have to click here to hear the song. Sorry.
I HEART THIS SONG!!!
I found long ago that if you take practically any love song and direct it toward God it becomes a song of worship.
So Elvis, to my mom, he'd be all quivering lips, and gyrating pelvises – and swoonability. To me, he's singing inspiration.
The problem is, the demands of Love are impossible.
I keep messing them up.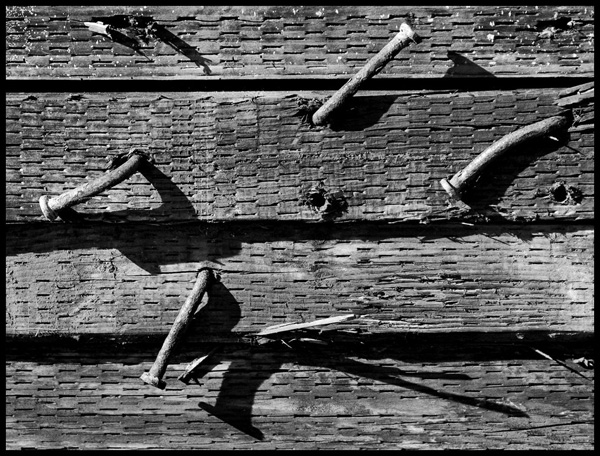 source
And then the effort has to be resurrected. So I, again, die to myself, and live for others – a resurrected effort, a resurrected me.
But then the effort dies – and a new resurrection of it needs to take place.
The impossible is made possible – for a while. But in this broken world this is the best we can do…
a constant and repeated cycle of death to sin, resurrection of new efforts…
and then…
inevitable death of those new efforts, and resurrection of sin…
and then…
death of sin and resurrection of the new efforts..
rinse and repeat.
One day – a final death – and a final resurrection – and perfection. For now we have this:
An impossible quest for perfection – but Grace for the quest.
In a broken universe…
I'll take this, please and thank you very much.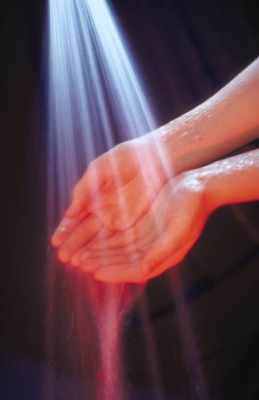 Do I think God is surprised that I can't be perfect now?
No, he knows it's impossible – so he made a way.
God is nice.
God is Love.
God is Grace.
It's impossible to be perfect, but we are perfect even in our imperfection – that's a nifty piece of magic.
Is it impossible?
Yes…
and not yes…
I heart God.