If you were in my twitter stream yesterday, if you have read Deep into Love today, you know that my heart is heavy because somehow, I don't know how, it has learned to bear pain that is not its own.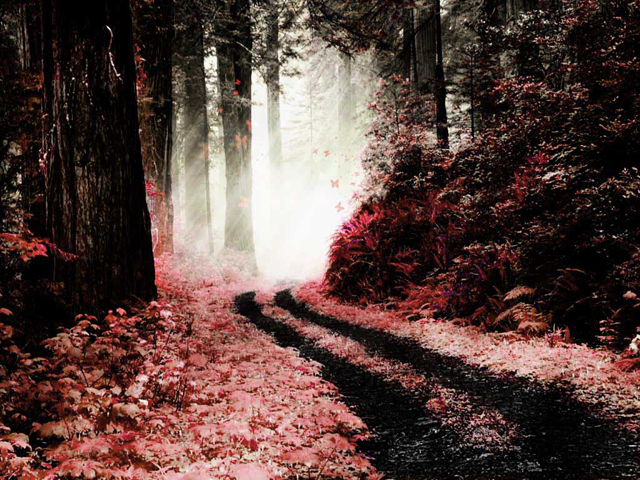 So my thank you's to God, by necessity today, center around this deplorably dreadful weekend. Dreadful, not because of any circumstance of mine – but because my sister was devastated – and through her sadness, I was demolished.
I've learned from Ann Voskamp that if we only say thank you to God for the good stuff, if we only count the happy things as blessings, we are miscounting in our accounting of gratitude.
And so today, I thank you Lord…
#300 … for a chance to better understand the incomprehensible depth, of your love, for your children, for us.
#301 … that you created us all and don't just leave us here spinning on this blue dot suspended on sunbeams.  You enter into our suffering, somehow, even more profoundly than we do ourselves.
#302 … that you are all-powerful – but that's not such a tough thing for a god to be. What astonishes me is that you are beyond all-powerful. You are all-loving. You are Love.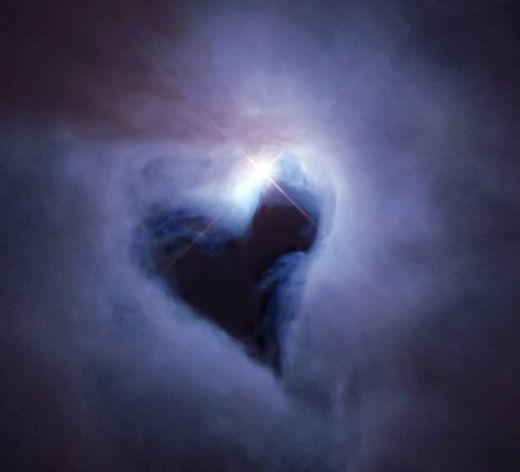 #303 … that this separates you from any concept of any "God" that mankind has imagined since the dawn of time.
We have invented gods who create the seasons. We have imagined gods who summoned the power of lightning bolts. We have concocted gods who order followers to kill in rage and vengeance and terror.
But no one could ever invent a God who is all-powerful, and who is also purest love unbounded. And I am, we are, so undeniably and infinitely fortunate to know you – and to be covered in your love like we like we envelop a newborn in a blanket.
#304 … that you forgive the times that I am not aware of this in the way that I should be.
#305 … for people who hear of someone struggling and asking for prayer, then bend their knees and pray for that struggle, and that person.
#306 … for how you hear those prayers and respond, and while maintaining all the fabric of time and space, bend low to console a single. wounded. heart.
#307 … that somehow you have prepared me to be a rock during times of immense grief for my sister.
#308 … how you can take such an inconstant, unreliable, unworthy one as me – and make him a rock to be leaned on.
#309 … that you prepared me not to fail her.
#310 … that you conferred upon me the ability to open my heart and enter into her suffering – because it far exceeded my own capacity for compassion and empathy.
#311 … that it's only the God who is all knowing, and all powerful, and all love, who could – and would, do that. Thank you.
#312 … that the noblest emotions that we feel and share reflect in minute degree the emotions of the One who created and sustains us.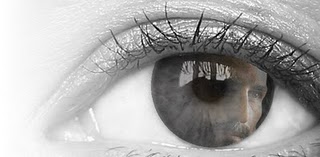 image source
#313 … that when we love, when we understand, when we give, and when we live to serve others, we reflect the One person who is perfect.
#314 … for this somber weekend full of the sorrow which was not mine, but became mine because of You. I hated all of it. I loved how present You were in it – and how responsible You were for it.
#315 … that we are modeled after truest Goodness, and Righteousness, and Love – created in your image.
#316 … that you are so patient with my imperfect reflection of you.
Amen and amen.