Shoes…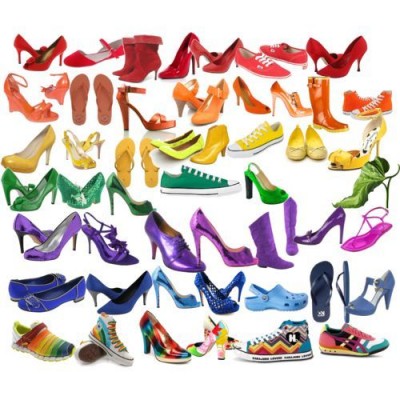 source
For the most part we men don't understand shoes. We wear them, but we don't "get" them. And I have an analogy to make – so I did research.
63% of men own 10 pairs of shoes or less. 82% of women on the other hand, own 11 pairs of shoes or more.
A little more research revealed this:
•    U.S. women on average own 27 pairs of shoes, wear only four pairs regularly, and on average wear a quarter of their shoes only once.
•    43 percent of women have been at least moderately injured by squeezing into new slingbacks or stilettos.
•    13 percent of women hide shoe purchases from their partner.
But this still didn't tell me what the deal is about shoes. So I consulted an expert, a self confessed "shoe diva" and got better educated.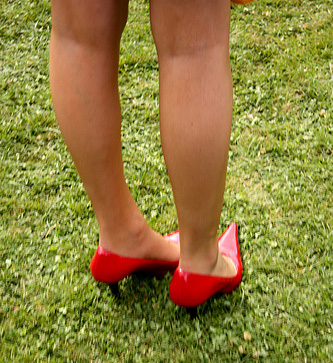 "There are basically only a few rules for shoes.
Can you walk in them?
Dance in them?
Will there be grass at the event…
if so, stilettos are out.
Easy.
Choosing your shoes is an integral part of a woman's day. You have to take into account every type of terrain you will encounter in the next 12 hours, especially as few of us have the luxury of changing during the day.
When I was teaching, I would have to think carefully about which shoes would best suit the day's demands. Four classes in a row – ballet pumps were a must. An easy day with little need for walking – heels that were bearable for at least 90-minutes-of-teaching on your feet.
However, it doesn't stop there.
If you are teaching teenagers, you also need to ponder the current fashions at that time. If wedges are in and you are still wearing two year old square heels,

you instantly lose credibility.
Considering there are five to six working days in a week, you need at least eighteen pairs of shoes for these situations. The count begins.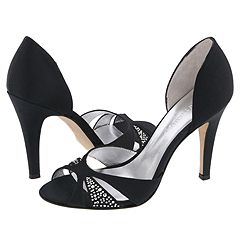 Social situations can often be the minefield of every self-respecting shoe diva. You are having dinner with friends so a pair of equally glam heels are a definite must. But…can you dance in your heels?
If not, there is a crisis on hand.
Your choices are either to go home (feigning extreme tiredness on account of the fact that you went shopping today) or suffer through the night, get blisters and have to spend the next week in flip flops. The easiest way to avert this crisis is to wear shoes that can handle dinner out, dancing and still be glamorous.
Shoe count – eighteen pairs (at the very least) for work, five to ten for dinners only, five to ten for dancing. We are already looking at forty pairs which are ABSOLUTELY necessary.
The changing world of fashion must also be accounted for. A true shoe diva must be ready for anything. You need to have:
wedge heels,
round toe,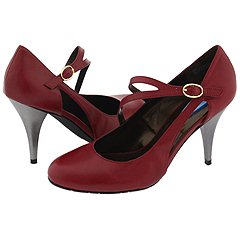 points,
kitten heels,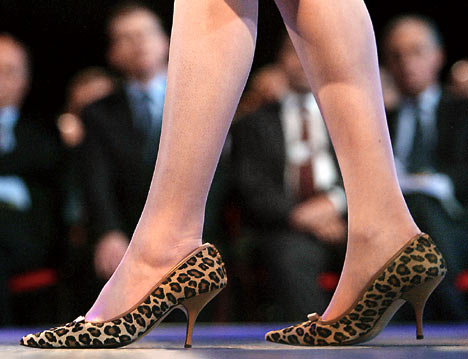 slingbacks,
flip flops,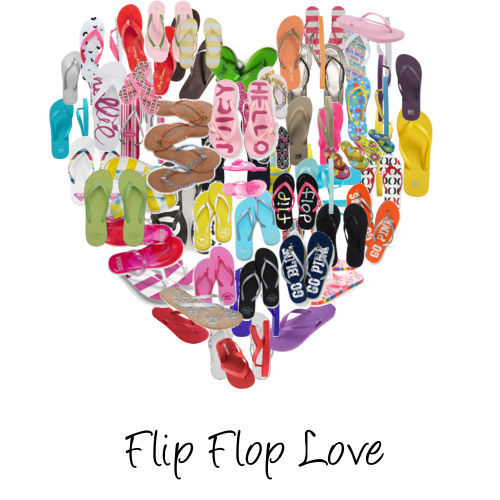 embellished flats,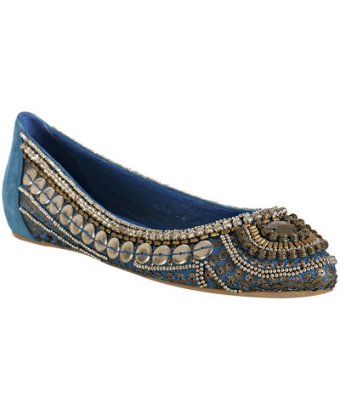 sports shoes.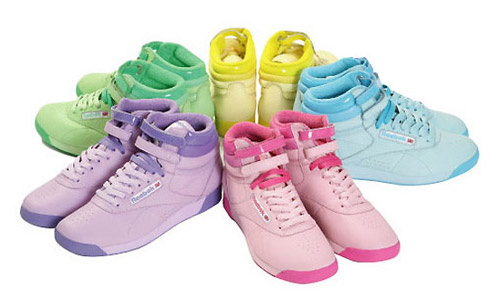 Taking this into account and the requirements of at least two pairs per style and you are already looking at approximately fifty to sixty pairs of shoes.
I haven't even touched on the world of boots…"
So now I understand – a little.
Clearly there are more types of shoes than one. I get that a little better now. James writes of one kind of "works", Paul writes of at least two.
Everybody walks around thinking that "works" are one size fits all…
but nope…
"works" are like shoes.
And I guess that's where I can pick up next time…