Because…
it really is…
just so much better…
to…

♥✞ღ
Thank
You
God…
#318 … for Your patience, Lord. How can you possibly be so patient with me?
#319 … that You know the end from the beginning. You have seen all my mistakes – when I turned left and should've turned right – when I stand still instead of moving, when I move instead of standing still. To know that there is someone who knows…perfectly. I heart that. Thank you.
#320 … that although I don't know how anything will ever work out, until it "works out", You do.
#321 … that You experience each moment with me, with us. You, so big, Creator of the Cosmos, mover of galaxies, painter of butterfly wings, You care about us, about me.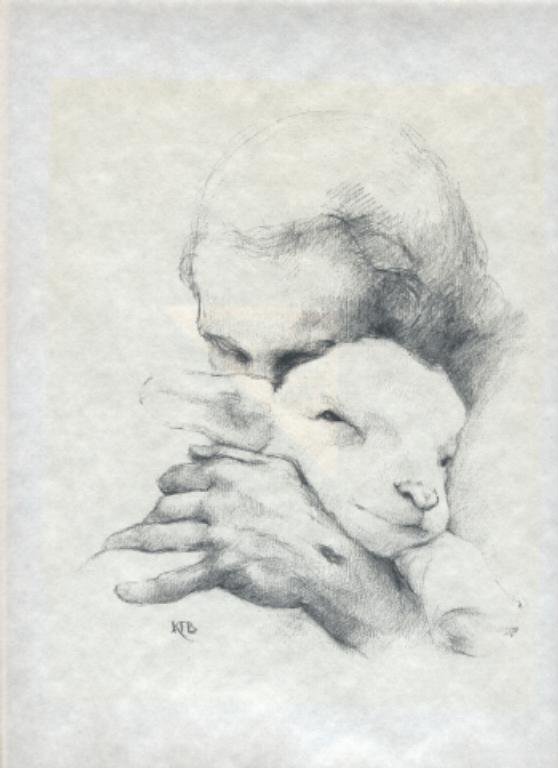 source
#322 … that You see our lives – our full lives – our eternally existent lives – all of it – all of ours – one grand sweeping vista ever constant before Your eyes.
#323 … that You are never uncertain about anything.
#324 … for calling me home when I wandered, and disciplining me when I needed it, and teaching me even when I had my hands over my ears, or covering my eyes.
#325 …for knowing all along how much I have failed You – and will fail You, but never giving up, never letting go.
#326 … that although You are never disappointed – because to be disappointed one has to expect something different – and then receive less than one thought was going to be received. Still, you can be made sad. I'm thankful for that – and sorry that I have caused you sadness.
#327 … that from Your viewpoint You can see all the potential outcomes, of every possible situation in our lives – and through the maze of turns and twists and dead ends, You know the one perfect path I could've taken.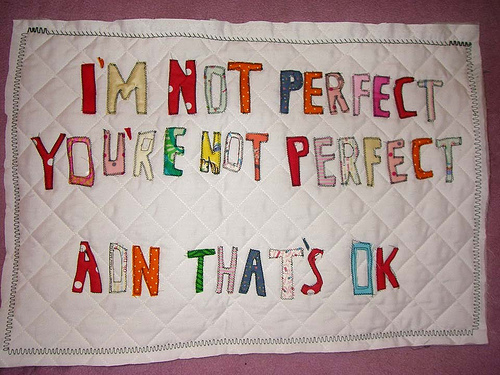 source
#328 … that You never expected perfection. But a heart that tries, that tries not to fall – and then gets up after falling.
#329 … that You appreciate, I know You do, that I never, ever, ever give up. I cry, I fail, I waver, but I'm a weeble – wobbling, tumbling, but never staying down. Thank You.
#330 … that You catch each of our tears. And yet, that makes me wonder. Who catches Yours?
#331 … that when I choose correctly, when I lay hold of Your compass, and walk where You lead, You smile. I have felt that smile.
#332 … that You smile because You can see how much better it is for me to be walking in Your path, being more like the creation I am designed to be.
#333 … that You bend so low for me, for us, even in the smallest moments when we can't possibly think that You are present – that You must so obviously have something much more grand and big to work on, or someone much more dependable, and less broken to work with, yet You never give up on me. You never give up on us.
#334 … that You love us all through our small, mistake riddled, error-prone, and broken lives.
#335 … that one day we will no longer be mistake riddled, error-prone, and broken – ever again.
#336 … that I get to read so many other counters – and link with Ann Voskamp for…