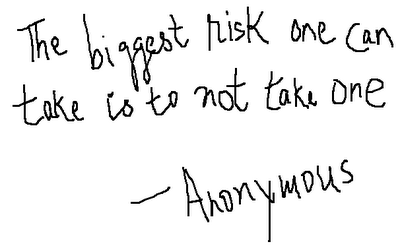 So, back when I began this blog, I decided to start by studying, deeply, and as completely as possible, the book of James. James is a risky book of the Bible.
It's risky because it comes right out and says we have no faith at all if we don't have "works" to go along with our belief.
I don't think this was a risky thing for James to write when he wrote it. But we've had a Reformation since. There is an entire denomination of Lutherans, who, if I get into a detailed study of faith and works – I may lose some of you.
I heart you guys,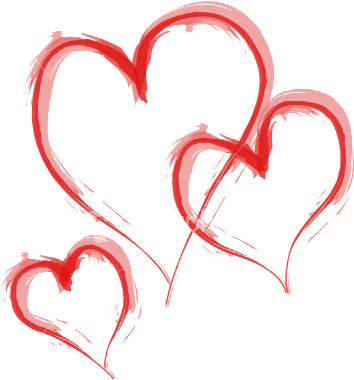 source
I don't want to lose any of you.
So, even if you are a Lutheran,
even if you believe that works has nothing at all to do with salvation
NOTHING
please stay with me as I depart from James,
so as not to take James, and this one infamous verse,
"faith without works is dead"
out of context,
but rather within the context of the Bible.
Because it's the Bible, isn't it, that counts?
And "Sola Scriptura" – only Scripture – it's Martin Luther's basis of doctrine.
And it is only Scripture that I will consider in this risky study.
And if I step on your spiritual toes,
know that I heart your spiritual toes,
please drop me a comment,
and that comment will have your e-mail address,
and let's have a side conversation. Okay?
Because, in the end,
getting this whole "salvation thing" right is critical. No?
And while I'm at potentially alienating everybody – I guess I should be totally honest about this as well. There are many elements of the Catholic faith that I heart. But I am not a Catholic.
I feel most comfortable with the Old Testament, because Jesus gave that his thumbs-up. I feel most comfortable with the New Testament, because its sources are basically the people who sat at the feet of our Lord. They were students of a Rabbi and there is an uber amount of evidence that they wrote exactly what they were taught.
I admire the breadth of knowledge and wisdom in Catholic Church Tradition.
It is part of my faith.
But when all is said and done,
I put my faith in these collected writings,
that we,
historically,
as a church united,
believe to be infallible and inspired.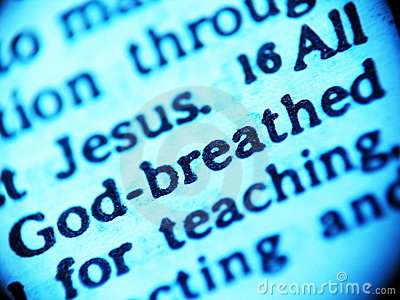 source
And now I may just have alienated all whole other part of my readership whom I heart.
If I have, please comment, so I can e-mail you as well.
Again, I heart you guys, and I don't want to lose a single one of you.
The whole book of James,
to this point,
has been building to this topic
and the rest of it is built around it.
If I avoid it I'm not being true to Scripture.
I'm not being true to myself.
I'm not being true to you.
And that's why I'm risking this.
Can all of you please pray – because I'm really concerned about stepping on those spiritual toes that I heart so much.
And so I begin…
tomorrow…