So yesterday, this sly Fox…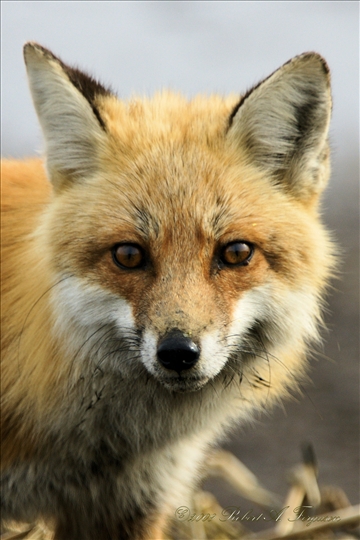 source
Sidled up next to this older and wiser Fox…
source
A fictional conversation
between humble little me,
and the great apostle Paul.
The question? This…
"Okay…
so I believe…
and I receive salvation!
Right?"
"Yes," he said,
"and no." he added.
Today I leave the fiction behind and dig into why Paul might say such a thing.
In the middle of our study of the letter of James, we come to "faith without works is dead".
A simple enough verse,
but like a favorite toy,
in a room of a hundred toddlers,
for about 500 years,
this "toy" has been fought over.
If faith is required for salvation, and it is. And if faith is nonexistent without works – as James says. Then without "works" we're in a bit of trouble.
But if James is the alone in this,
if he doesn't have all of the New Testament alongside him,
in this simple but bold statement,
then Martin Luther was right,
and this letter penned by James…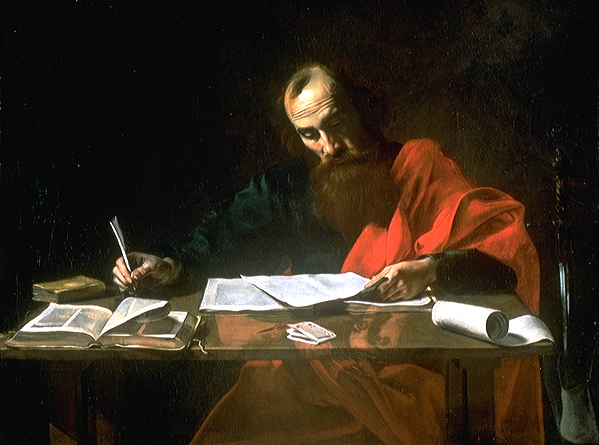 source
is just "a letter of straw".
So today I begin digging into all the verses I can find that that may either rise up in support of James or call him to the carpet.
I just want to search for them, find them, ponder them, all of them, and see just what salvation is. This is an important topic to pin down. No?
And before I consider the words of any apostle, don't I have to first consider the words of our Lord?
Whenever Jesus said,

I know, it's Hebrew, but Hebrew is cool – it says – and remember to read it right to left – "Amen, Amen"
Whenever Our Lord began with this he was saying, "Listen up – this is really important."
And the following words begin with…
Amen, amen, I say to you, whoever hears my word and believes in the one who sent me has eternal life and will not come to condemnation, but has passed from death to life. Amen, amen, I say to you, the hour is coming and is now here when the dead will hear the voice of the Son of God, and those who hear will live. For just as the Father has life in himself, so also he gave to his Son the possession of life in himself. And he gave him power to exercise judgment, because he is the Son of Man. Do not be amazed at this, because the hour is coming in which all who are in the tombs will hear his voice and will come out, those who have done good deeds to the resurrection of life, but those who have done wicked deeds to the resurrection of condemnation. (John 5:24-29)
And so, the very first words I look at, the ones of our Lord, bring me right back to my conversation with Paul, and the question … and the answer…
"Okay…
so I believe…
and I receive salvation!
Right?"
"Yes," he said,
"and no." he added.
If I go back and read those words of Jesus, written by John,
and I address the same question I asked of Paul to those words.
To me, the answer from the words of Jesus, are clearly…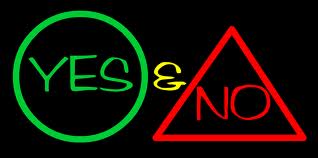 It's a good thing this is only the beginning.
Verses and sections of Scripture,
isolated from other sections of Scripture,
have been twisted since the inception of Christianity.
I want nothing here out of context.
I want nothing twisted to any agenda.
The Bible is going to speak to me, to us, about this,
and the whole of Scripture,
will either rise up and defend James and his bold statement,
or condemn him.
And please remember – no learning can happen here, unless a conversation happens below, in that comment section. I value so much your wisdom. As I uncover stuff, I want to talk with you guys about it. I learn so much from you.
and no better time for the conversation to begin, then today…