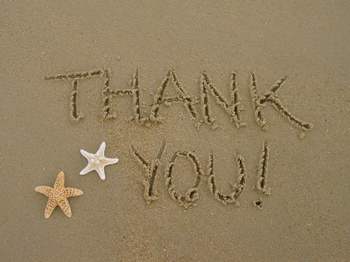 Thank You God…
#336 … for being able to read "thank you" lists all through the week.
#337 … for the reminders of how I need to be looking at life, looking at You.
#338 … that I don't need to be creative and find ways to see You in every little thing, I just need to know You are here – all around me – in me.
#339 … that everything I do can reflect the truth that You, the only true God of the universe – of all things – You are in me, and you have placed infinity in my heart.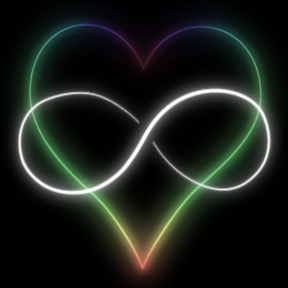 source
#340 … that this is unalterable truth, that it's in my heart, that I believe it, and it's not just religious blabbering.
#341 … for a chance to make a huge amount of money – a HUGE amount – but make it in a way in which You would not approve. And that my answer was no, even though I have very little wealth.
#342 … that it's not money which is the root of all evil – and for this fine distinction You have made known to us, "For the love of money is the root of all evils, and some people in their desire for it have strayed from the faith and have pierced themselves with many pains." (1Tim 6:10)
#343 … that I have had enough of straying, and have little desire for any more pain – please and thank you.
#344 … that there will be another way – and if there isn't, it doesn't matter. I still have wealth – a better, if not more spend-able, kind of wealth.
#345 … that the older I get, I see more clearly the game we constantly play for supremacy – and how silly it is. The most "supreme" of all of us is still just a speck on a blue dot surrounding a medium sized Sun, in a vast universe – a universe that reduces that blue dot to nothing, much less any speck on it – no matter how supreme.
#346 … that only being related to, and loved by, the Creator of that vast universe lends any sort of meaning to existence at all.
#347 … that we are – related; and so have – meaning. We are Your fingerprint on the universe.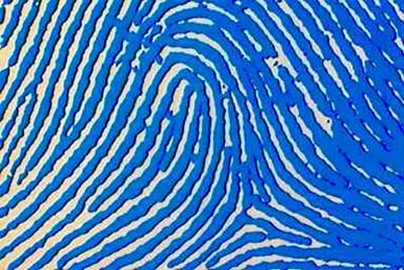 #348 … for being reminded that it is easier to avoid temptation then to have to fight it.
#349 … that my dream, since I've known You, is to know all I can about You, and share that with as many as I could.
#350 … for a chance, this chance, to make that dream a reality.
#351 … for this blogging community in which I get to write – and read – and be read.
#352 … that there is so much of Your heart here. (I heart that)
#353 … that You led me to write, not in a male dominated "blah, blah" community where "knowledge" is the feature. But in a community where love is the feature – and a much more full and deep knowledge is the result.
#354 …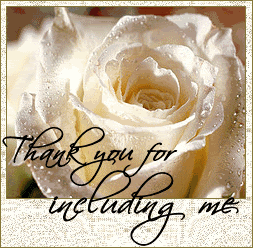 since I'm well – you know – a man and all.
#355 … that reading you all gives me a different vision of life, and love, and Our Lord, than I've ever had.
#356 … that I go back sometimes and read the blogs that I would have been reading, in the "niche" I would have been writing in. I would've learned. I would've debated. But I would've missed the wisdom, and beauty, of this community in which I find myself.
#357 … for You all. I really am thankful to Our Lord, for you all. (or in some cases, y'all)