I was so sure of myself. I was even a little poetic because I had just spent hours penning a poem for Love. But…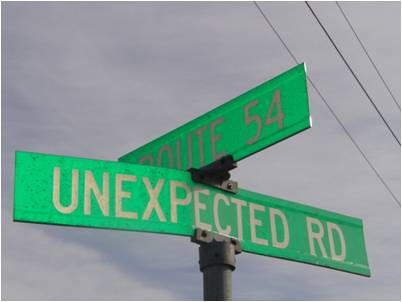 I guess I'll start at the beginning…
The air stood like cold steel.
He only wanted to protect his friend.
His desire was just.
His heart faithful.
His intentions – they were the kind with which the road to hell is paved.
The path led to one place,
up a hill,
through some gates,
into a city,
into a snare.
But to prevent the certain from certainty, to reverse the fortune that would not end well. He simply said not to go, not to walk that road, to turn around – and no trap would be sprung.
Just this,
And in no soft tongue,
no velvet glove,
a rebuke to the Savior,
an order of sorts…
"God forbid, Lord! No such thing shall ever happen to you."
The eyes of the Apostle, with vision tainted – his rebuke to Our Savior was an obstacle to the path.
Our Lord then speaks of self-denial, and sacrifice, and uselessness of gaining everything that this life has to offer – to gain nothing at all in the end.
And this is the context that precedes the next pertinent usage of "works".
In between the first one from yesterday – and this one from today – there's a string of "mighty works" – miracles performed either by Our Lord or by humans. As far as defining the "works" which make faith alive according to James, I think miraculous works are not what he meant.
So that brings me to this next use of "works".
And this one is pertinent, because this one is linked with the final judgment of God. But this one betrays a mistake I've made.
The words of Jesus are simple.
For the Son of man shall come in the glory of his Father with his angels; and then he shall reward every man according to his works. (MT 16:27)
And here is where, gliding gleefully down Route 54 – that I meet UNEXPECTED RD.
I find that just looking up the word "works" in a concordance, and figuring out the meaning of the word in context, is not as easy as it looks.
Because the Greek word here is not the same as the one used in James,
This one is
πρᾶξις
pronounced Praxees (emphasis on the first syllable)
It's where we get our word practice from.
And so my concordance has betrayed me.
Or has it?
It had the potential to be great movie:
romantic,
filled with twists and u-turns,
I wanted to heart it!
I thought would.
But I didn't.
But it had a cute name…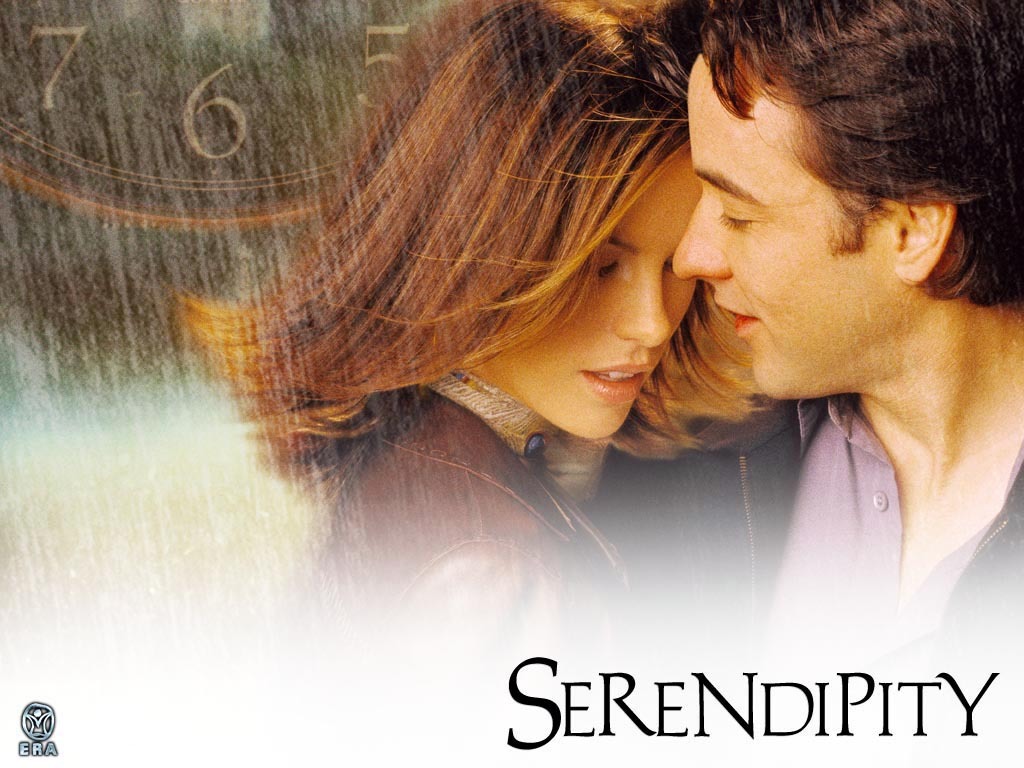 Hmmmm…..
Is that what this is?
Serendipity?
To understand what James means when he uses the word we commonly translate as "works", do I have to look at more than just the Greek word that he used.
Peter's seemingly noble intentions to stop Our Lord from moving forward failed – thankfully. My efforts to define "works" by context, has, by contrast, now screeched violently to a halt.
Oh me of little faith, and big head.
One has to be careful when discerning Scripture – and Scripture has now exposed my carelessness. I have to regroup. I'll do so by tomorrow.
Grrrrrrrrrrrrrrrrrrrrrrrrrr!!!!!
but maybe Yay!!!!!!
grumble……