"works" = daisies
I get, that for some, the word "works" conjures up only a negative image. But there are more than one kind of "works" – and most of them aren't bad.
Still, there's something about the word "works" that even I don't like.
But because I need to understand exactly what James means when he writes, "Faith without works is dead" I have committed to a study of the cringe-worthy word "works".
And "works" is always dependent upon the context for its meaning. So I'm looking at each time it's used in the New Testament – and using context to define it. Then, after I'm through, I'll have all the context I need to thoroughly and accurately define "works" as James used it.
In the Greek, the word for "works" is:
ἔργον
pronounced like "air gone" – emphasis on the first syllable.
But since the word "works" makes even me …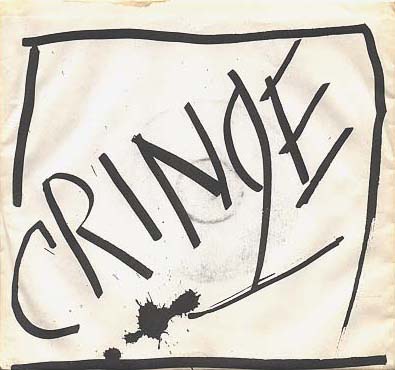 source
I've decided to use a metaphor…
works =

d

a

i

s

i

e

s
Who doesn't like daisies?
The Bible is the field from which I pick the daisies (works).
And…
I expected there to be a couple of different kinds of "works" (daisies). But in the daisy field (New Testament) there have been a bunch of different daisies (works).
And…
It was brought to my attention yesterday, by Dawn and Cora in the comment section, that a quick color guide to daisies (works) might be helpful. And I always pay attention to my comment section – always.
So…
White daisies…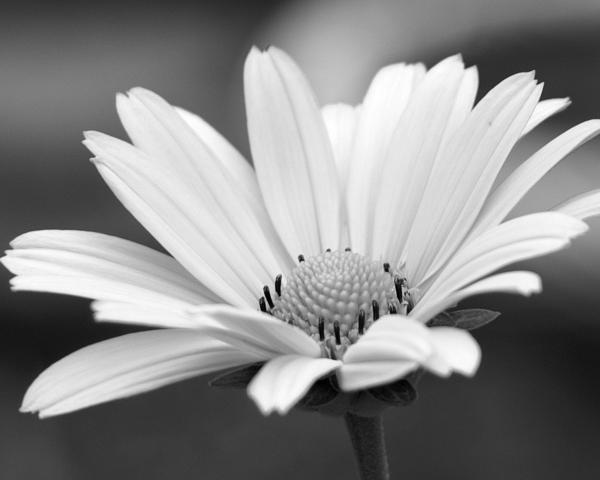 source
The best kind – good stuff we do. God hearts white daisies.
Yellow daisies…
"Works of the law of Moses" – not in and of themselves bad – but they bear the color yellow – because yellow means caution.
Black daisies…
"Evil works" – and thus the ominous color black.
Purple daisies…
Purple is the royal color in the Bible – purple daisies are "miraculous works" – all of these in the New Testament (daisy field) are done by our King – and so – purple.
Green daisies…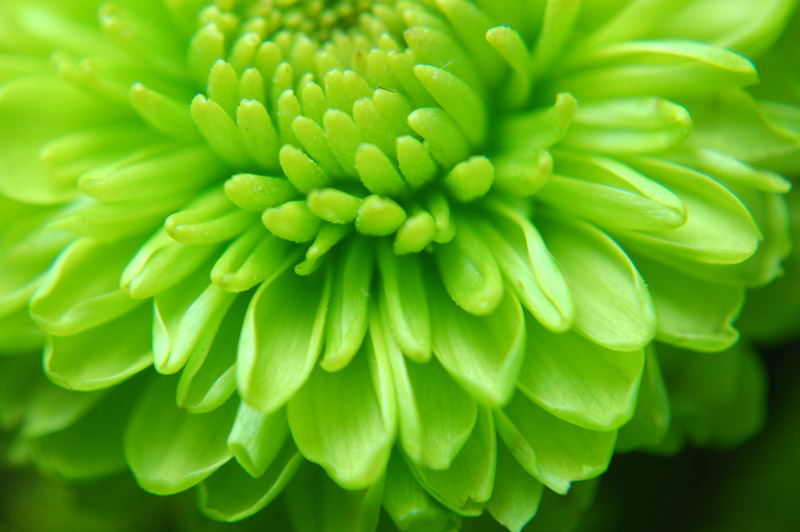 source
Green is neutral. I know – we think green means "go" – except a green light doesn't mean "go". It means take a look into an intersection – and then "go", because a red light doesn't always mean "stop" to some people. Know what I mean? So the green daisies can be anywhere from green mingled with white (a "work" that leans towards good) – to green tinged with black (a "work" that leans toward evil)
And there you have the daisies (works).
So far all of the daisies (works) have been from the New Testament (daisy field) book of Matthew.
The tally so far…
•    Two white daisies (good works)
•    Two green daisies (just things done)
•    a hint of yellow daisy (work of the law of Moses)
and up ahead,
the next daisy in the field (occurrence of "works" in the Bible),
is another green one…
tomorrow…