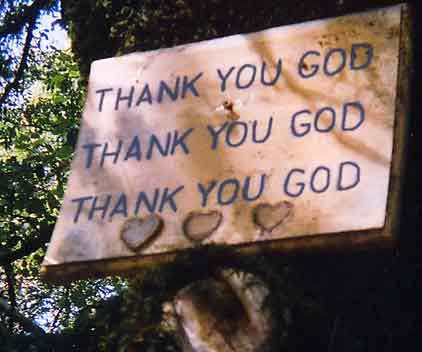 source
#401 … that this morning follows the night of no sleep – a night where my body refused to let me rest. It is much more the norm than any variation of it. I hated it – and regularly hate it – but love You for allowing it.
#402 … that this thorn in my side,
this inability to ever rest,
which is ever present,
and deprives me of much,
is a conduit of Your Grace,
Your constant, if sometimes bittersweet Grace.
source
#403 … that You don't like it when we're hurting. You care when we're broken.
#404 … that it's much more than simply poetic language that You "save our tears" (PS 56:8). For to save them, You must be present to collect them, and then possess them in order to keep them.
#405 … that You don't have to do that but. You. do.
#406 … that it isn't surprising that compassion, which is written in the rules of Your love – is a substance of Your being.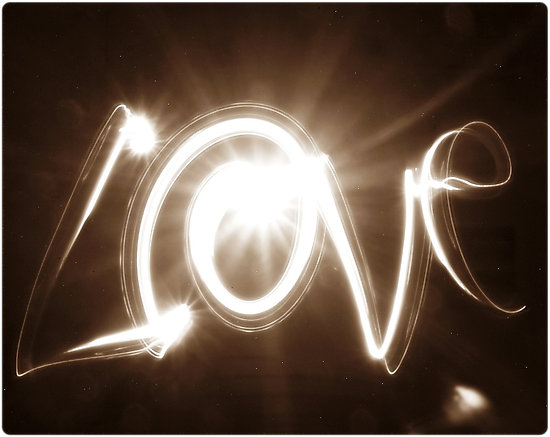 source
#407 … for the rules of Your love, patience, kindness, benevolence, humility, thoughtfulness, other-directedness, peace, mercy, nobility, truth, persistence, faith, and hope.
#408 … for how You reach down and don't condemn.
#409 … for Your strong hand that sometimes disciplines – and maybe disciplines harshly, but always appropriately.
#410 … for that same strong hand that carries us through any discipline, any hardship, any fear, any hurt, any hopelessness, any doubts, tears, struggles, all emptiness, pain, heart ache, any discouragement, or loneliness, or weakness, or weariness…
#411 … for how You tell us not to worry, yet put Your arms around us when we do.
#412 … for how You instruct us not to doubt, but You understand that doubt is a condition that results from living in this broken world – and You console and strengthen us – when we come to you with them.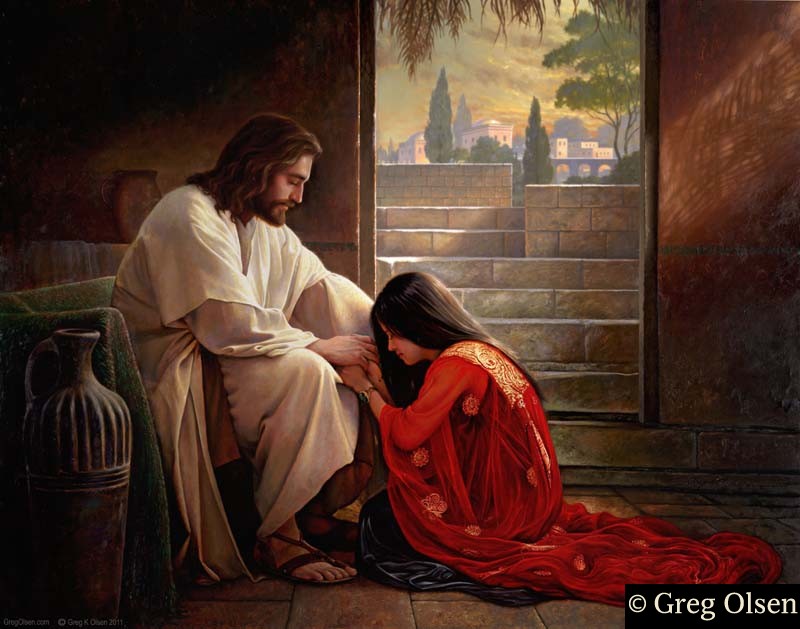 source
#413 … How You command us to obey – and when we mess up – You forgive as we repent and continue to try.
#414 … that when Scripture says You bore our infirmities on the cross, that means every sorrow, every regret, every worry, every fear, each failure, every hard thing from each lifetime ever lived on this broken, spinning blue dot suspended on sunbeams.
#415 … that You still bear the full weight of our sin, our emptiness, loneliness, sadness.
#416 … for how great Your love is. How hard is it to bear the struggle of one person, to feel the sadness, grief, or pain of just one other person. But to bear every bit of the darkness of billions? How immeasurably magnificent is that!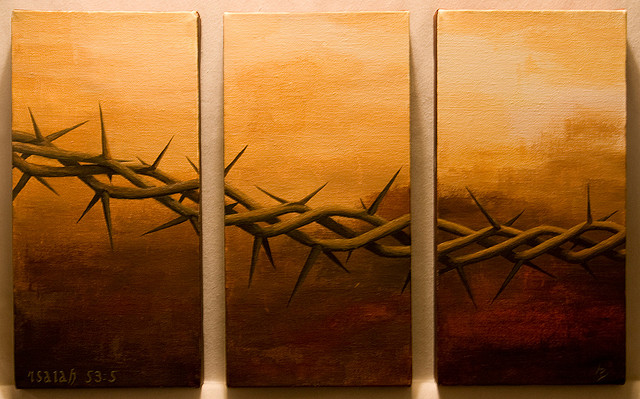 source
#417 … Oh, how much the weight of one life can bury us in rubble and leave us tattered and torn and broken. How must the weight of an entire planet's history of brokenness have left You tattered and torn?
#418 … for that moment, or those moments, or those days, or these millennia, that You voluntarily chose, and choose to bear the full weight and brunt of the penalty of all sin on Your shoulders, stronger than Atlas – and with the perfection of the only God.