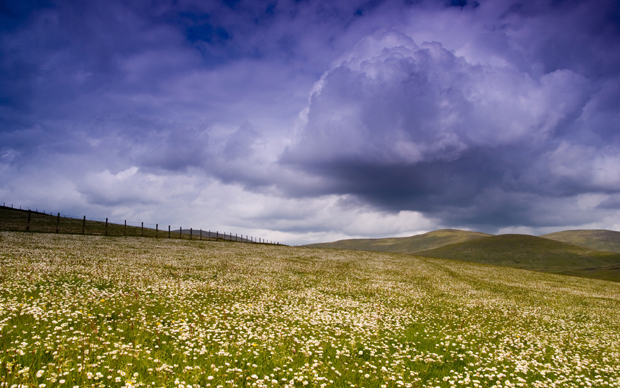 source
The end of the old month and the beginning of the new – just as I come to the end of the first half of the Bible daisy field and get ready to step foot into second half.
If you're new to this study of biblical daisies, in order for any of this to make sense – you have to read this first. You'll heart the daisies.
The first half was full of the real daisies of actual people from the Gospels and Acts. The daisies that lie ahead are from the letters, and they're about doctrine, and information, and theory.
Actual daisies differ from theoretical ones,
but provide the context by which to define them.
The first of the lasts…
the spectacular purple daisy of God's salvation.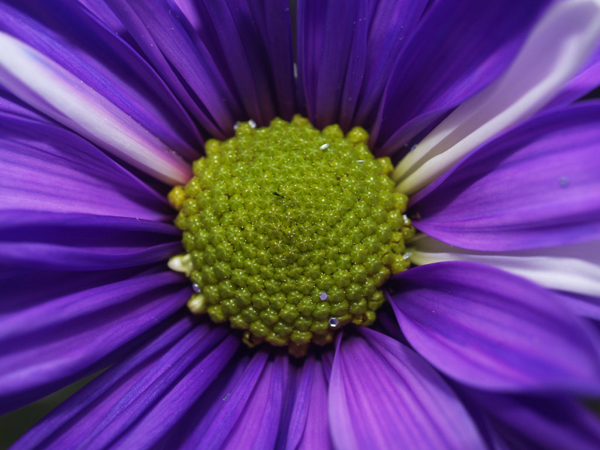 source
For I am doing a work in your days, a work that you will never believe even if someone tells you.'" Acts 13:41
It's this purple daisy that provides the magic for all of our green-ish/white-ish daisies from yesterday. (here)
Three more to go…
next, Paul writes about his green-ish / white-ish daisies / yesterday-ish daisies. Once on his way into Jerusalem to give a progress report – and once on his way out again…
From there they sailed to Antioch, where they had been commended to the grace of God for the work they had now accomplished. (Acts 14:26)
Barnabas wanted to take with them also John, who was called Mark, but Paul insisted that they should not take with them someone who had deserted them at Pamphylia and who had not continued with them in their work. (Acts 15:37,38)
And the last…last…
a white daisy…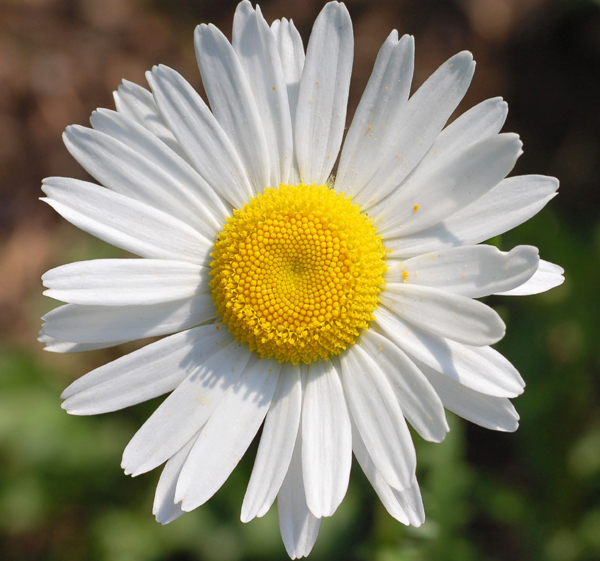 source
Paul, describing his most prominent green/white daisy to some influential people:
I preached the need to repent and turn to God, and to do works giving evidence of repentance. (Acts 26:20)
I once taught a class of kids about these daisies.
I had one of them come up and stomp on my foot.
I picked a kind-hearted child with a small foot.
He did it once, then I asked him to say sorry and repent.
He said sorry, but then asked earnestly…
"What's repent?"
"Good question." I answered.
Next I brought up another small, but mischievous kid and told him, quietly enough that the rest of the kids couldn't hear, that he had permission to keep stomping on my foot after he said sorry and promised not to do it anymore.
He stomped. He said sorry. He promised.
He stomped. He said sorry. He promised.
He stomped. He said sorry. He promised.
As he was about ready to stomp the last time I lifted him up and thanked him for his kind and fervent participation – and turned to the class who by now resembled a raucous herd of giggling hyenas.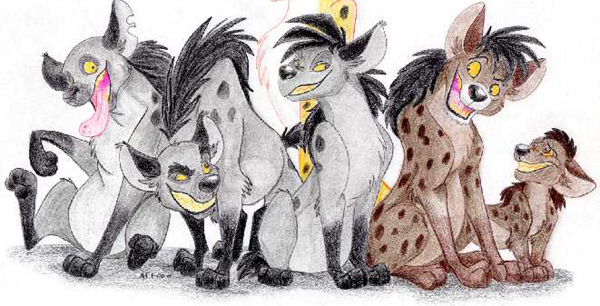 source
They were still uncontrollably giggling as I asked, "Anybody get the point?"
And it was the mischievous one who said…
"It doesn't do much good if I say sorry, and promise, if I keep stomping on your feet."
Light bulbs sprang up like daisies and…
Every. Hyena. Suddenly. Stopped. Laughing.