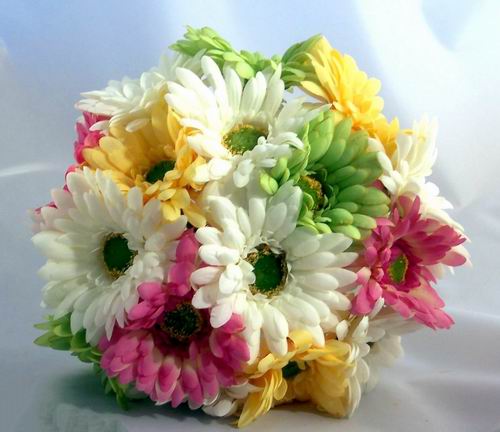 source
So I'm thinking before we move forward with the next bouquet of daisies I should take a look at the one I've already put together.
If you're new to this study of biblical daisies, in order for the following to make any sense  – you really need to read this first. I promise you'll heart the daisies! Really, I'll give you a full refund if you don't.
Which, I guess, means you'll get nothing.
But it's the thought that counts. Right?
And so…
as I go to my posts, I notice I don't have them all tagged and put in the category of "work = daisies".
Organization is sometimes like a main dish of "Meh!" with a side order of "Blargh!" No?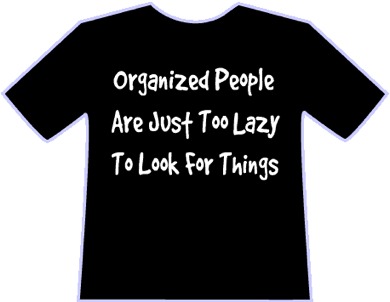 source
Anyway I figured…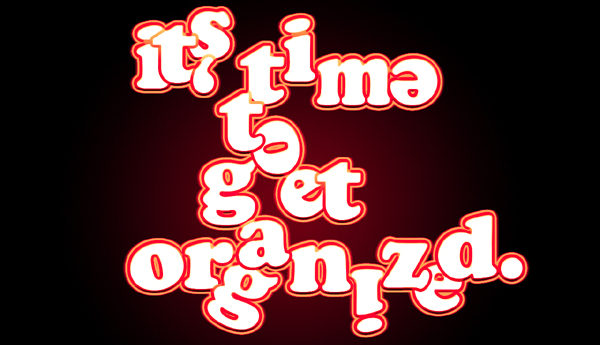 source
In order to put together the daisy bouquet I had to read the posts…
In order to read the posts I needed to be able to find them…
Gah!
It's like my mom said, "If you tied your shoes better the first time honey, they'd stay tied longer."
Point for mom.
Anyway, now they are all under the "works = daisies" category.
And I feel better…
Oh for the early days of blogging…
way back when I first started…
when I didn't even need "categories" because there were so few posts…
way, way back…
8 months ago.
But now I need me some organization.
Is organization a daisy?
OK, Craig —– FOCUS!!!
Now, the review…
At first I thought there were just two kinds of daisies – yellow and white. And I began counting with a white daisy (MT 5:16). (here)
Then I messed up. "Works" isn't always "works" Grrrr, But wait – Serendipity!! (here)
And then I decided I wouldn't' count "works" that were miracles because they weren't Germain Jackson. Oh, and found a couple more daisies (JN 3:19-21) – one white and one black. (here)
Then, came the first of two daisy color guides. (here)
Why have one when you can have two right?
Who says you need new content when you can just keep rewriting the old.
Just kidding (◠‿◠)
I'll just chalk it up to ADD.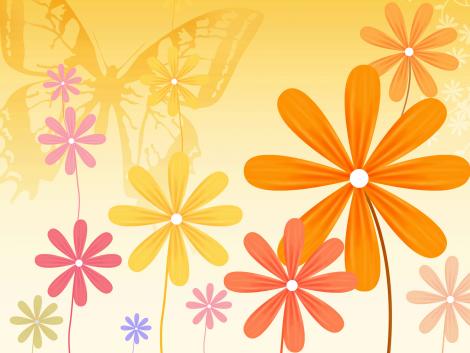 source
Oh, and I found a green daisy (with some purple in it) (MT 11:2) and wondered if I should count green daisies at all.
I later decided green daisies should be counted.
Then there was the discovery of how different Bible translations disguise the Greek word for "works" – tsk tsk – or maybe not.
And I found a couple of greenish-black Pharisaical kind of daisies…
which I originally thought were yellow. (MT 23:3, 5) (here)
Funny how we get so judgy about the Pharisees being all judgy.
Then, a really beautiful white daisy (MT 26:10) (here)– and the growing idea that daisies weren't such a bad thing after all – but could be absolutely stunning in their daisy-ness.
Enough review for one day.
My head is spinny.
More tomorrow…
please come back…