Today, this…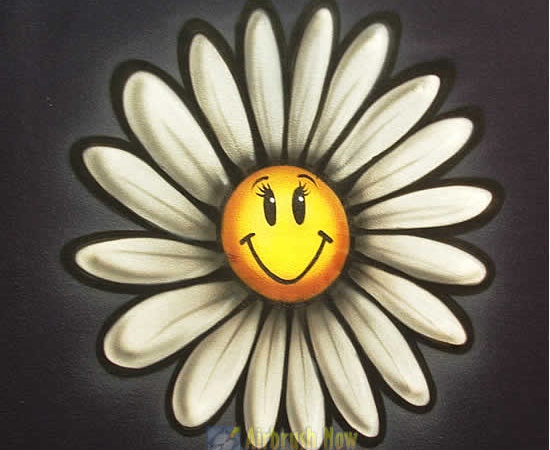 source
becomes this…
source
One last day of rounding up the daisies from the Gospels and Acts.
The last two days I looked at each one,
and explained where I got them,
and what color daisy they were,
and linked back to the blog post for each daisy.
But I noticed that I didn't say specifically what each daisy was.
If you are wondering why I'm studying biblical daisies – this post explains the Bible Daisy Thing.
It's a brand new concept. You'll heart the daisies! Really.
In context, each of these daisies came with a description. So today, before I plunge into the letters of the New Testament, I want to look back and put a little bit of real life on the daisies.
And I would be missing a huge theological truth if I didn't mention this.
Although we have a "white daisy" category, only God is capable of a completely white daisy. Even our whitest daisies are imperfect.
The bad news is that a bouquet of only white daisies is needed for entrance into heaven.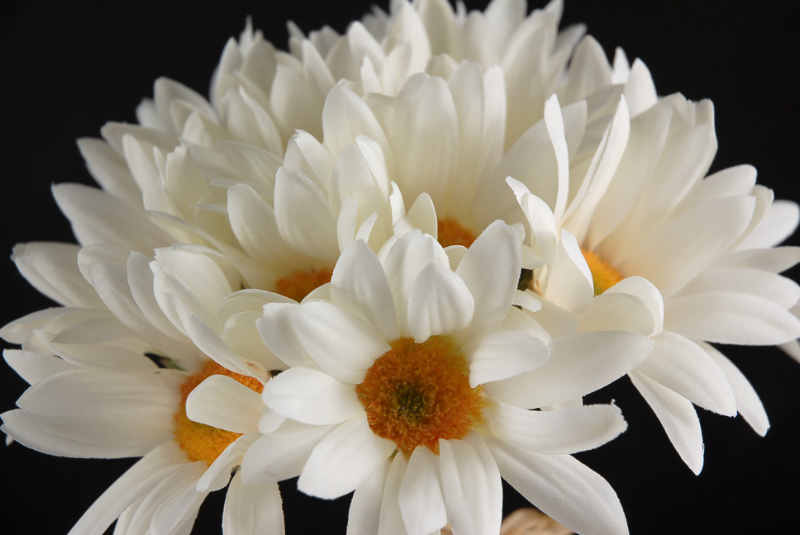 source
It's an impossible demand.
The good news is that there is a singular red rose.
It's the red rose…of grace.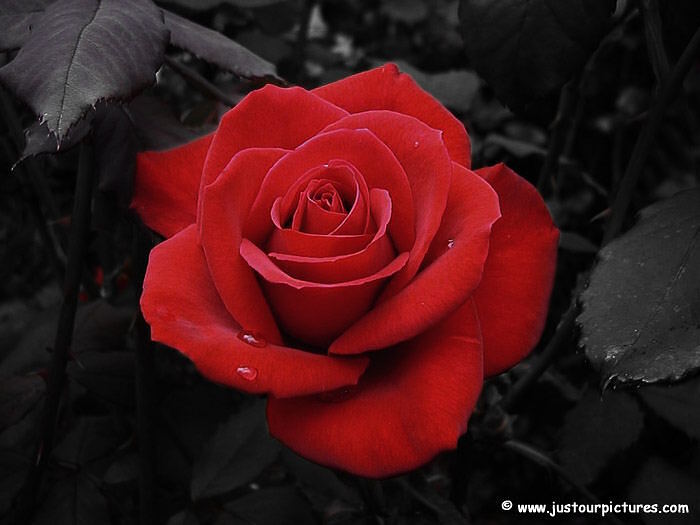 source
If we know of this Gospel of Grace then we are fortunate beyond measure. If you're reading this and you don't know of it – please – please give me a heads up in the comment section – I'd really heart sharing it with you.
Now…
A whole bunch of white daisies:
White daisies have a reason for their being, according to Our Lord.
It's so that the Only God can be glorified through them. (MT 5:16)
We, at least I, often forget that we are creations…
of a Creator…
and we have a purpose for our being.
The thing is, that even if we haven't chosen sides in the eternal battle of good against evil – the sides have chosen us.
White daisies are "good" "works".
White daisies…
are Love.
I heart white daisies – and here they are – real – not theory…
•    acts of selflessness
•    seeing a need and filling it
•    giving Our Lord the honor that he is due
•    not holding on tightly to the things of this earth, but taking what I have, what I want, and using it – not for me, but for others, and for God.
•    to be willing to be looked upon as different, as a little too devoted, a little too centered on God, a little too radical in my faith. (all the above come from MT 26:7-10).
•    to do 1st Corinthians Love (Acts 5)
•    to teach of Our Lord (Acts 5:20 and 13:5)
•    to lay our lives down as a sacrifice – a living sacrifice (LK 24:19).
•    to choose to do things as God would do them – it's kind of the "WWJD" daisy. To be honest, all of us, even those of us who don't have a relationship with Our Lord, know what he would do in most situations. (JN 3:21)
•    defending the rep of God (Acts 13:6-11)
•    continuing on when things get tough (Acts 13:50,51)
•    and the shocker of a discovery for me – faith. Faith is a white daisy. But faith is more than just "believing", it's "doing" – doing the white daisies, albeit imperfectly, but at least the best we can. (JN 6:20 and 8:9).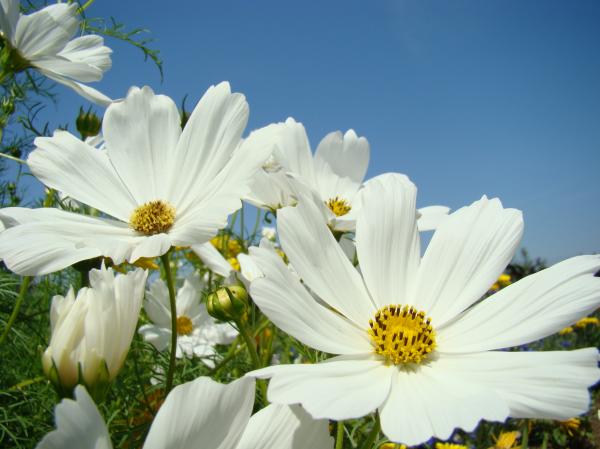 source
I so heart white daisies.
God hearts them too.
Tomorrow – the green, yellow, and black daisies…
please come back…