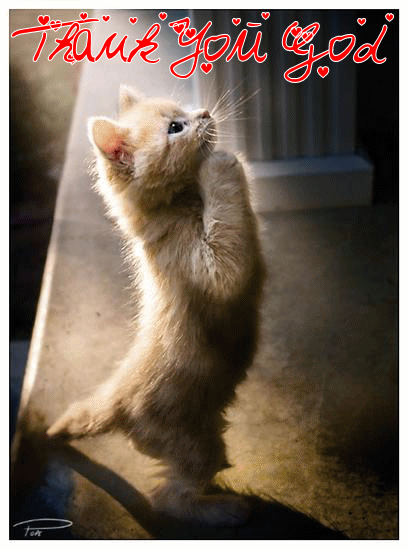 It's just a thorn in my side,
we all have thorns,
I wrestle with this one each day,
today it wears the championship belt.
It ruffles and goads and bullies. If you read me a little you know my thorn is sleep. It's been 15 years since I slept more than 4 hours in a row – and now 4 hours of sleep is mostly a dream that rarely happens.
Today my head is wrapped in fog, thinking is like squinting hard at something out of focus, and pain is magnified. I have to remind myself that I'm not really depressed – it's chemicals in my brain, it's lack of sleep.
So…
it's a good thing it's Monday…
because Mondays are for thank you's…
I heart that timing!!
Thank You God…
#437 … that although today – stringing words together is near impossible – it's possible.
#438 … that this thorn keeps a once arrogant spirit in check. I despise the thorn. I heart the humility.
#439 … that I know You could heal me, and it's ok that You don't.
#440 … that although the thorn shouts "Curse God" (Job 2:9) – it's better by far to thank You instead. I'll just thank You instead.
#441 … that I sometimes win the fight. I heart those days.
#442 … that it's just my body,
it's not my heart,
it's not my spirit,
my spirit is Yours,
my spirit isn't foggy,
#443 … that it doesn't matter, You matter,
You are God,
and I'm Yours,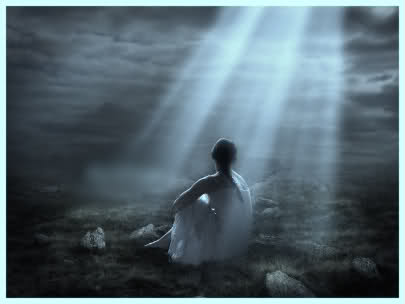 source
#444 … that although I often think too much of me – as the deer longs for streams of water, so my soul longs for You. (Ps 42:2)
#445 … that there is a time to weep, and a time to laugh; a time to mourn, and a time to dance. (ECCL 3:4) and You see me through all those times. You have carried me, You carry us all.
#446 … that since I've known You I've never been alone, not through one trial alone, not through one hurt, not through one failure, not through any illness all by myself. At every moment You walk with me, in front of me, behind me, above me, to my side, around me and filling me…
and I can lean hard…
and sure…
and heavy…
into You.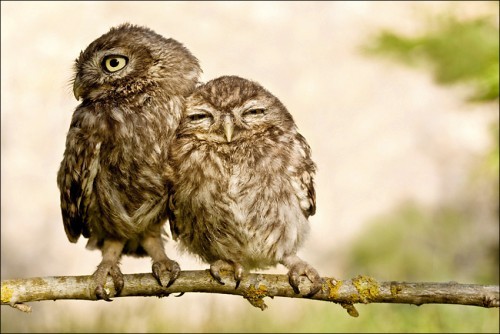 #447 … that I am not me without You. I heart that!! (((smile)))
#448 … that on one level this Bible is just a journal of Your relationships with people,
and I learn through it how You have been with others,
and I know you don't change,
so I know it's how you are…
with me,
with us.
#449 … that though I have very few things of this earth, the things of heart, and spirit You share like crazy with me.
#450 … that You know…
You have felt what we feel..
and a God who knows…
and a God who feels…
is a God who cares…
and this God is You,
our Creator, our strength,
our heart, our air,
and it is in You…
that we live…
and move…
and have our being. (Acts 17:28)
… and if you hearted this at all,
or if you think others might find it useful,
would you consider sharing it in one of the ways below?