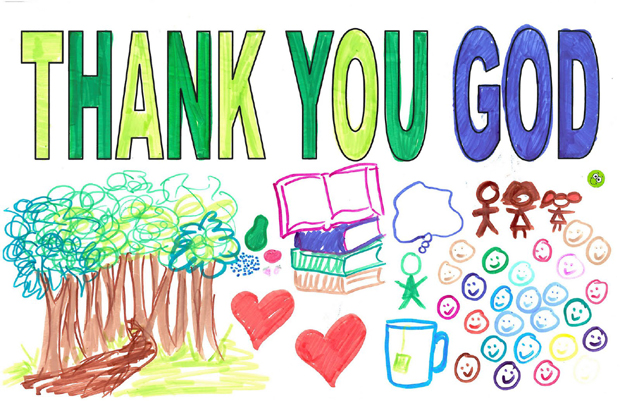 source
My Lord, My God, I am really thankful today…
#451…  that #1 on my 100's list is all past tense. I had fixed a course that would have taken me far from You. And You crushed me to bring me home. But that event is now far past, and True North is the only horizon I see.
#452… Although this season of life is bruising, and prickly, and exhausting…
I get the joy, and honor, and golden opportunity…
to have so much time to be centered on You…
reading of You,
writing of You,
pondering You,
connecting with Yours.
The path might be jagged, uneven, and steep, but it's clearly Your path.
#453… that this rugged and pebbly path is better than any smooth one that doesn't lead to You.
#454… that You are the only One who requires nothing outside of Yourself to exist.
#455… that because You exist…
the universe,
which cannot exist on its own,
exists…
and we,
being part of it,
literally live and move and have our being in You (Acts 17:28).
#456… because You had no need to make a universe, because You never have any need. Still, You made it all, to make one blue spinning orb, upon which you created us. You didn't have to do it. But You did.
#457… that You had no need to forgive us every imperfection, rebellion, and sin. But You did.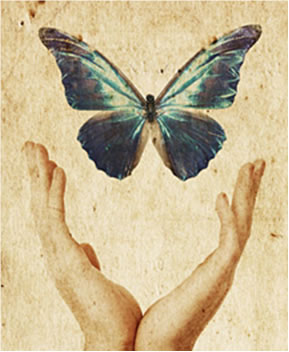 source
#458… because I once thought it was unfair that You would create us as imperfect. Why make us knowing we would sin? But I see part of Your light now – albeit imperfectly, as through a mirror dark (1 COR 13:12). I can grasp how this may be the way of creation. And I keep forgetting though I say the words often – that I, that we, are creations.
#459… that there is obviously no way to "make" a God. You either are self existent, all powerful, all knowing, perfect Love or You are not – there is no creating One True God. So You made us, for a little while lower than the angels (PS 8:5) – and there was never, ever a possibility that You would not extend Grace. Because You are love – love forgives – You forgive.
#460… that although I will never be perfect in all ways…
because that would make me God…
and true Gods are not made…but I am…
and there is only One God anyway…
somehow, one day, I will always and forever…
be able to perfectly love…
and will choose to.
#461…that to be perfect in even one way, or two, or ten, isn't possible in this lifetime – but it will be.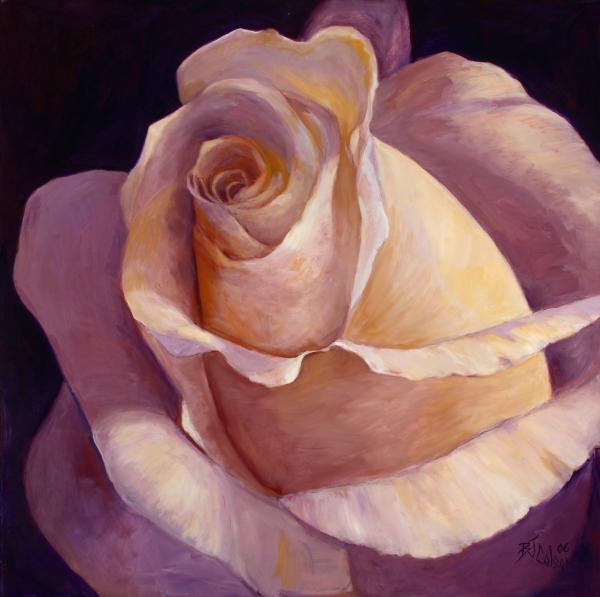 source
#462… that although You have no responsibility to reveal any of this to us – You do.
#463… because Your Grace, like You, is so immense, monumental, and vast – yet so personal.
#464… because Your Grace is an act beyond cosmic proportions but not very difficult math.