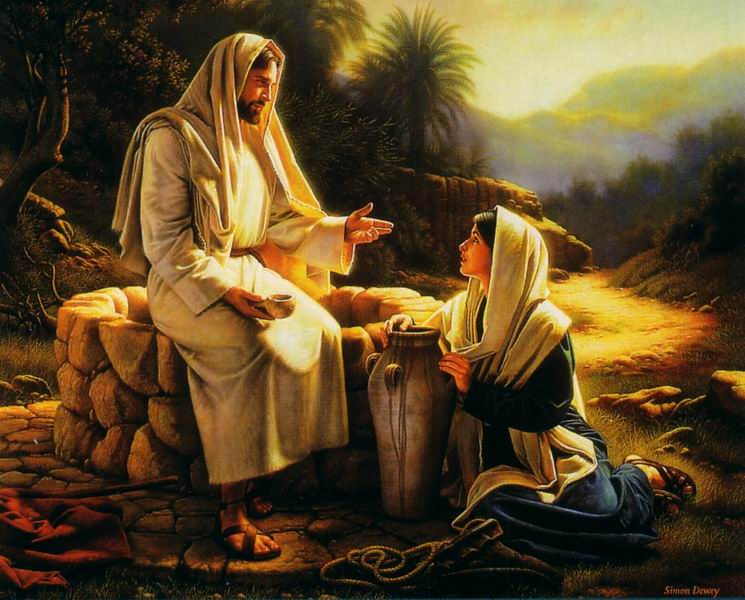 source
This is Part two of a conversation with Jesus. He's got the unenviable task of convincing me there is a benevolent and useful nugget of truth in the negative voice I hear so often in my head. "You're not good enough". Part one is today's post on Deep into Love. It's not a long "part one" – a few minutes reading and part two will flow really nicely for you.
I don't chit chat with Our Lord like this often.
The conversation is a little debate…
a little resistance to his love.
It's God bending low,
and it was as real as the tapping on my keyboard.
Either that or I'm crazy. I guess we have to leave that option open.
Our Lord has just asked me what the core of my being is.
"You. You're the core of my being." I said to the God of the Universe.
"That was a little easy, are you being trite with me?"
"No."
"What about the world, and its rules. You live in the world, you have to play its game. Isn't that your core?"
"No." (one word answers – sometimes revealing, sometimes evading)
"And.."

"No, my faith is my essence, believing in you is the one strand of my life that has been most consistent and most true. It's the one thing that I have succeeded most wildly at."
"Then are you saying you were "good enough" in that one area, faith?"
"No, I failed there too – I fail there all the time. You stayed with me and pulled me through. I've been a challenge, I've resisted, I've rebelled, I've been proud, I haven't been deserving. I've failed a million times…"
And he cut me off. "But did you have faith?"
"I had doubt."
"But did. you. have. faith?" he persistently asked again. He is persistent this one. No?
"It depends. Define faith for me?"
"Believing what you can't prove."
"I had doubts, but I guess I always had faith too."
"Is anybody good enough?"
"So many people have more things, have more success, they've found someone to love and they're sharing their lives with them, they haven't failed as many times as I have…"
He interrupts – I'd say rudely – but he is Love and all…
"If I am real, if I am the one who created all things, if I am the one who makes possible everything you see around you right now. The sun sifting through the trees, the air conditioning hum, that love kitty sleeping soundly just to your right, the air that you breathe – if it all exists just because I exist…how does this talk of success, and the pride of it all, how does it stack up? How real is that? How justified is that? If I am real, if I exist, then that success, and the pride that comes from it, is that what life is about?"
"No." And just like every other "no" this one came with a resigned sigh. I may not sound like I was resisting much – but I was. It's only his kindness that leads us to repentance – or, in this case, a true vision.
Part three of this conversation will be here tomorrow, and the conclusion will be on Deep Into Love. How often do you get a chance to hear a crazy person talking to God?
(except I'm not crazy)
(I'm pretty sure I'm not)
(but I am sure that God is not)
(crazy, that is)
please come back…