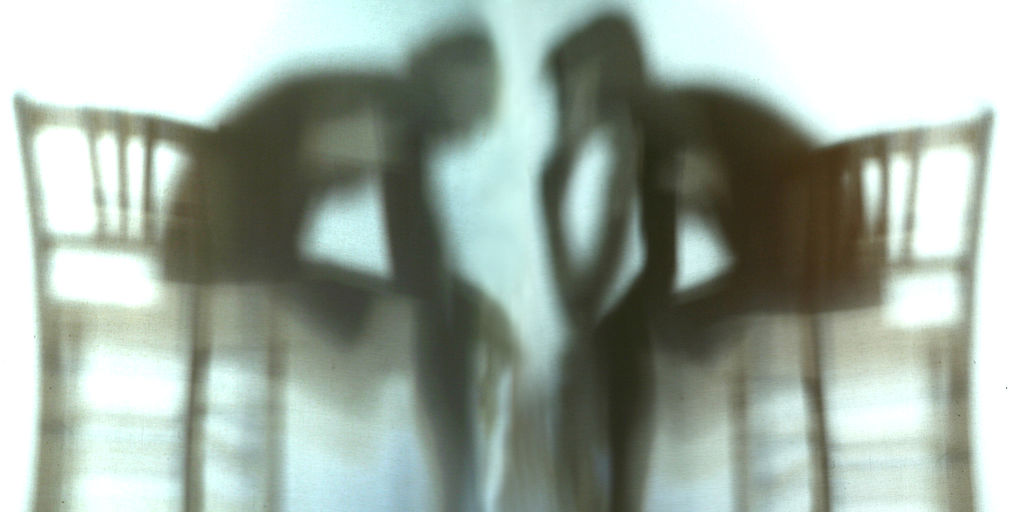 source
And the actual conversation continues between the crazy (or not) person and the Creator of the Universe…
Part one is here…
and two is here…
and they'll make sense of this for you…
you'll heart them I promise.
and the continuation…
"Has your faith been good enough?"
"It's been 26 years since I met you, and the faith is deeper and more consistent than ever. I still believe, through all the failure, through all the hurt, through all the tears, through all the pain, through all the trial."
"You doubt more or less now than before?"
"I doubt rarely."
"How often did you used to doubt?"
"Every day, every hour."
"Then, is your faith now good enough?"
"But…"
"No, not acceptable. Is your faith good enough?"
This Jesus, always so good at seeing through veneer.
I give in to what I have a difficult time describing as anything other than a trap. But it's a God trap – so …
"Yes."
"Yes, what?"
"Really?"
And there is silence.
"Really, you're going to make me say the words?"
Crickets.
I hate losing an argument – even one that it's better I not win…
"Yes, my faith is good enough."
And the one who left me a second ago, alone with the crickets, is now, of course, right on the next beat with his line,
"But I thought you weren't good enough?"
With all the emphasis on glory and honor and majesty and holiness – we (read I) seem to loose sight of how really smart Our Lord was – and is…
"Do you love, do you love with my kind of love?"
"Yes, but not good enough."
More crickets – and I know they mean I haven't finished my answer…
"Yes, I love with your love. Happy now?"
"What do you want to be good at? Right now."
"I want to write things that help people, I want to write about you. I always have. It's the same dream as ever. And you know I have this body now which has prevented me from sleep for 15 years – and prevents me from making a living the "normal" way. And you know I need to find a way to make enough money to survive, and you know, because we've talked about it, that I'd heart doing that by studying you ever deeper and sharing what you show me."
"Has anyone, other than you, ever once, just once, said or implied that your writing isn't good enough."
Oh, he's good this one. He plows forward…
"Craig, honestly, authors and editors by the score have read you. Has any one ever even hinted that your words aren't good enough?"
Why does he have to know everything?
It seems such an unfair advantage!
And I don't want to answer the question.
Why do I want to lose this argument so much?
Why do I want His truth not to be the truth?
Why do I want to believe this inner critic, this negative voice?
Of course I forget that he knows what I'm thinking.
Still I wonder if I could just end it here, by not answering…
but then remember how patient and persistent he is.
Every exit is blocked…
I'm trapped…
Part 4 of this conversation is over on Deep into Love – would you consider clicking here – to go there – and read it?