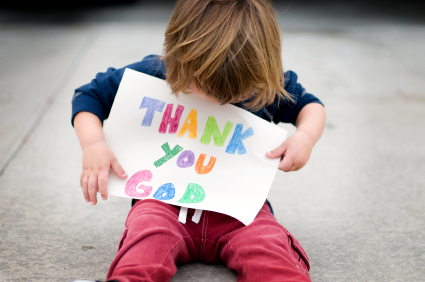 source
# 465 … that Your delays are not Your denials
# 466 … that there is peace in wanting Your will above my own.
# 467 … that in everything…
in every plan, in every effort…
in every circumstance foisted upon me…
or every one I willingly enter into…
with every success, or failure…
every precisely correct move or near fatal error…
to want what You want, over what I want, brings peace…
to pray for what You want over anything else brings guarantee…
and nothing else does that…
because what You want for me is always and only my best.
# 468 …that my best is not perfection in this life, neither glory after glory, nor disaster after disaster, but in every outcome, in any situation, to be recast into the image of Your Son.
# 469 … that although the dance of this life is my own – if I choose – the movements, the nuances of line and motion, are Yours.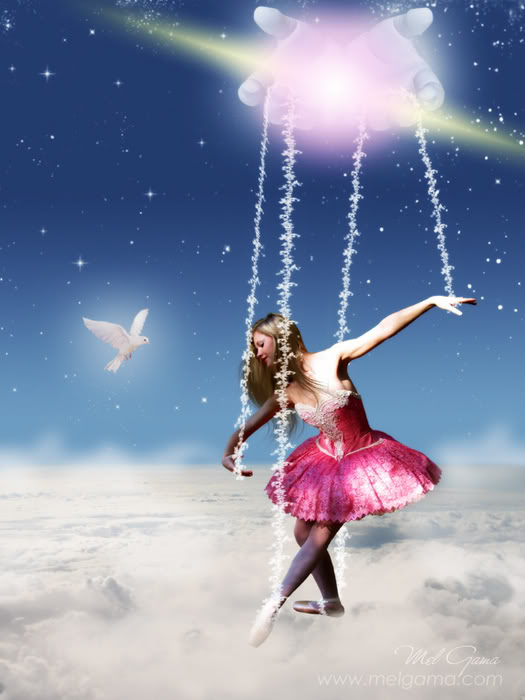 source
# 470 … for this imperfect life that is a quest for perfection with Grace for the quest…
# 471 … that a year ago I had never read a single Christian blog, and then I read so many that touched my brain but not my heart, and then I found this community that writes Your wisdom. But. With. Heart.
# 472 … for the reading that's like a hundred little reminders through each day to slow down, and stay in You, and be still, and know You are God. It's a gift – this reading. Through it I am reminded again and again each day that I should keep striving and just …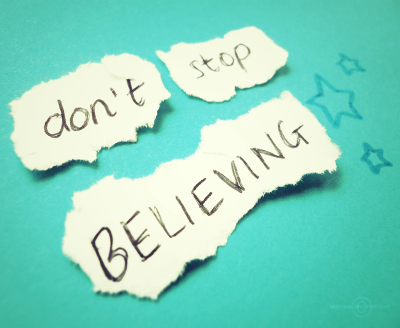 source
# 473 … for this community who's words reflect Your Word – and how Your Word was made up. So many authors, over so much time, from different vantage points, different circumstance, but always marked by You.
# 474 … that it's all well and good that You love me. But it's really nice that You heart me too.
# 475 … that the harder hallelujahs, the thank you's for the difficult, are part of the counting.
# 476 … that most days aren't like this, most days my brain is much more operable. But even this day, when my thinking has to fight to hold on – like Fall in the face of Winter – and the only thing that feels "good" is to lie down and do nothing. I can thank you for that. Where would I be, how broken would I be, how bitter, if I couldn't say thank you for that.
# 477 … that it is so much better to have You in the going out and coming in, the labor, the leisure, the laughter, the heartache, because without You every victory would be hollow and every tear cried alone.