So yesterday I had a wee rant.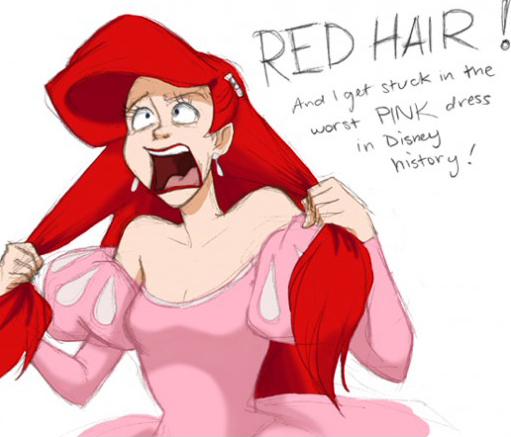 source
It started on Deep into Love, (here)  and overflowed onto Deep into Scripture (here).
It was a spider rant.
Gah! Spiders! All full of blargh, and meh.
And so here's the question. Spiders?
Part of God's creation design … or nasty little byproducts of the Fall?
Let me begin with this. They're bloodsuckers!
And how about a nice spider free…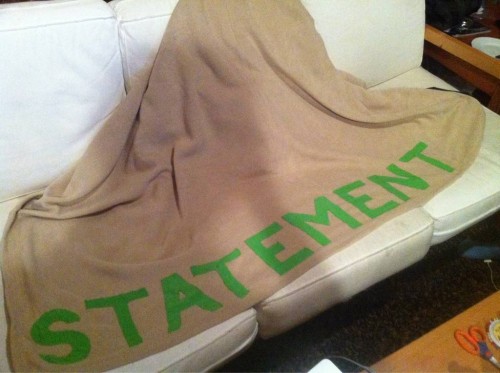 source
blanket statement…
I think there may have been butterflies, and maybe fireflies in the Garden, but that's about it for the bugs.
And in the Bible, thankfully, spiders only crawl out twice.
First, in the not so cheery book of Job.
So is the end of everyone who forgets God, and so shall the hope of the godless man perish. His confidence is but a gossamer thread and his trust is a spider's web. He shall rely upon his family, but it shall not last; he shall cling to it, but it shall not endure. (Job 8:13-15)
See – not good!
And in Isaiah:
Their works are evil works, and deeds of violence come from their hands. Their feet run to evil, and they are quick to shed innocent blood; Their thoughts are destructive thoughts, plunder and ruin are on their highways. The way of peace they know not, and there is nothing that is right in their paths; Their ways they have made crooked, whoever treads them knows no peace. (IS 59:6-8)
See! Not good!!
Okay, admittedly, in context, the verses in Isaiah are about humans…
and how messed up we are…
and how in need of a Savior we are…
because…
because…
wait for it…
we're like spiders…
See! Not good!
And there is this little passage in Proverbs about how clever ants are, and how steadfast and persistent rock badgers are, and how locusts are good team players. In the King James version Proverbs 30:28 reads:
The spider taketh hold with her hands, and is in kings' palaces.
It sounds like a compliment to spiders…
Except it's not a good translation of the Hebrew…
The word…
שְׂמָמִית
pronounced shaymaweet (but said like a Bedouin camel trader)
is not "spider"…
it's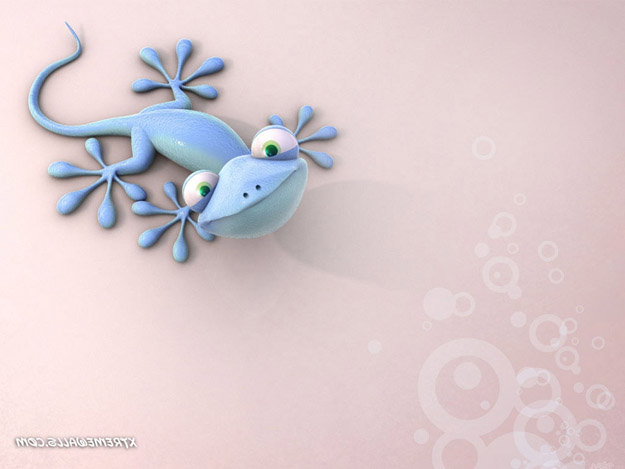 source
"lizard".
The best translation is more like this…
"Lizards – you can catch them with your hands, yet they find their way into king's palaces."
Lizards are vulnerable, humble, clever…
…and they eat spiders!
Good for them!
And now a little biblical logic.
Insects are kind of the garbage disposal system of the planet.
They kill stuff, and eat stuff, and recycle the dead stuff.
In the garden, before the Fall, there was no death…
and thus no need for this recycling system.
So where'd they come from?
Well obviously God made them.
He made everything.
But I think he made them after the fall.
Or, if they were around before the fall they were all cute and cartoon-ish.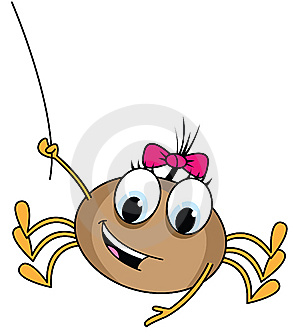 source
But I think, most likely, there are spiders in the world because of Adam.
Nice job!
Because of sin, the world is broken for a while, and there are hurricanes, and tornadoes, and bad things happening to good people, and good things happening to bad people, and illness…
and spiders…
and that's my story …
and I'm stickin' to it.
Spiders are evil.
So there.
Oh, and I'm linking today with a magnificent writer Emily@
and if you hearted this at all,
or if you think others might find it useful,
would you consider sharing it in one of the ways below?