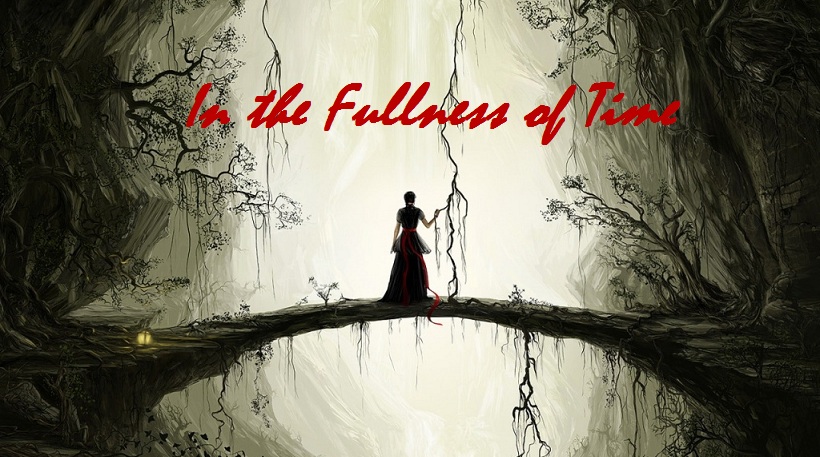 source
Lord, if You arrived on the path of history just a little later…
or just a little earlier…
how many of us  would know You now?
I began, in the hours before dawn, to write something totally different…
but my mind suddenly wanted to think about this amazing timing…
And so I gave in.
And this post will be written as directed to God, because it's more than just a recitation of history, it's a contemplation and meditation of His perfect hands on and through history.
I think, Lord, of how mankind once knew You personally.
How there was a Garden…
and how You walked with Adam and Eve…
and talked with them like we talk to each other.
And how that time was brief as a single breath – and humanity gradually lost all sight of You.
Then in very ancient times You revealed Yourself to just. one. person…
Abraham…
and during a time when there were more "gods" worshipped than any moment in history…
each nation had their own, each region, and city, and household…
and even each person had their own god to whom they worshipped…
and there were no atheists or agnostics – but all believers – believers without light…
lost in the haze of their own of their own misunderstanding…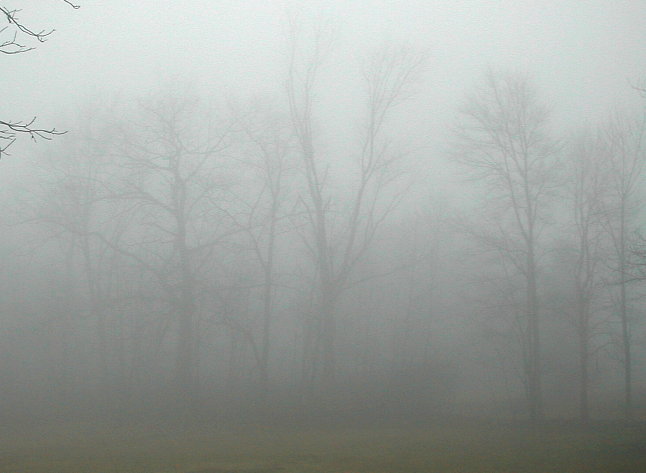 source
until…
to one man You began to share Your mysteries again…
and so the world which had forgotten You, would begin to be reminded…
as You called, and directed, and befriended just. one. man.
You are always so big Lord, and always so intimate.
Then, revelation unfolded through the history of one tiny nation, intertwined with the history of Great Empires.
Then You came, personally, and took Your place…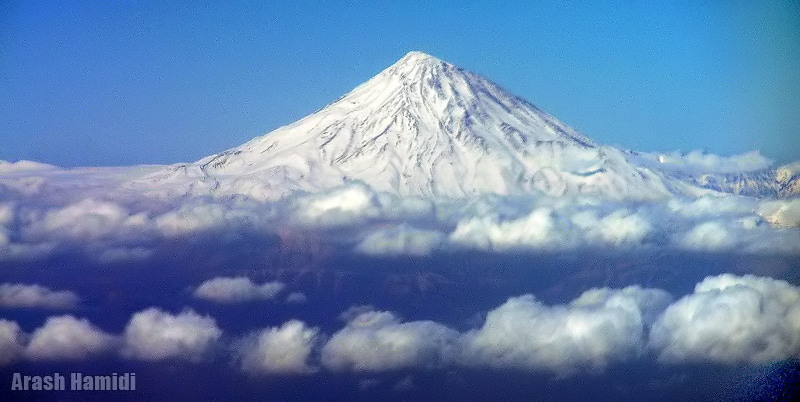 source
…the culmination of revelation.
And the timing of that moment, which Scripture calls "the fullness of time"…
But when the fullness of time had come, God sent his Son, born of a woman, born under the law, to ransom those under the law, so that we might receive adoption. (GAL 4:4-5)
It astounds me.
There had to be a Law first…
the children of the Law had to reject You…
so that we could be adopted by You…
and it all had to unfold…
exactly. as. it. did.
Stunning!
I'm amazed again how You wove all the strands of history together…
while allowing each strand to weave independently and freely.
And I think a little miniseries is in the offing.
Because Your progressive revelation through time…
and Your arrival as Messiah…
and the birth of Your Church…
it's all too miraculous to be rushed through…
and I know just looking into it again will be…
praise by study…
and praise by sharing…
and praise is always good.
A glimpse at the path ahead: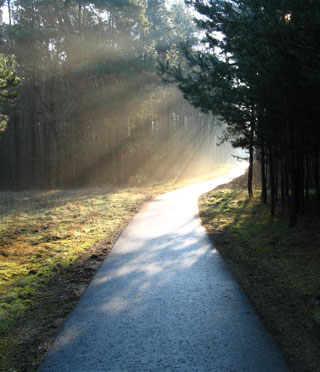 source
Everything happening. Just. So.
•    Canaan, Sumer, Assyria, Babylon, Egypt…
•    The Jews: the expectation of Messiah, and the rise and fall of the Holy nation.
•    The Greeks:  the philosophers, the pristine, precise and nearly perfect language.
•    The Romans: the roads, the stability, the dying off of mythology, the Pax Romana.
On the big scale it all shows me how magnificently the strands of history converged on one moment.
On a personal scale it reminds me that I can't be "there" without being "here" first…
patience…
and knowing I'm in Your hands…
and Your timing is far better than mine.
This is going to be extreme fun for me…
More on the fullness of time
In which is the chair everyone wants (pt2)
In which ancient is retold in "technicolor" ™(pt3)
In which there is a little nobody of a nation
In which we all have fullness of times
In which there is the "if" prayer
In which there is a personal "fullness of time"
In which there is more on a personal fullness of time
In which lines near the point of convergence
In which the pawn of history is the fulcrum of the fullness of time