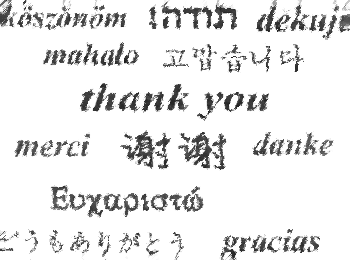 #478 … that You teach me that everything is "good" because everything, if I turn it to You, makes me more like You.
#479 … for this fleecy fabric, so soft and inviting, and how you can write on it by moving your fingers against the grain – then erase it with one swipe of the hand.
#480 … for that quiet breeze that comes from nowhere and goes where it wills, that precious reflection of the Spirit of God, who fills everything, and lives in me.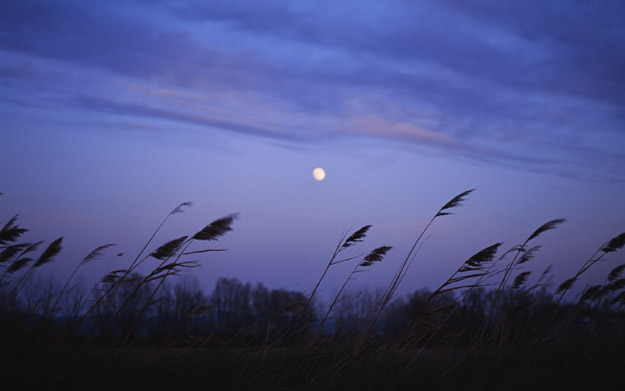 source
#481 … for the encouragement of others, when you can't put that next step in front of the last one – wind beneath wings
#482 … for the way Laska the love kitty will look for me when he can't see me, and jump up with a happy trill, and that earthshaking purr
#483 …for days that simmer slowly, where moments don't escape notice, where I let life simmer – and I absorb the minutes as I meet them.
#484 … for days where I engage in the time as it passes, and  I live in the present, even, steady, unwavering,  in the now.
#485 … for days when I choose to live peaceful and serene – whether surrounded by chaos or clarity – amid turmoil or calm.
#486 …for moms who love, the more of them I know, the more in awe I stand.
#487 …and for moms period, the moms who try hard, you make everything work, you are the center, you are the heart.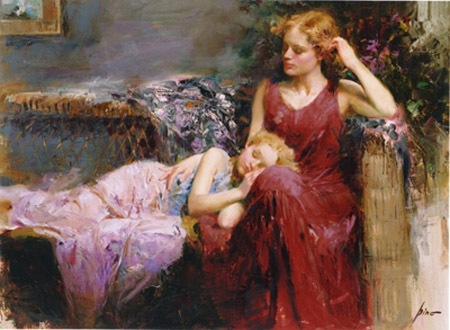 source
#488 …and for my mom, God, she was incredible, hope she's not giving you a hard time about tracking mud on her floors.
#489 …for sunrises that signal a new day, new hope, new chances, new beginnings. Sunrises are just sunsets in reverse – but somehow they're more than that. .
#490 …for poetry, where each word means something, and if you blink you miss a nuance that brings everything together.
#491 …for faith having a handmaiden named doubt. It is the role of a handmaiden to serve and assist. She stands by, at a distance, to encourage and champion the cause of the maiden.
#492 …that I was once well acquainted with the handmaiden, and have left her behind, for the maiden alone.
#493 … for the inspiration I receive from truly astonishing bloggers, that fills my heart, and head, and sometimes spills over to my written words.