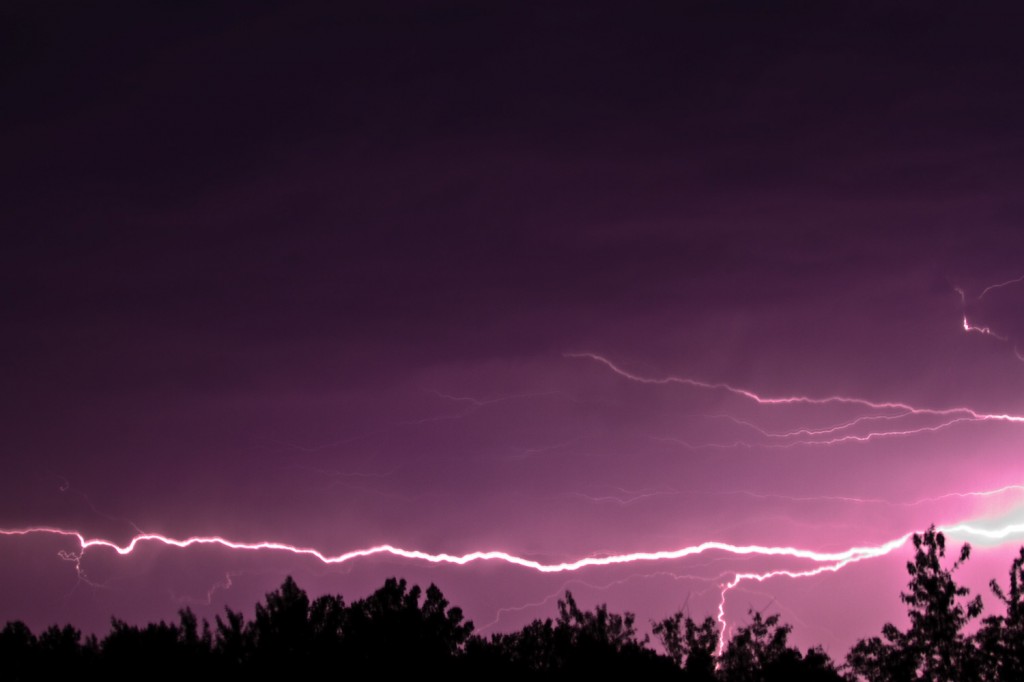 source
Egypt had welded Israel into a strong people.
The Philistines and the trials of Judges unified them into a nation.
The ups and downs of Saul, David and Solomon built a strong kingdom…
not quite a Babylon, Egypt, or Greece, but large and independent.
Then, as fast as a lightning bolt splits the sky…
as a result of their long and slow turning away from God…
they were overrun and led into an Exile…
and it wasn't only a defeat for them…
but in their minds and the all those around them…
a defeat of Yahweh.
I should never think that I represent only the kingdom of me, me, me, and also me.
The Israelites were so proud of their God.  They thought that mere association with him would be enough to keep them "high and mighty". I know this, not just because of study, but because I know of Exile. I know we can scale the heights, then because of arrogance, be brought lower than we would ever have thought.
But Exile was not meant to be permanent.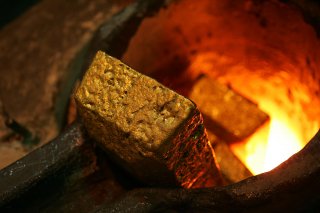 source
It was a time of refining.
It took more than a thousand years of slipping further and further away…
until finally God brought about destruction…
and they destroyed themselves.
As early as Deuteronomy they were warned…
If you forget Yahweh your God and follow other gods, serving and worshipping them, I forewarn you this day that you will perish utterly.  Like the nations which Yahweh destroys before you, so shall you too perish for not heeding the voice of Yahweh, your God." (Deuteronomy 8:19,20)
Deep down they had to know, but they acted as if the warning weren't iron clad.
It was.
In my life I knew something like this was a possibility.
I was well aware that he wants me in the canyon of his will (here)
shooting arrows at the target placed squarely down the center lane. (here)
I knew all along that his Word is full of warnings for wanderers…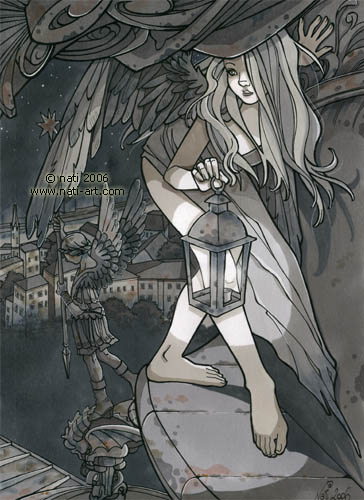 source
Oh me of little faith.
I (and they) knew the danger of idolatry – and still set up idols.
They (and I) thought the warnings were overblown,
and disregarded them…
and emphasized all the cheery verses of love, peace and joy…
thinking the "judgment verses" certainly couldn't include me (or them).
But they did.
And they do.
Yesterdays post was all fun and funny and light and airy (here)
Today's is sobering and true.
They were on the verge of greatness,
and in a blink,
they were obliterated.
And all of that pride…
squeezed out like so much toothpaste.
Exile was a dreadful thing.
And it's the Exile that affected how the Jews…
in "the fullness of time"…
viewed Jesus.
So tomorrow, a little more on Exile…
Please come back.