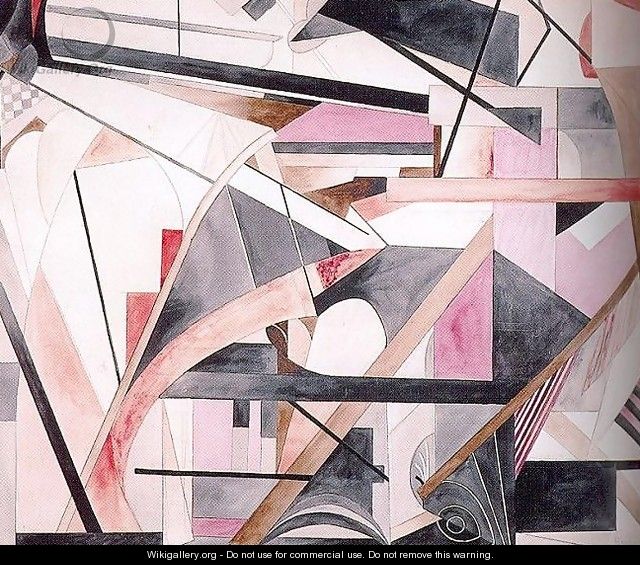 source
So Israel was in Exile. (the little known story of the Exile began here, yesterday)
They weren't in POW camps, neither were they hounded nor persecuted.
But they were a proud people, now humiliated.
And yes, they had freedoms in Babylon but lost a certain level of self-determination.
They had a place to live, but they lost their home.
All of their economic, social and religious institutions were invalid,
and they had to build from scratch.
The war of a tiny nation against a juggernaut was lost before it began…
and there was death and hardship in the battle.
From the outside it seems that would have been the worst part.
And in a way it was.
But having to carve out a new identity, new ways to replace the old,
and deal with the guilt of having been given so much – and thrown it all to the winds…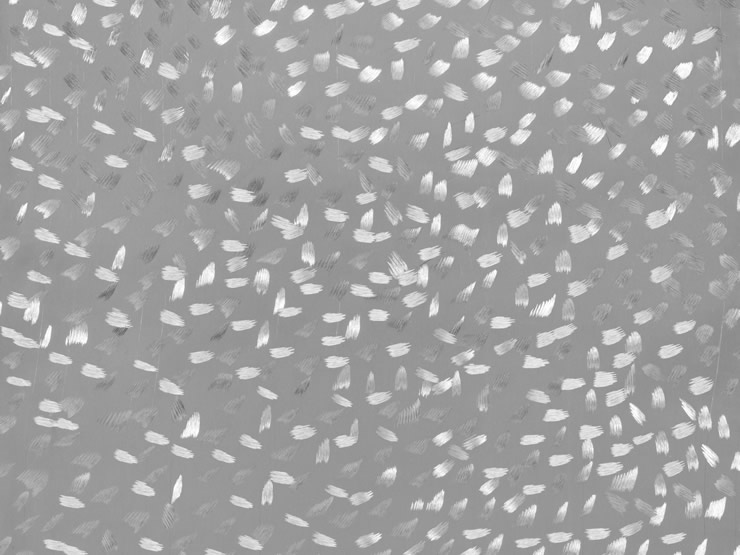 source
…that was maybe the harder part.
It was a time of intense questioning.
What kind of a future was possible for a people who traced their unique election to a God who had just lost a war to other gods? What kind of a future was possible for a people who had so alienated God that categorical rejection was his necessary response?
And this isn't all just history to me. I have experienced it. Number one on my 100's list is, "I have been crushed, and pieced back together by a God who never once delighted in the crushing, and who knows where every piece belongs." I know of defeat and Exile.
I know of how they felt in this strange new land: the loss, the guilt, the embarrassment, the destruction, the limits placed on freedom and control. And I'm familiar with what sent them into Exile. Yes, it was Babylon, but the real enemy was their irresponsibility, immaturity, and infidelity.
And so Israel was in Exile.
There would be no more idol worship.
There was no temple – but now there were synagogues.
And because trampling on the law of Moses brought them to this point,
they created Pharisees to remember and protect the law.
Doesn't that paint the Pharisees in a different light than we're used to?
In the context of the "fullness of time"…
if Our Lord had come before the Exile I think maybe Israel would've accepted him…
or maybe they would've disregarded his words like they were prone to do with their prophets.
But they wouldn't have crucified him…
and we would not now be Christian.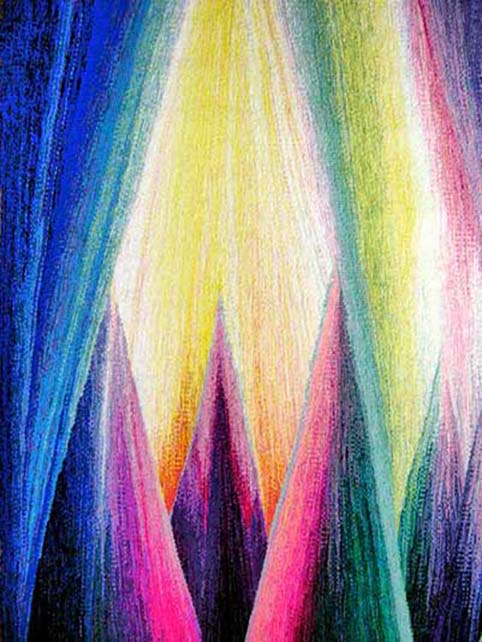 So much weaving of history that God did to get to "the fullness of time".
The Exile of Israel was a "must have" thread for the tapestry.
There is more…
please come back.
and if you hearted this at all,
or if you think others might find it useful,
would you consider sharing it in one of the ways below?ツ