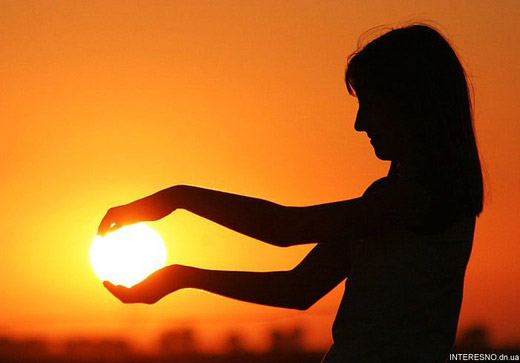 source
There was Abraham who followed the voice of God when no one else heard it.
There was David who reigned and ruled in a higher and nobler fashion than even the king of mythical Camelot.
There was Solomon who built their pride and joy, the Temple in Jerusalem, and whose wisdom was unsurpassed.
But above all these there was the time when God bent low and led the nation out of slavery from a king not their own in Egypt, to a land "flowing with milk and honey"
And we've all had that moment. No?
Wherever our walk of faith brings us…
we have that moment when we were saved by God himself…
out of slavery and into promise…
we share their moment.
And through the years, their moment became their confession of faith.
During the time of the Judges when they were failing and falling with regularity they were reminded of it (Judges 6:7-10).
At the crowning of their very first king they remembered (1Samuel 10:17,18).
When the great Temple was built and Solomon prayed…
strangely…
for the deliverance of a not yet Exiled nation…
he brought to mind the Exodus (1Kings8: 51-53).
As their kingdom was in the slow decline that led to the Exile they were warned of, they were reminded again (2Kings 17: 36).
Just before their Exile,
as Jeremiah was cautioning them of their impending doom…
he couched it in the terms of that one. great. event (JER 2:6).
And when Exile came they still were reminded by Ezekiel (Ezekiel 20:4-7).
But as important as that one moment was, it was to eventually be joined by another equally important event.  How could that be?  The Exodus was the moment that gave them a new identity – the Exodus defined Israel…
and now Jeremiah said what must have seemed shocking…
to the inhabitants of Jerusalem in the last years before the Exile,
Jeremiah prophesied again and again that this…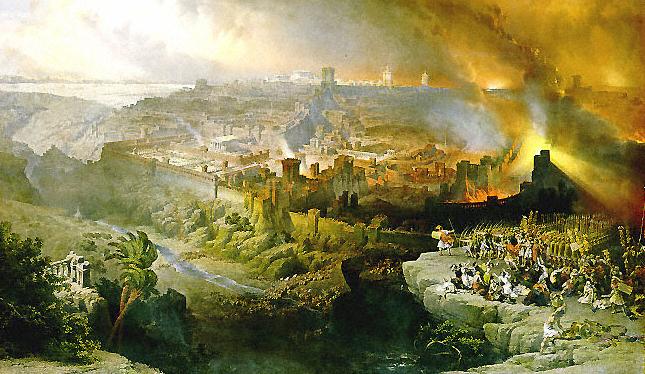 source
was inevitable.
and it would define them moreso than the Exodus.
Days will surely come, says the LORD, when it no longer will be said, 'As the LORD lives, who brought the Israelites out of Egypt', but rather, 'As the LORD lives, who brought the Israelites out of the north and out of all the countries from which he had banished them.' I will bring them back to the land which I gave their fathers. (Jeremiah 16:14,15)

The Exodus remained an anchor of the Jewish faith, but when "the fullness of time" arrived, Exile was overshadowing it.
When you've been biding 500 years to be rescued…
and need armies and earthly power to get the job done…
and you begin to pin your hopes on a preacher from Galilee…
who says that with his arrival the Kingdom of God is in your midst…
and then tells you to turn the other cheek…
and render to Caesar that which is his…
and wait for the kingdom of God to come…
no armies…
no earthly power…
no return of a King of Israel to rule…
but a king rejected and crucified…
I know they carry blame for the rejection…
but with eyes on the Exile…
I find it a little harder to do so.