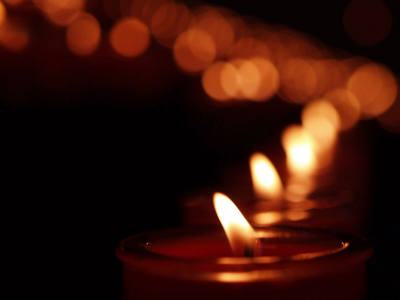 source
There was hope for Israel in the heavy of Exile.
There was belief that there would still be a future when they could barely get by the present.
Yes, they had to go through the trial.
They had to live in a land – and a way – they hated.
They were removed from a life and a position they held dear.
Everything was now different…
a different place…
a different relationship with God…
a different understanding of their place in the world.
If there was no hope, they would have been utterly destroyed.
But…
in this place where all was topsy-turvy, the Israelites had something to cling to, and they held on hungry and hard to the words of restoration, return, and Messiah…
hope in hopelessness…
possibility in impossibility…
life from death.
But even as hope flickers, darkness always beckons.
But when the walls are high…
and the light is dim…
and the dream is distant…
faith can be hard to find.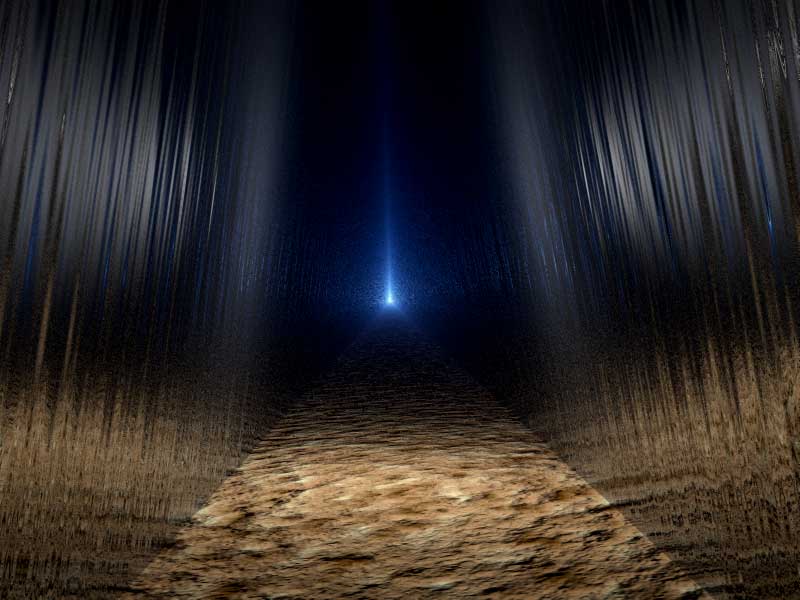 source
But sometimes when you have nothing to cling to but faith, faith increases.
In Exile there was nothing but mounting proof that there would be no escape.
The situation was so hopeless that many gave in and determined to remain in Babylon.
But for others, hopelessness birthed determination and devotion. They remembered God's former great acts of deliverance. They were freed from bondage and into promise. It was the biggest miracle of their history.
It is the biggest miracle of ours.
For those who did not give up faith…
but rather, increased it…
must have come the thought…
that if God was big enough to arrange events to put them where they were…
then he was big enough to arrange events to bring them home.
And there were the words of Jeremiah, the same Jeremiah they hated before the Exile:
Behold, I will gather them from all the countries to which I drove them in my anger and my wrath and in great indignation. I will bring them back to this place, and I will make them dwell in safety. And they shall be my people, and I will be their God. I will give them one heart and one way, that they may fear me forever, for their own good and the good of their children after them. I will make with them an everlasting covenant, that I will not turn away from doing good to them. And I will put the fear of me in their hearts, that they may not turn from me. I will rejoice in doing them good, and I will plant them in this land in faithfulness, with all my heart and all my soul. (Jer 32:37-41)
Be faithful where we are…
get help and support from Christian friends…
learn the lessons we are meant to learn…
keep in close touch with the only One who can help.
Lessons of Exile…
but never a lesson until it's learned…
until then … just comprehension…
and only upon apprehension…
deliverance.