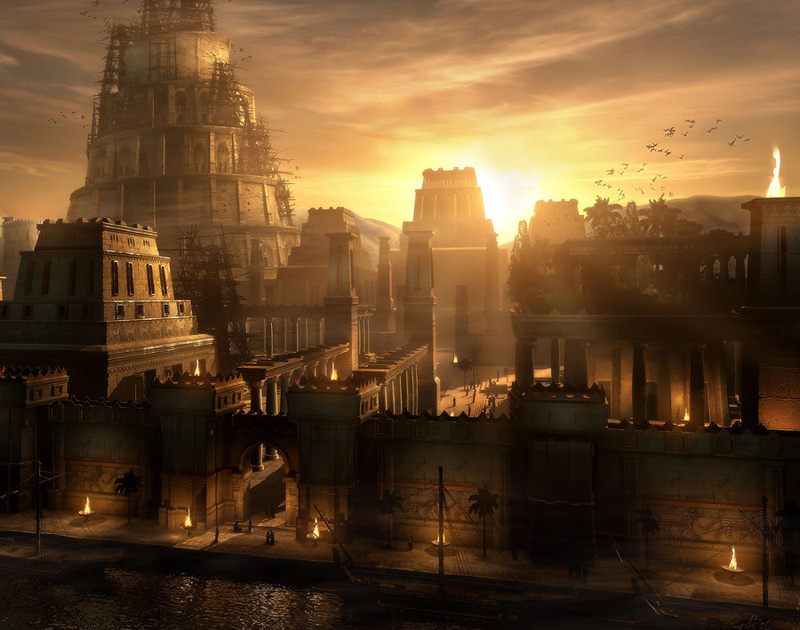 source
What had to be fixed before Israel's Exile to Babylon would come to an end?
In Exile, they had only to remember their past to know what they needed to do in the present. In a part of Leviticus that was always there, but ignored:
They will have to confess that they…have rebelled against me and have defied me so that I too had to defy them and bring them into their enemies' land. (Leviticus 26:40)
This is part 6 of a series on the Exile of Israel to Babylon…
If you'd like to peek at the previous parts…
part one is here, two is here, three is here, and here is 4, and 5.
Had Israel rebelled against God?
*Ahem* …
a gazillion times.
Had they shown a defiant heart toward him?
*Ahem* …
a gazillion times.
It was crystal clear to the prophets…
but was denied by Israel again and again.
In part, Exile was fashioned by God to cause Israel to see their own arrogance. Not only that, but once seeing it, to confess it.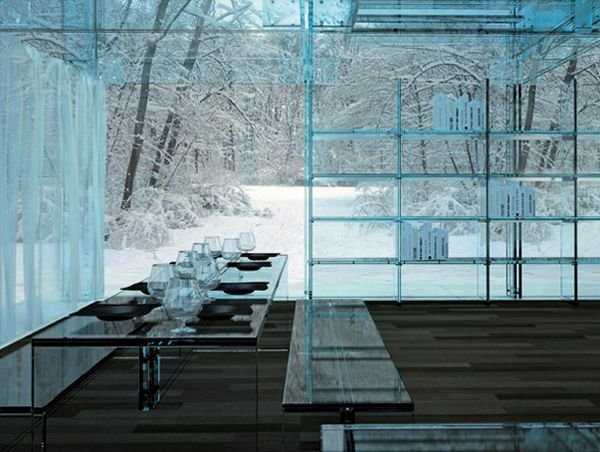 source
And I dare not throw any stones from in here.
Much of my Christian lifetime I would have given Israel a good run for their money.
Everything had to be done my way.
Rules were meant to be stretched…
boundary lines to be danced on.
I rose up against God at times and always considered it a badge of courage.
It is not courageous to be rebellious toward God.
It is not courageous to refuse his reproof.
Though never saying it out loud…
I had long believed myself to always be better than any boss I ever had.
I defied my Seminary professors the same way.
Somehow I think all of them got the message though.
And all along I had my "prophets" warning me – just like Israel. There were good Christian friends cautioning me to be less fiercely independent, and not to fly so close to the flame of temptation.
And like I did with human authorities, I openly showed submission to God, while inwardly charting my own course.
Exile forces you to see and confess a defiant and rebellious heart. For centuries God had tried other methods, but his last resort for Israel was to bring about the bitter defeat at the hands of earthly powers and then, Exile, under them.
As bitter as the proof was – it was proof God's care.
After Exile they remained defiant and rebellious…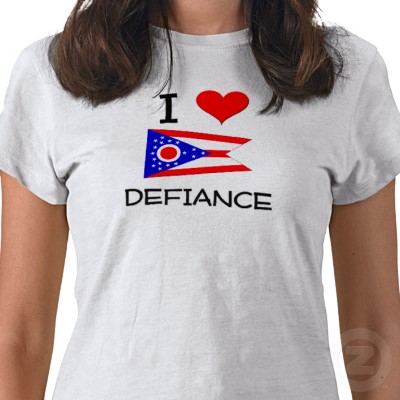 source
to Egypt, and Greece, and Rome, but not to God.
And for many in Israel, when the "fullness of time" came – Jesus was a threat to their submission and their standing before God. They had worked hard to get back to the place of faithfulness to only One God. And now Jesus claimed to be God. And despite what some say, there has never been any idea, in all of theology, of three who are God, and yet one only One God.
Their defiance and rebellion and lack of humility before God had ended. This meant, for many, especially those in power at the time of Our Lord's coming, that they had to take up a defiant and rebellious and proud opposition to Jesus.
It's more complicated than that…
but I get that much.
A little more on Exile tomorrow…
please come back.