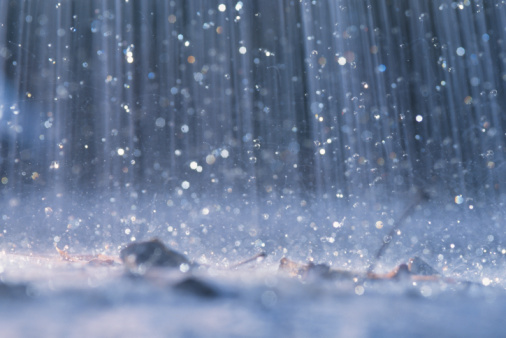 source
A smattering of thunder and constant dripping of rain from the gray I write.
Thinking of it, and You who designed it, and You who are in it, and us.
So I apologize today…
because my thank you list is…
all wet ツ
Thank you God…
#503 … for millions of raindrops descending from dim and misty skies – alone but together – through leaves on trees twisting and turning, to rooftops, spilling over gutters, down to ground, and splashing on their final destination.
#504 … that it's not really their final destination. They do their work, then cycle right back around to sky, and drop somewhere else, maybe 4 inches to the left, 10,000 miles to the east, or so far north or south they'll flutter down as white crystals to be captured for a thousand years.
#505 … that rain makes all of nature pause before it, or alter course, or plans, and genuflect before its Creator, who set it all in motion.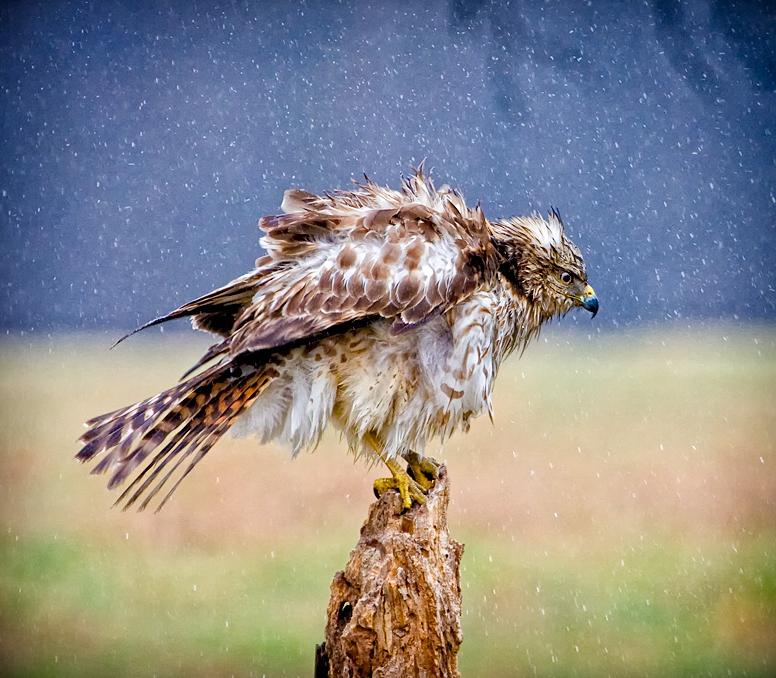 source
#506 … that You designed something so simple and seemingly weak to form rivers, split rocks, and create canyons on the face of the earth so big that you can't see across – and so deep that the bottom lies concealed.
#507 … that what looks like a clear drop of water is built of  molecules always in motion – bending, twirling, vibrating constantly – all invisible to me – to us. Each molecule dances its own dance, but they all stay together, and swim in unison – in harmony.
And I stop make a pot of predawn tea – and witness an everyday miracle…thankful…
#508 ... that as the temperature rises, the molecules absorb the energy, and move – disturbed but together. And as heat continues their speed increases, and their bonds fluctuate, and stretch – but never break.
#509 … that the hydrogen atom clinging so fiercely to its two oxygen atoms is the basis of so much. Without it there is no life.
#510 … that as heat continues, bonds are bent, like a willow, like faith under fire, but they do not break. They yield, they waver, they churn. But they. Do. Not. Break.
#511 … that I notice as the cauldron of heat causes some molecules to be expelled from the rest…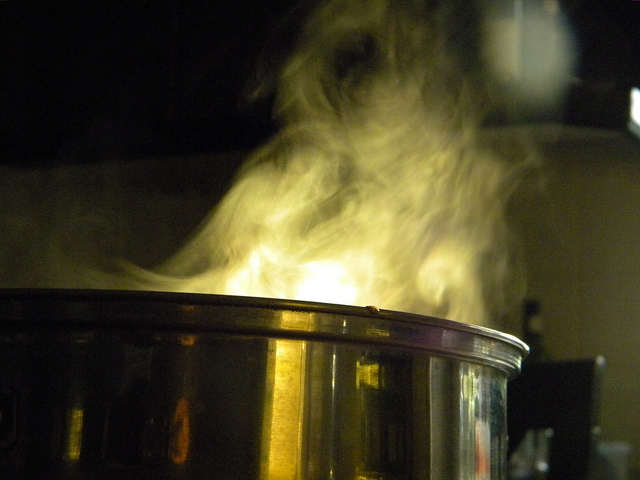 source
we call it steam – no matter – a rose by any other name…
it reminds me that heat, and friction, separate molecules from one another, or saints even, but nothing can separate us… (ROM 8:38,39)
#512 … that the dance of water is praise to the God of its creation.
#513 … that You, Lord, when the Pharisees ordered You to command the crowd to stop praising You – You replied that even the rocks would cry out praise (LK 19:40). Did you maybe speak of chemistry and physics?
#514 … that I wouldn't be at all surprised, because You are always clever as a serpent, and gentle as a dove.