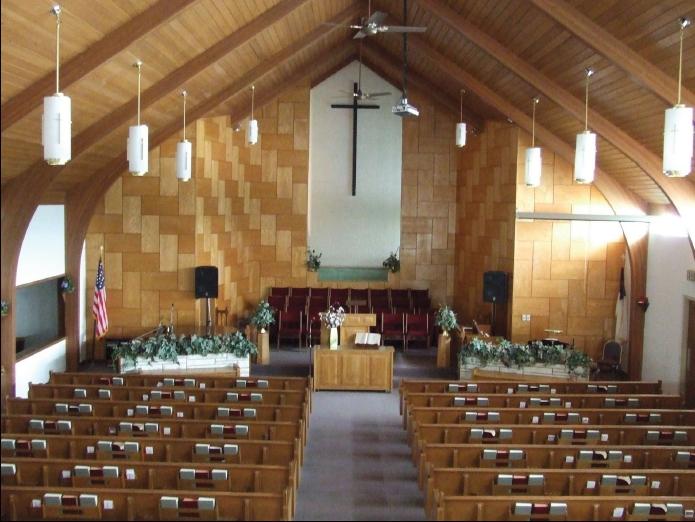 source
I remember as a fairly new Christian…
maybe 5 years in…
sitting alone in the pews of a Baptist church…
I sang quietly some hymns and talked to God.
I was in the spiritual clouds…
so I got a little nervy and gave God a suggestion…
"Boy, if there were ever a time for a message from you – now would seem really good."
I glanced at the altar – then upward.
I felt close and said…
"Don't ever let go of me.  Don't ever let go."
I knew that line sounded familiar when I heard Rose say it in Titanic!
Anyway…
I got the message I was looking to hear…
a still small voice, not audible, but definite.
I was expecting a great word, something like, "I love you and I will never let go." – or – "You are my son and I will always keep you near." Instead, these words were impressed almost as clearly as if they had been verbally spoken by God himself.
"I will let you walk straight through the gates of hell if that's what you want."
Nice!
Where were the words of love and security?
What a strange response to a heart that longed for a divine hug!
Confused, I said to God, "Really?! That's it?!"
Then the image was in my head – no words – just an image.
It was a thread being sewn onto the shoulder of my shirt…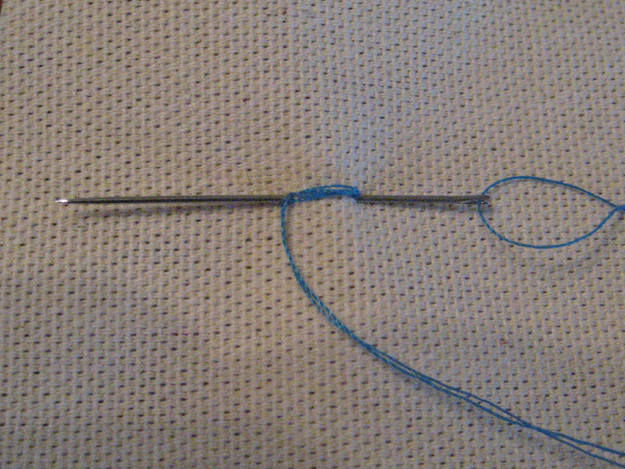 source
and then a gentle tug on the thread…
and the message became clear,
When I wandered God would allow me to go where I freely chose.
He would tug on that thread but would not violate my will by roping me and pulling me back.
When I take Laska the Love kitty for walks we don't use a leash.
Sometimes he follows me…
sometimes I follow him…
but he understands the word "home"…
he knows he's not allowed in the huge forest….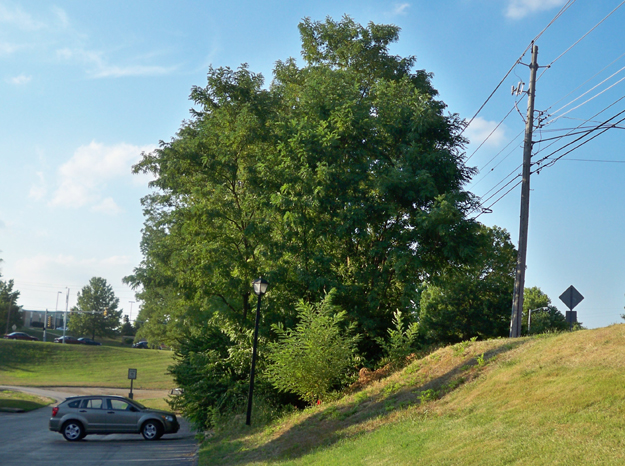 or under cars…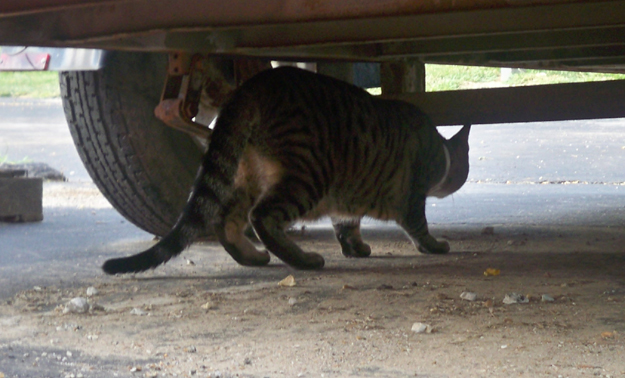 I guide him with a firm "no"…
and maybe redirecting softly with my hand…
no leash, no yanking. (he has well known issues with a leash and collar)
It's just like a gentle tug…on a thread…sewn to the shoulder…of a shirt.
Hmmmmmm.
God grants us freedom to keep ourselves in line while he tugs on the threads that tie us to him. He will never let go but he will let us choose our own path. If we stray, he'll tug – and if we are sensitive to his touch we'll respond. Every time we ignore the sensation we grow more insensitive to the touch. If we ignore enough tugs we soon won't feel them at all.
Israel ignored centuries of tugs – and so Exile to Babylon…
tomorrow, my last post on Exile…
please come back.