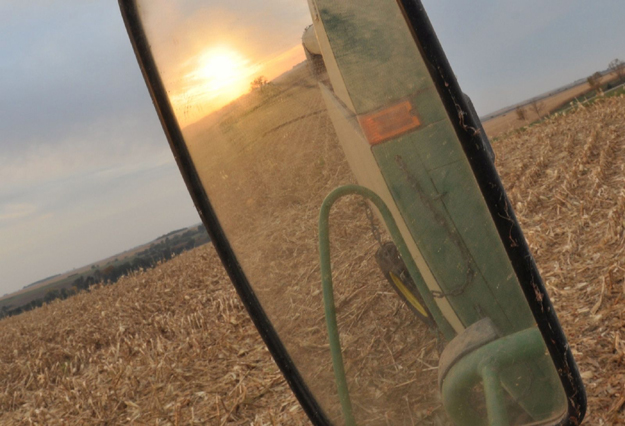 source
And there is so much more to Exile – but I think I'll just leave it behind with some final thoughts.
•    Israel's heart? They never gave it fully to God – until after Exile.
•    And God's prophets, though their words may be tough, should be heeded.
•    Israel, and their defeat and Exile, were never the goal of Babylon.
•    And I think that it's far better to give in to God's discipline than fight it.
God still send us prophets of a sort – friends, teachers, bloggers, to keep us close or call us back.
If I learn from Israel's Exile then I run to friends who have a godly word of caution – not away.
And those times in my life when I'm not "hearing" from God, I have to ask what it is that's preventing it.
It's always me – never Him. He always speaks. I either don't – or won't listen.
And Babylon never planned to destroy Israel. They had their eyes set on Egypt. Israel, by this time, was a tiny country along the route. It was hardly worth the bother. On the way to Egypt, other small nations yielded to a force they knew they couldn't beat. They kept their land, and paid tribute taxes to Babylon – until 100 years later, when Babylon would give way to Persia.
But Israel? They felt sure of the protection of God which was only promised to them only if they were faithful.
They were not faithful…
and they were not protected…
and Babylon, who wanted to just drive by Israel…
was forced by Israel…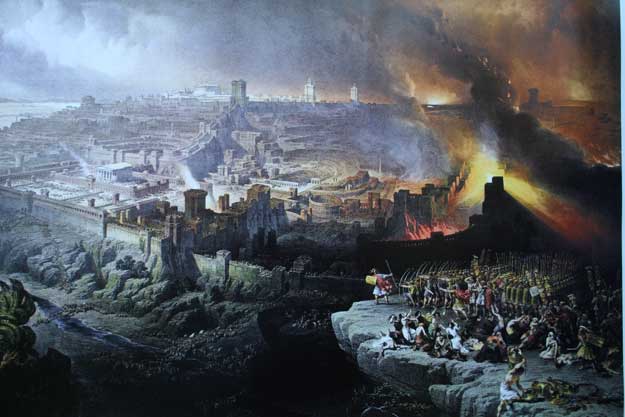 source
…to destroy Israel.
Pride – to fall – to destruction.
And a little known fact, or known and forgotten; there were actually two deportations to Babylon for Israel. The first, for the ones who surrendered early without a prolonged fight, wasn't so bad. The second, faced by a proud group who would not give into the discipline, was a bloody, ugly mess – and for most there would be no return or restoration from Exile – just death.
So I need always be wary of attempting to find a way,
on my own power, and my own terms,
to wriggle out of trouble that has all the signs of God's discipline.
And if I learn from Israel's Exile then I give God my full heart.
I think Our Lord must have meant it when he said:
I know your deeds, that they are neither hot nor cold. I wish you were either one or the other! So, because you are lukewarm – neither hot nor cold – I am about to spit you out of my mouth. (Rev 3:15,16)
There were so many half-hearted turns for Israel.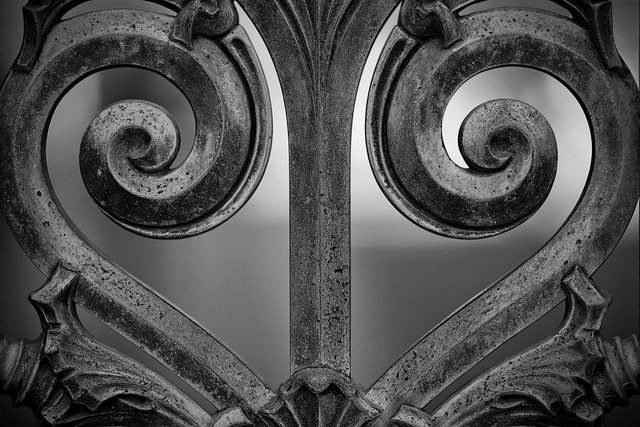 source
Only a whole heart will do.
By the time of Exile…
Israel had all but deserted God…
and in a master stroke of Divine paradox…
he would desert them…
for a while…
in order to prove he would never desert them.