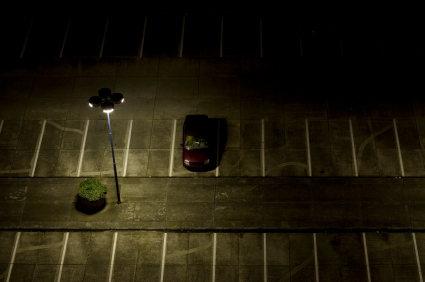 source
I had just turned off all the lights of the Bally fitness center I was managing.
I set the alarm…
walked through double glass doors…
stepped into the huge foyer…
opened another set of double glass doors…
stepped outside, spun around, waited for the door to creak closed…
Then I turned the key, walked to the car in the parking lot.
It was dark – just the parking lot lights.
I got into the car and sat in silence for a few moments…
thinking.
I've always been one to sit silently and ponder. Before I knew God it was philosophy. I hearted philosophy. Before that…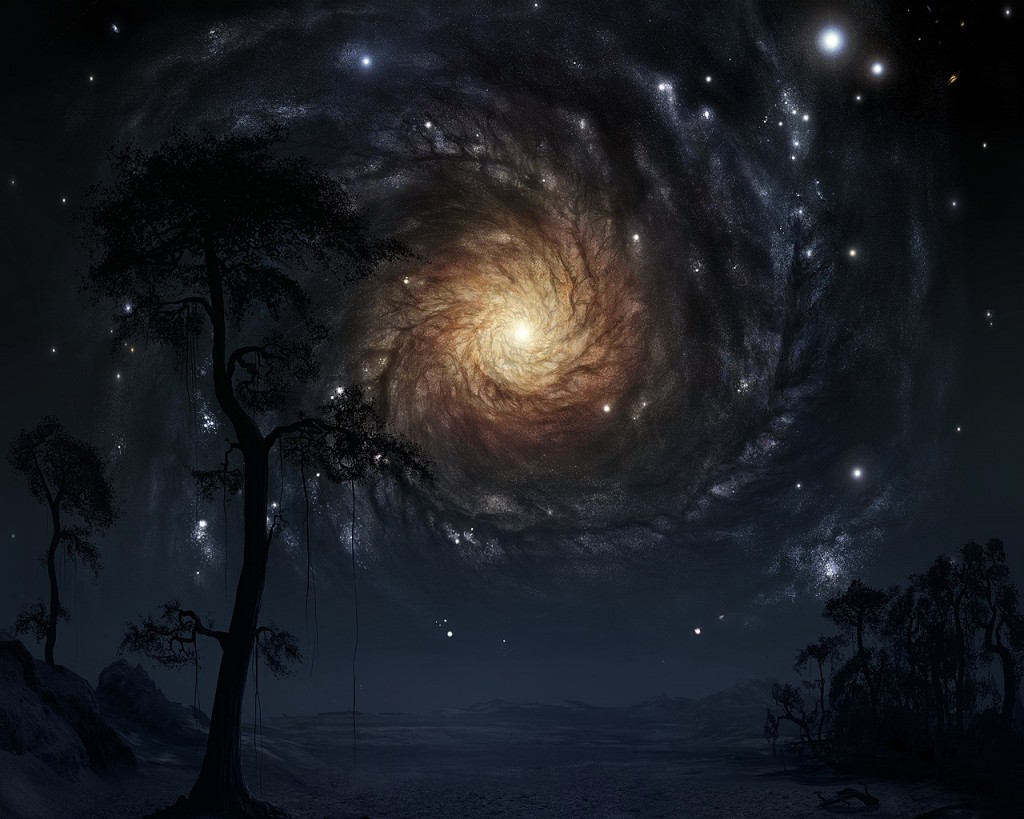 source
it was the starry sky and questions of who, what, where, when, how, and why?
I reached over to the passenger seat in the car. There was the book, red fake leather, gold trim, maps on the front and back inside covers. I held it in my left hand turned it horizontal and placed my right hand over the top – and pressed down on it.
Then I talked to a person I wasn't even sure was real.
"These people I know. They believe in you. And this book says if I seek you I'll find you, and if I knock on the door that you will answer it. I don't know if that's true. I don't know that you are God. But this seems like a guarantee. It seems like if I really do want to find you I'll be able to."
I looked at the Bible, opened it, turned a few pages. There's something about that book – a feeling of respect for it – even if you don't believe. My eyes darted to the left and the right, not really looking at anything, or for anything.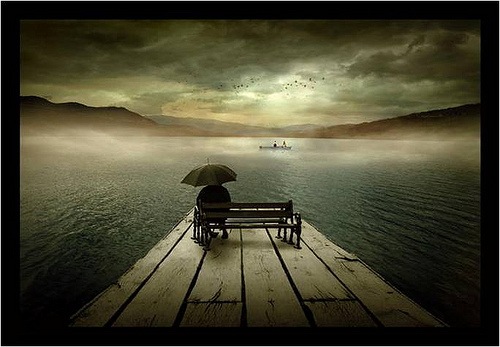 source
Thinking.
I shut the Bible rubbed my fingers over the top of it.
Preparing.
After a few minutes it was time to speak.
And I think I looked up.
Funny how we look up when we talk to God.
"These people…
I kind of trust them…
and they carry this book around…
in public…
and they read it…
and they talk about it…
and you…
like it's natural…
not in a church way…
but a real. way."
A sigh.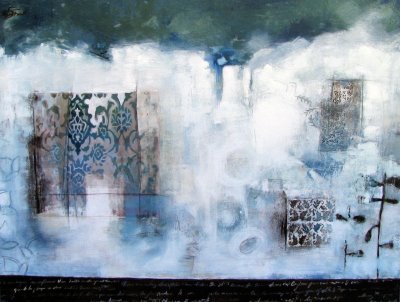 source
I pursed my lips, peering out the windshield, into the dark, as if it would stop time.
A slow breath in followed by a quick sigh and a breath out.
"If what these people say is true…
and if you really are God…
and if what it says in this book is true…
and if you are the God of it…
Then…
if you are…
but only if you are…"
Up until now my words were slow, pensive, measured. The pace would now pick up like big red rubber ball, kicked foul, and rolling down a hill to the left of third base. They were bold words…
and there is more to this…
and it has to do with the fullness of time.
tomorrow…
please come back.