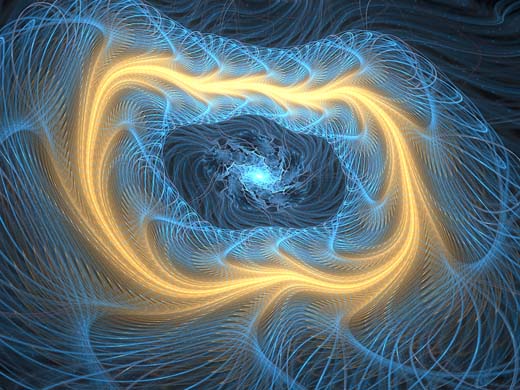 source
Alone, in the darkness I prayed…
"If what these people say is true…
and if you really are God…
and if what it says in this Bible is true…
and if you are the God of it…
but only if you are…
then I ask you into my life…
to forgive my sins…
to be my Lord.
But only…
"if."
An "if" salvation prayer, in a car, late in the evening, alone.
I didn't arrive at that moment by chance.
It was, as my friend Dawn, from Dschondog's Blog, said brilliantly in the comments the other day, a personal "fullness of time."
Just as our Lord arrived at exactly the right time to save all who would be saved…
and just how all of history seemed to converge…
to make that one moment as completely unique as it was.
Does our personal history converge on a point…
where our time becomes "full"…
and the path opens perfectly?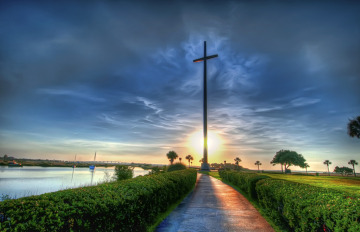 source
I think I'll take a little time and ponder the convergence of my personal history on that one moment that led to the above "if" salvation prayer. There were an awful lot of ways to not arrive at that moment. What "history" converged to get me to my "fullness of time."?
And maybe you might consider the same thing.
What brought about your "fullness of time".
You don't have to of course – but it might be pretty enlightening – and even a little fun.
As for me…
•    There was a father who provided financially, but didn't love, and constantly evoked fear – which left me with a huge empty spot reserved for a perfect father.
•    There was a heart that always wanted answers to things hidden and seemingly magical: why cogs in a watch made the hands spin, why there was a moon, why bubbles existed, why some balloons had to be tied to your wrist to keep them earthbound.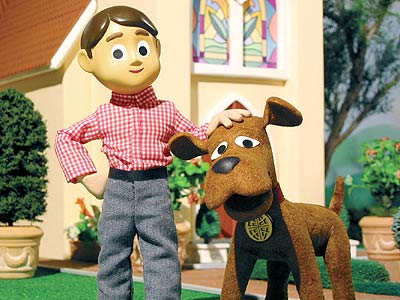 source
•    There was a TV show I watched before my mother remarried. So I was 6 or younger. It was called Davey and Goliath, and was about a boy and his talking dog, and there was a mention of God in every show, and a lesson, and I never missed an episode. Davey was always making mistakes of judgment, and the talking dog, although not knowing exactly what was right, seemed always to know what was not right. Why were right things right and wrong things wrong?
•    There were the movies at Easter: The 10 Commandments which made God seem pretty magical. But more so, one called The Robe, which never once showed the face of Jesus, but showed the effect he had on the people around him, from a soldier at the foot of the cross, to slaves, to emperors. And it caused a spark, but there was no one to ignite a flame.
I'll continue tomorrow…
I've kept you long enough today…
please come back.