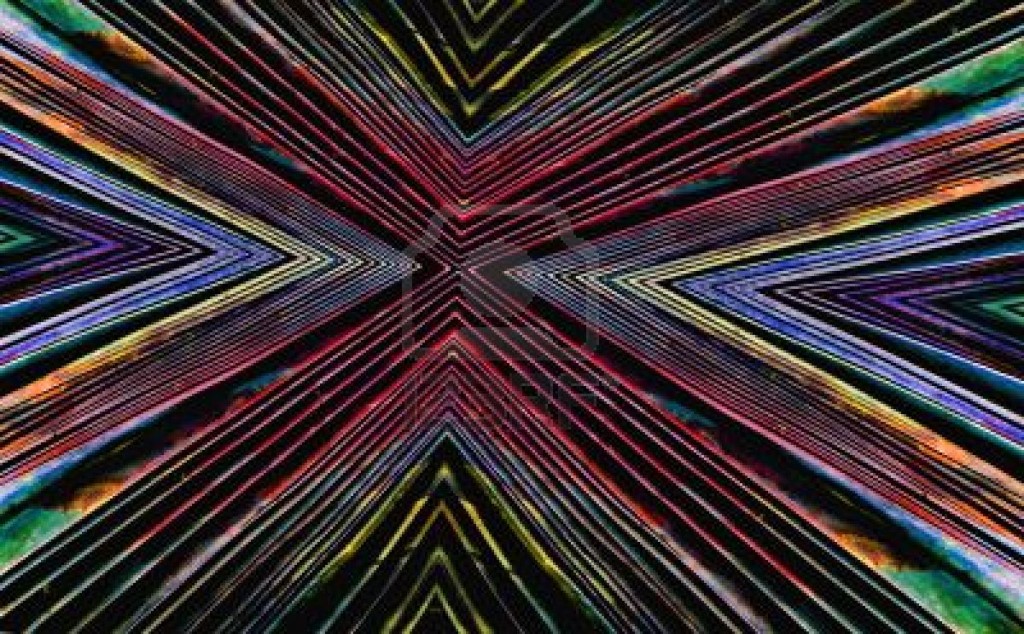 source
There was a fullness of time for the arrival of the Savior, as history converged to create one. best. time.
And if we know Jesus, we all have our own fullness of time for salvation. Here is the continuation of the personal strands of history that converged to bring me to the Cross.(part one is here…two is here)
•    Senior year there was my dream girl, Beth. I was seeing all stars, and a white dress, and children, and white picket fences. She was from a different high school. We met in the finals of a State Speech Competition. The last night of the competition was a party. I asked her to dance. She lowered her head and said, words dripping sweet and soft as honey, that she wanted to but couldn't because she was a Baptist – and dancing was not allowed. I didn't even know what a Baptist was – much less about the dancing thing. I thought it was just an excuse to say no. Looking back I wonder what might have been if instead of walking away rejected I sat and spoke of God.
•    There was the movie, "Jesus of Nazareth" and it struck a place in my heart. It prompted the desire to write the paper on the Crucifixion of Jesus for a very Jewish English teacher who decreed that no papers should be about religion. (here)
•    There was a philosophy of religion class, my freshman year of college that had me convinced there was a God of some sort.
•    There was a comparative religion course my second year of college which left me certain, with all due respect to my Hindu friends, that Hinduism was a religion obviously made up by the rich and powerful to keep the poor in place. It also left me sure that Islam was just one dubious man's errant offshoot of Judaism and Christianity. Christianity seemed anchored, more than any other religion in proven history.
Oh, and as a side note I hearted LOST – but did NOT heart this stained glass window…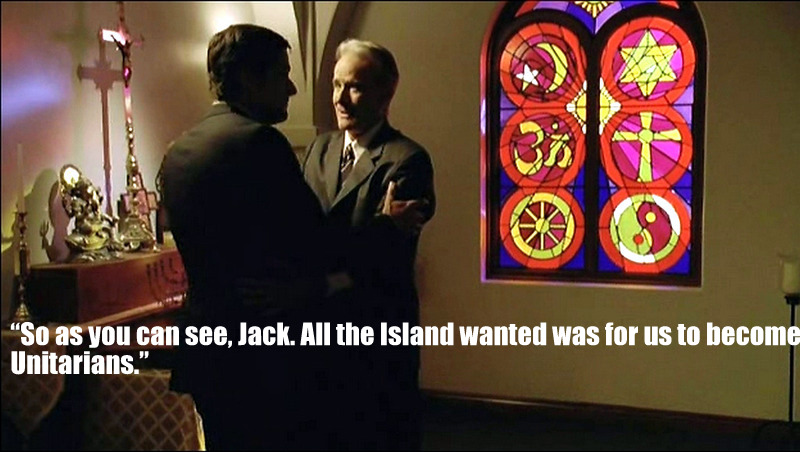 source
•    There was the Mormon girl I fell in love with when I was 20-ish. She was special, and gentle, and the blond haired version of the dark haired Beth. She also didn't dance, but this time we talked of spiritual things. There were walks in the snow, holding hands, and picnics. But things didn't seem quite right about her idea of God. I didn't become a Mormon. Her family ended the relationship.
Then, in the place you would least expect it to happen…
a place that was all "world" and no God..
in the mid 80's amid big hair, big fashion, free morals…
before anyone knew what AIDS was…
and there was a river of temptation flowing daily to my door…
in the last place in the world you would expect to find God…
you might guess that it's precisely where all my points converged in a fullness of time.
But I've taken enough of your time today…
You have other things to do…
Next time I'll finish the story…
And tie the personal fullness of time to the world's fullness of time…
Please come back.