There was a fullness of time for the arrival of the Savior, as strands of history converged. Just. Like. This…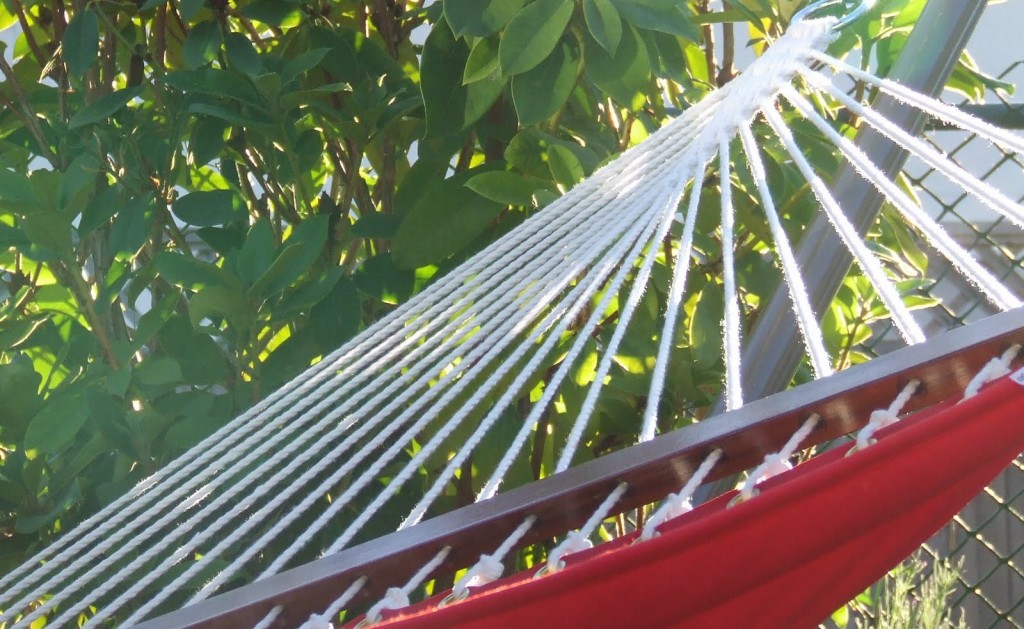 source: my friend Andrea Dawn @ The Illustrated Word
And we all have our own fullness of time for salvation…
here are the last pieces I can see that created my fullness of time…
the other ones, in order, are here, here, here, here, and here..
•    I began working in a Bally's fitness center and there were a new group of people wanting me to go to "meetings" and be "saved". But unlike high school, these people were in the "in" crowd. They were the in crowd. And the fullness of time was just about arrive.
•    There was a guy named Lock, not the bald guy from LOST  ツ but one who asked me the pivotal question – a famous pivotal question – "If you died tomorrow what you go to heaven?" And he didn't force a prayer, and he gave me a tract, and I went home, found the Bible, and made sure all the verses were there.
Just days later, I prayed…
"If what these people say is true…
and if you really are God…
and if what it says in this book is true…
and if you are the God of it…
Then…
if you are…
but only if you are…"
then I ask you into my life…
to forgive my sins…
to be my Lord.
And for some reason he honored that doubt filled prayer.
Without one piece of the puzzle would there have been a personal fullness of time? Ten years before the gospel didn't have a chance. Ten years later I doubt it would have. But who knows? Maybe, by God's grace, people have multiple fullnesses of time.
But it seems the world only. had. one.
100 years before and there was chaos, 100 years after and there was no Israel. Nestled perfectly in between was a convergence of events that made for the fullness of time – and a Messiah to save the world.
And square in the center of that convergence was Israel…
a mere pawn of world history…
yet the critical fulcrum of the fullness of time.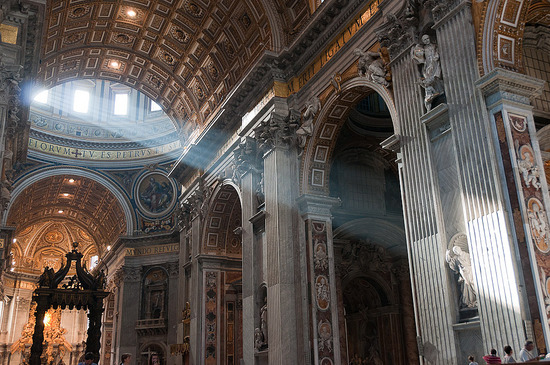 Oh Israel…
For you Assyria meant annihilation…
Babylon meant Exile and the fire of purification….
Greece strengthened your resolve to keep your religion holy…
as the rest of the Mediterranean and Middle East accepted Greek ways…
and Greek language…
the language that would make the gospel easy to spread…
and preserve it precisely…
Oh Israel…
There were brighter days…
and darker ones…
there were your efforts to bring about the Kingdom of God before it's time…
and when the Kingdom arrived…
an all out effort to thwart it…
which succeeded wildly…
by unwittingly ushering it in.
More tomorrow…
please come back.