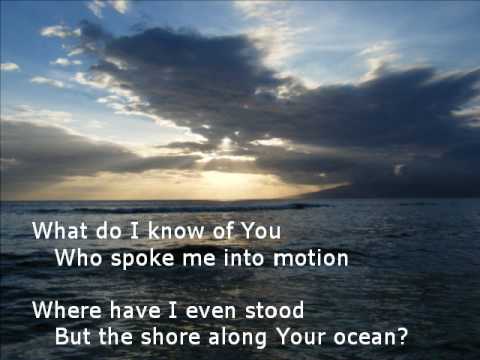 source
I sometimes think I come close to getting it…
but …
… "my thoughts are not your thoughts, nor are your ways my ways" says the LORD, "as the heavens are higher than the earth, so are my ways higher than your ways, my thoughts higher than your thoughts." (Is 55:8,9)
how can I understand fully the Person with so much power that this whole created universe was a flick of the wrist…
better yet…
speaking a word…
better yet…
thinking a thought…
and turning nothing into the vast array of swirling energy, and elements, and black holes, and gravity, and wonder.
All to make one little blue dot nestled on the edge of an arm of a galaxy – protected from the ravages of space.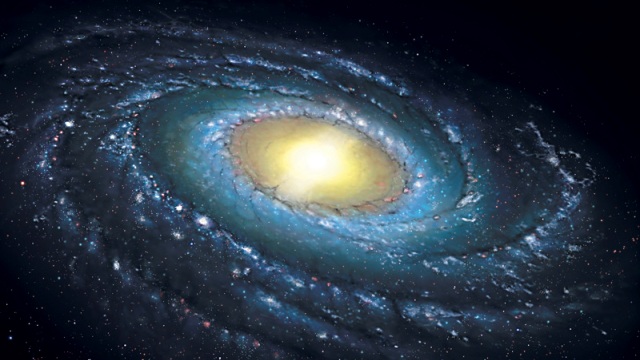 source
There is an uncountable combination of factors that some say is chance, keeping this small, fragile planet, as the one perfect spot in the universe for human life.
The third planet out from the sun – any closer we burn.
If we have no moon we have no life.
If we don't have Jupiter sucking up all the big debris we get bombarded.
If we aren't tilted "just so" we don't have seasons…
just a planet of fire and ice.
If we don't have this spinning molten iron core…
so far below us that we don't even know it's there…
we don't have a magnetic field to protect us.
Then there's the paper thin atmosphere…
and then there are the plants…
that breathe in what would kill us…
and breathe out what we need to live…
and we do the same for them.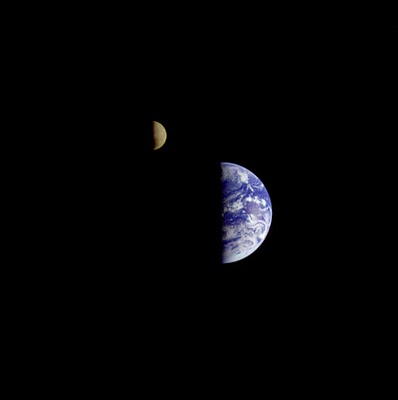 source
The miracle that makes for this perfect planet existing in this universe is beyond any odds.
What do I even know…
of the uncreated One…
who created the universe…
and then became a creation?
How many times have I heard a sermon at a super church about God moving in "this direction" or that?
How many times do we predict the end of the earth and look silly?
And in considering the fullness of time, we come to this point…
200 BC-ish.
Greece was no longer the power it was…
Syria and Egypt were playing tug-of-war over the land that was Israel…
but no "empire" had enough power to control it…
and chaos reigned.
Then there was a family called Maccabees who they took advantage of the chaos to fill the power vacuum.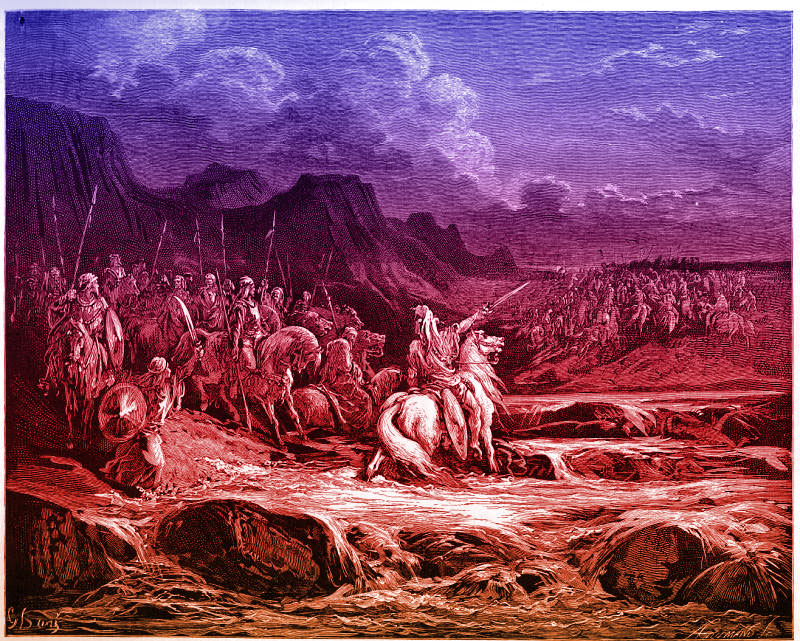 source
If you're Protestant you probably don't much know about it. The story is told in those books that are only in the Catholic Bibles.
They thought they had it figured out too…
the Kingdom of God…
the restoration of Israel…
would be ushered in by them…
by the sword…
fending off Syria and Egypt.
But their brandishing of the sword only serves to bring about…
a much. bigger. sword.
The Roman eagle comes swooping in to quell the chaos in 63 BC.
The path to the fullness of time now winds. through. Rome.
More next time…
please come back.