source
Sandwiched between my two darkest school years was a year of light.
In seventh grade my father put me in Catholic school…
and the boy who had never seen soccer played…
and didn't realize that soccer was the lifeblood of being a Catholic in St. Louis…
picked up a soccer ball with his hands during a recess soccer game.
The rabid soccer-ites turned like hyenas. It didn't end well.
Ninth grade we moved to a different state, and day one I walked in wearing my very perfectly brilliant disco outfit. Disco was apparently dead in Connecticut. A different set of hyenas attacked. It also didn't end well.
Funny, in both instances it was the boys who put me in the pit of social pariah-dom. The girls then just followed suit. But the methods were different. The boys? You knew they were out to crush you. The girls had the same agenda, but none of the cards were ever revealed.
Either way…
square peg…
round hole…
rarely a happy thing.
And in between those two absolutely horrific years…
there was Camelot….
same kid…
different beginnings…
gloriously different results.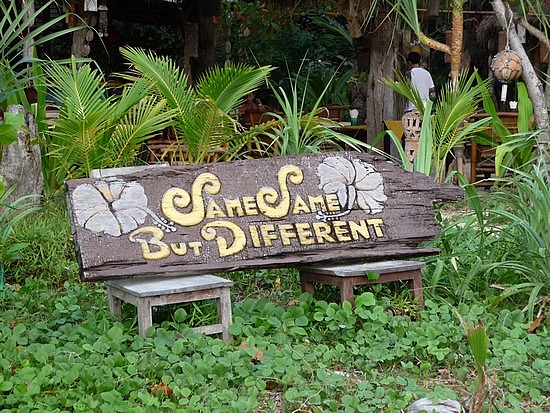 source
I was social royalty…
took my social leadership very seriously…
But my little kingdom?
It clashed with a much more powerful kingdom…
8th grade science.
It was an "open" classroom. You had assignments to do, and the freedom to do them on your own timetable. Which meant you also had freedom to rule your little kingdom in peace – if you just pretended to go along.
My poor science teacher never understood how I outwardly agreed with his authority, but secretly undermined it.
He didn't understand how important my Camelot was to me.
I remember him sitting me down one day, and opening up his journal. He let me read the portion where he outlined how he just didn't get why I didn't apply myself, why I would seem like I was on board, but rebel.
I remember that the passage ended with the word "damn".
He didn't know about a home life that was topsy-turvy, because to be honest I didn't want anyone to know.
Whistle a happy tune and nobody notices the counter melody.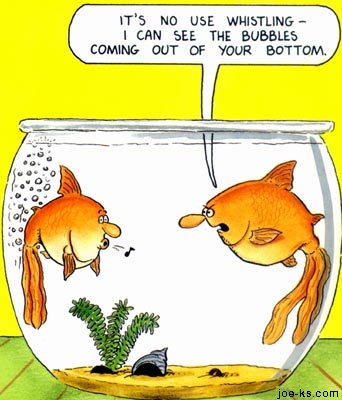 source
But the poor guy…
he just wanted to work together…
his burden wasn't so oppressive….
he didn't get my why I was so much trouble…
he didn't understand the importance of my kingdom.
And how am I ever going to tie this in with this series on the fullness of time…
the one perfect moment in the history of the world for the Savior to arrive?
Not to worry…
I haz a plan…
tomorrow…
please come back.