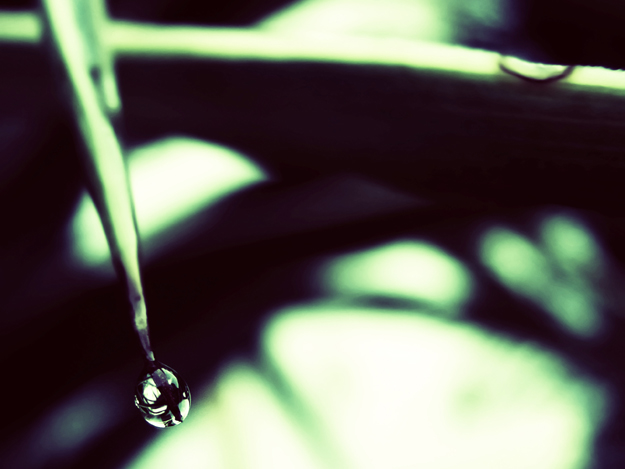 source
The tears are fewer now. I get distracted so easily. But when I write of Sara they return.
When I tweet the name @gitzengirl Ƹ̵̡Ӝ̵̨̄Ʒ #ChooseJoy (and like it's now all I write, it's also all I tweet)…
every time…
tears…
salt, wet, hot…
days nonstop…
and now…
when prompted…
and right now they're prompted…
and they roll…
and I squint and blink to see letters onscreen…
and worry about forgetting this moment…
and I don't want to forget…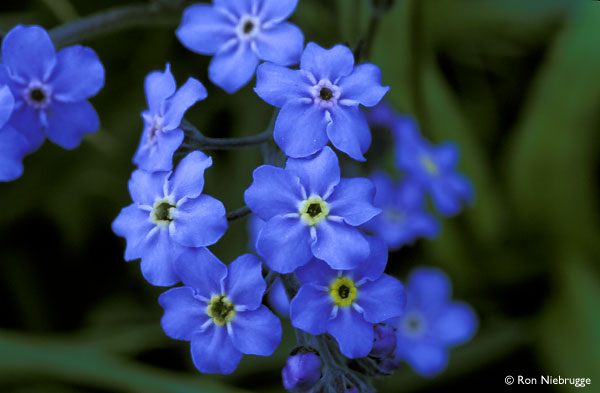 source
but. I . will.
It happens when we fall in love.
It happens with our faith.
It happens with everything new and shiny…
it gets older, then finds a home…
in the closet…
because this world is broken…
and we are broken…
and we forget…
I hate that!
I. Hate. That!!
And I hate that I'm thinking about me again.
Oh me of little faith…
and heart even smaller.
This isn't about me.
This is about eternity and Sara who believes hard in eternity…
who stands at eternity's gates.
The God I've had this relationship with for 27 years…
the one I have been tied to closer than anyone else in my life…
the one I believe in, the one I love, the one who speaks to me and I to him…
the one whose child I am, because we are all just children to him…
as is Sarah…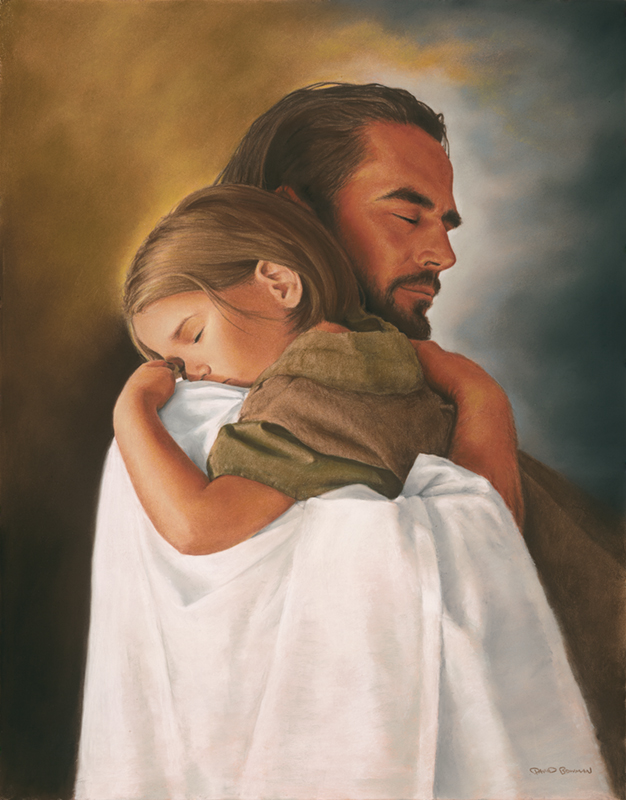 source
and she is leaning deep and heavy into his arms…
And he'll hold her.
And so again I stop…
and pray…
always with the praying right now, unending…
even though God only needs to hear once.
And it's still the same…
sometimes it's conversation…
sometimes as short as this…
For Sara, faith, peace, courage, and to know.
Because right now she needs to believe so much as to be certain.
And even though she's "sleeping" more and it looks like she's peaceful…
the mind and heart and spirit always race and wrestle at times like this…
even if we can't see.
And we all talk bold words…
"She's going home"…
"She'll be with Him"…
but death remains a dark doorway…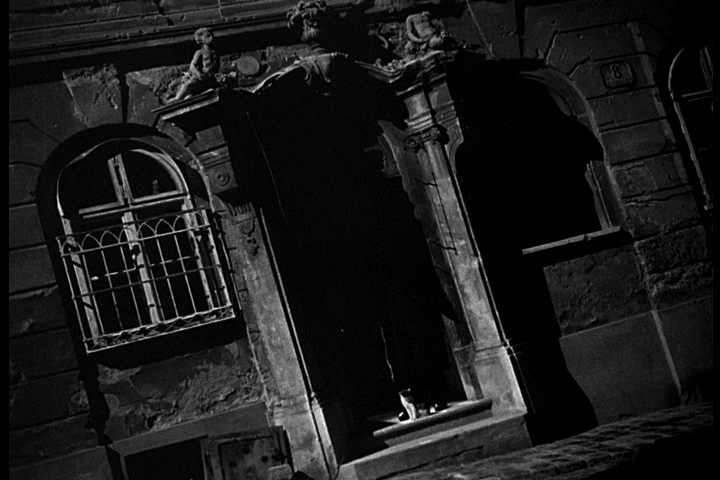 source
… an abrupt event…puzzling…incomprehensible.
We see the present-ness of life, and past and future.
But death is a radical break…
no context…
only hints.
Courage is needed so badly for this final lifetime journey.
The end of this life is a jump to something other than what we know – bliss, nothing, or judgment.
Big words of faith come easy for those of us not staring death in its horrid face.
We can only partially imagine or see heaven.
Is Sara catching glimpses right now?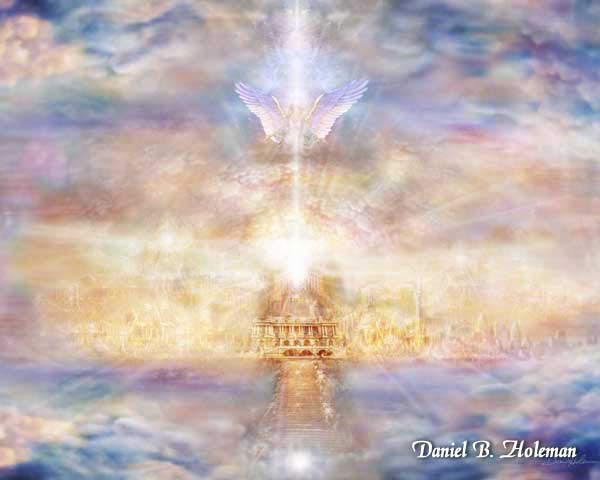 source
I hope so…
with every tear streaking the face…
with every thump in my chest…
I hope, I doubt, I believe, I trust, I worry…
I desperately want our Father to give her glimpses of heaven, now!
Because the glimpses will bring her peace, faith, courage and knowledge.
All of us…
me too…
so quick to speak of how she's ready…
and how it's ok.
It isn't OK!!!!!!
Maybe death is something not to fear…
but still it's fearful, and dreadful…
and ugly, and cruel…
a dark doorway to be passed through.
So Sara…
I'll keep praying…
until. you. pass. through.